Learn more about the accessplanit Modules
.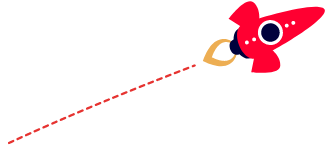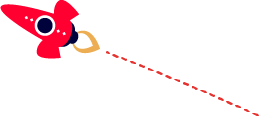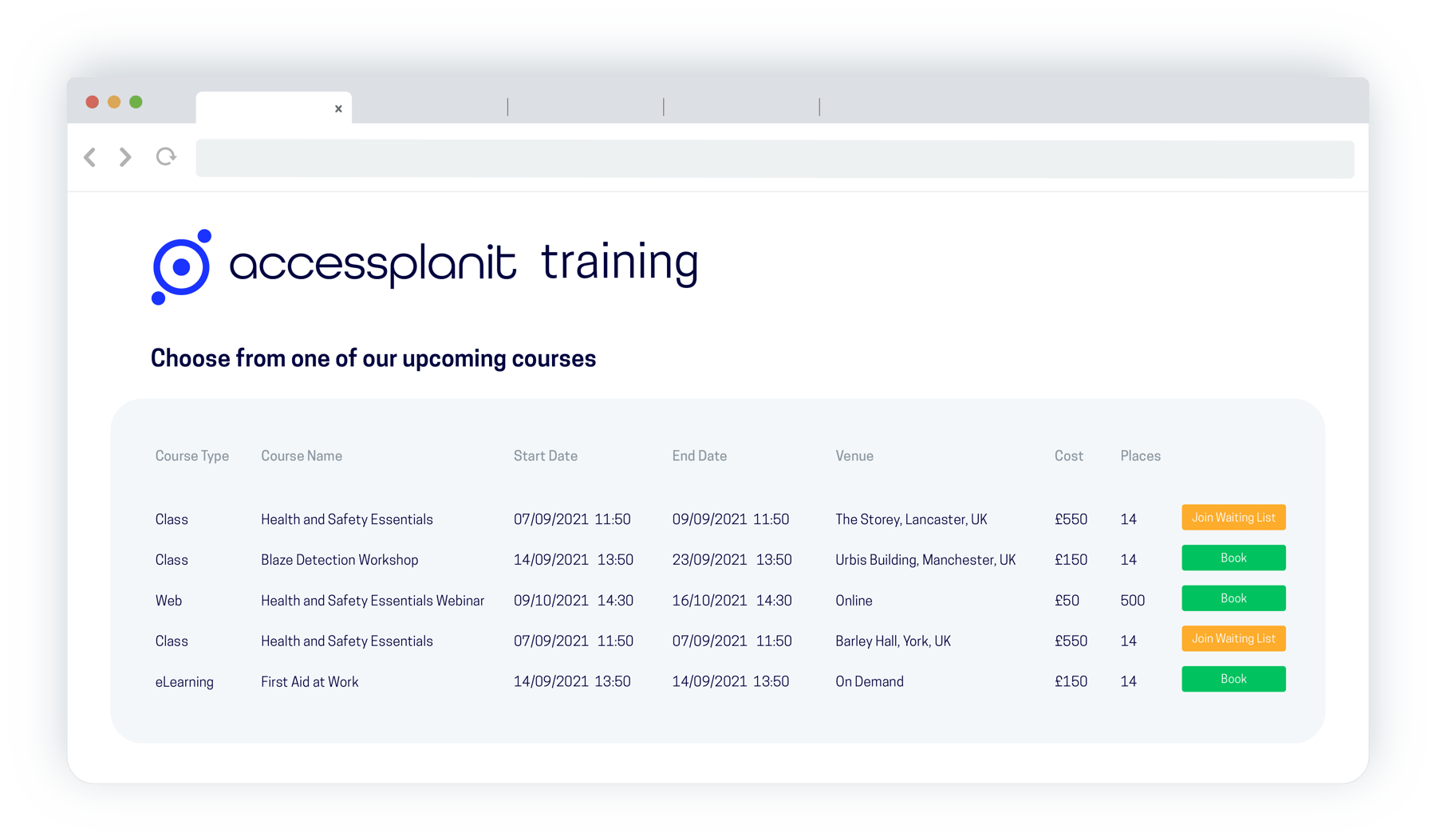 Website modules
Learn more about the various front-end modules offered within accessplanit's training management solution, used to help you increase profits and gain unique insight from your visitors.
Click on the titles below to learn more about each module.

Seamlessly integrate your accessplanit platform with your website, allowing for 24/7 delegate booking and payment - maximising your revenue potential and meeting customer needs. Real-time integration with your website means your training offerings are always up to date.

Google Analytics provides in-depth insights into how visitors find and use your services, and how to keep them coming back. The Google Analytics module allows you to synchronize your accessplanit Checkout with your Google Analytics account to gain valuable insight.

The Products and Services module allows you to promote and sell your products and services alongside your courses. You can manage your products and associate them with specific courses. When it comes to invoicing, you can bundle products with your courses or even invoice them separately.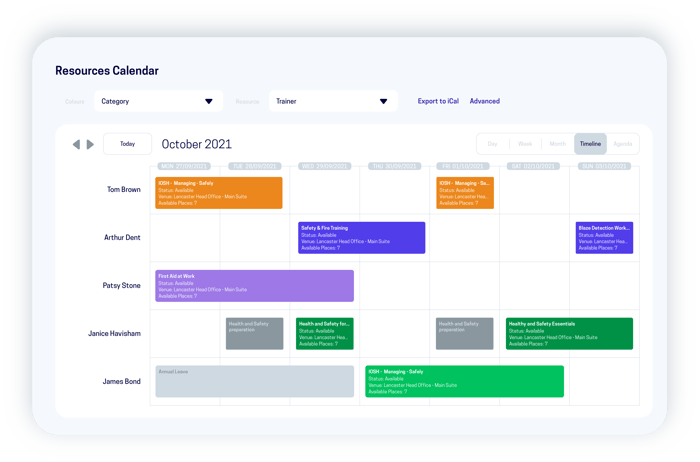 Business operations
Learn more about the accessplanit modules used to help you manage the operational side of training, and help you to deliver an incredible customer experience.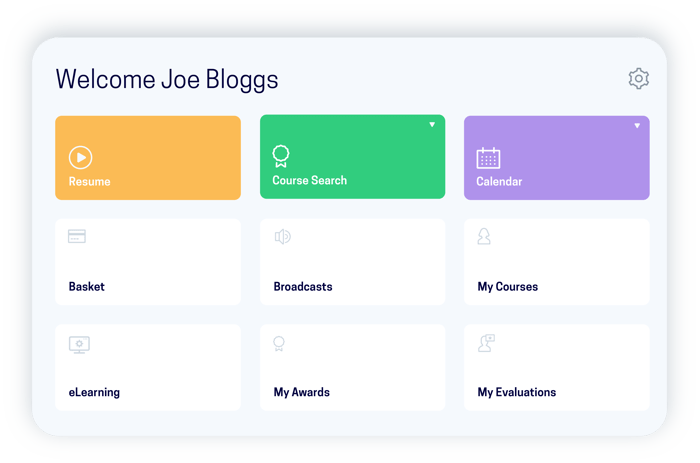 Online learning and accessibility
Learn more about the accessplanit Modules that can help you to deliver a seamless online experience for delegates and internal platform users alike.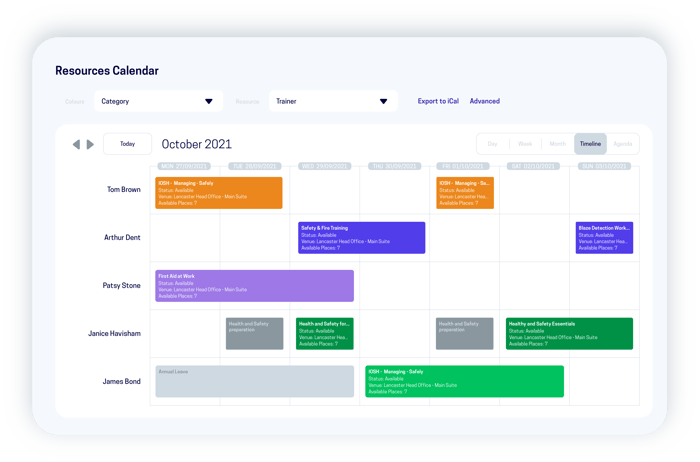 Data transfer & reporting
Whether you're looking to import new data, integrate with a system you already use, or export complex business reports, accessplanit have a number of Modules to help you out!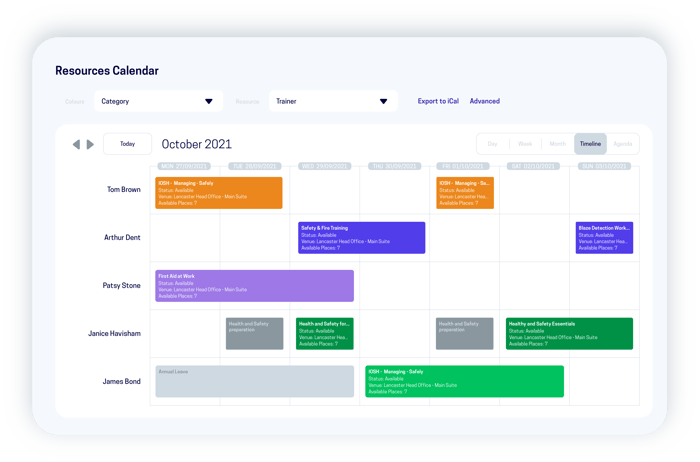 Platform setup
When setting up your accessplanit platform, we offer modules to help us to work the way you work and help you to better understand the software.

The accessplanit Sandbox module allows you to experiment with the system with a copy of your live data, with no repercussions! Our Sandbox area can provide you with the perfect environment to refine your processes and tweak your settings before replicating them in your live platform.

With accessplanit's Multiple Providers, define how each department or site within your company manages their courses, resources, and finances. Multiple Providers allows you to split your platform, allowing your providers to function independently to one another, giving you greater control over how your admins use your training management software.