Training is in our DNA
We know running a training business is tough. We know software and implementation is hard, it's not something you do everyday.
Who we are.
The first accessplanit customer was us...
A long time ago, we ran a training company. We were growing, and we were growing fast.

We were spending more time on admin and less time training. We knew there had to be a better way...

No existing solution gave us what we needed to be successful. So we built our own.

Now, all types of training businesses from around the world use our configurable training management software.

And, we're getting better every day.
Meet our team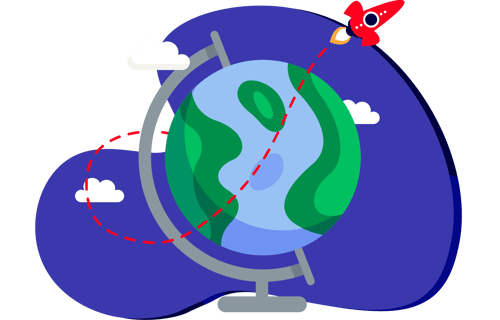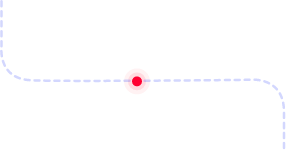 What we do.
Our all in one software gives training businesses everything they need.
With everything in one place, everything is easier to manage and nothing falls through the cracks.

By automating processes, you can forget about admin and free up time to focus on what matters to your business.

We take the time to understand your business to help you achieve the results you want.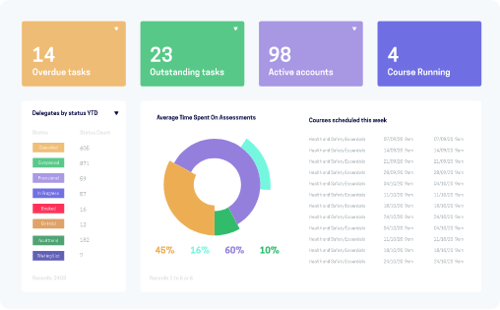 Why we do it.
We're on a journey to help training providers get the results they want.
We have a team of experts to guide you on every step of your journey
Using their knowledge of working with hundreds of training companies
To deliver the tools and support you need to achieve the results you want
Learn about our pricing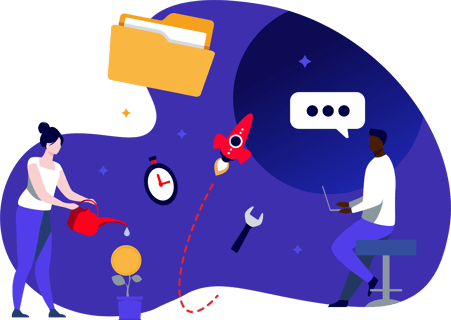 Why choose us?
accessplanit is the only training management software that is configured to achieve the results you want.
Find out more about working with accessplanit.

We're committed to service excellence
Our team experts will guide you through every step of your journey.

We know our customers
Allowing us to configure the software to your needs to get the results you want.

Training providers get more organised
Our all in one software gives our customers everything they need in one place.
Find out more about accessplanit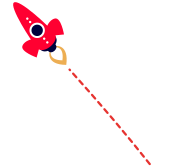 How we work
From initial introduction and launch through to optimisation, our team of experts will guide you through every step of your journey to achieve the results you want.

Discover
We'll get to know you and your goals and you'll get to know us and our platform.

Plan
We'll work together to finalise your requirements and begin implementation.

Configure
We configure your platform, map your processes and data and train your team.

Launch
Your platform is live and with your supported launch team, you're achieving results.

Optimise
You will work with our team of experts to always achieve the results you want.
Trusted by:





What our customers say about us
We have helped hundreds of training companies to achieve the results they want.

"Having accessplanit has significantly reduced booking administration as well as empowering employees and managers to take charge of their learning and development activities."
"It has also provided a platform for hosting our eLearning modules making it easier for me to manage but also enabling managers to access the compliance training status of their teams."
View case study
Don't just take our word for it
It is always a pleasure to work with the team at accessplanit. They are quick to respond to queries and offer assistance, and if unable to resolve an issue, they ensure you are kept up to date on progress.
The culture and values are better than anywhere I have ever worked and are actually enacted by the management team (not the case for a lot of places!).
We have a dedicated person to support the business who understands our terminology and what we are trying to achieve. They get it!
Get in touch with us today.
Training management software configured to achieve the results you want. Start your journey today.
View our resources