Award-winning training management software, for training business success
A training management system will help you manage, track & schedule training events, automate communications and offer online booking, all in one central software tool
Configurable training management software, designed in partnership with training professionals just like you


We have increased our client base by 200% and have been able to cope with this as a result of implementing a more efficient system. accessplanit has assisted us in our strategy to grow our business.
accessplanit has enabled us to reduce administration by 50% and increase our profits year on year. The best training businesses manage courses, resources & delegates, automate communications & processes and offer online booking & payment using accessplanit's UK based training management software.
With accessplanit's online software for training companies, automation arrives, and chaos disappears. Errors reduce, people know what to do, it's clear where things stand, and everyone's happy (especially customers)!
Come and learn more about what a training management system is, how it's used by training companies, and how it compares to other digital management software.
Book a Demo
WHO WE ARE
We're an innovative, UK-based software house delivering an intelligent, adaptable and powerful training management system designed to make life easier for training companies. And we think that's pretty great.
Find out more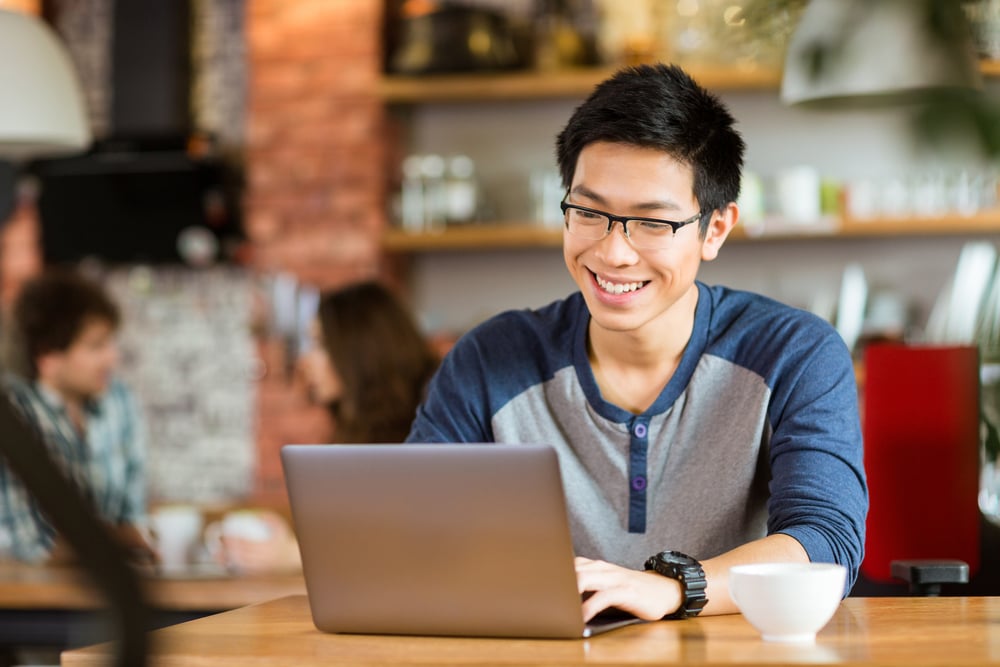 We all remember our school days. Some lessons we loved, some we hated. Practical exercises and watching videos were typically met with rejoice, while...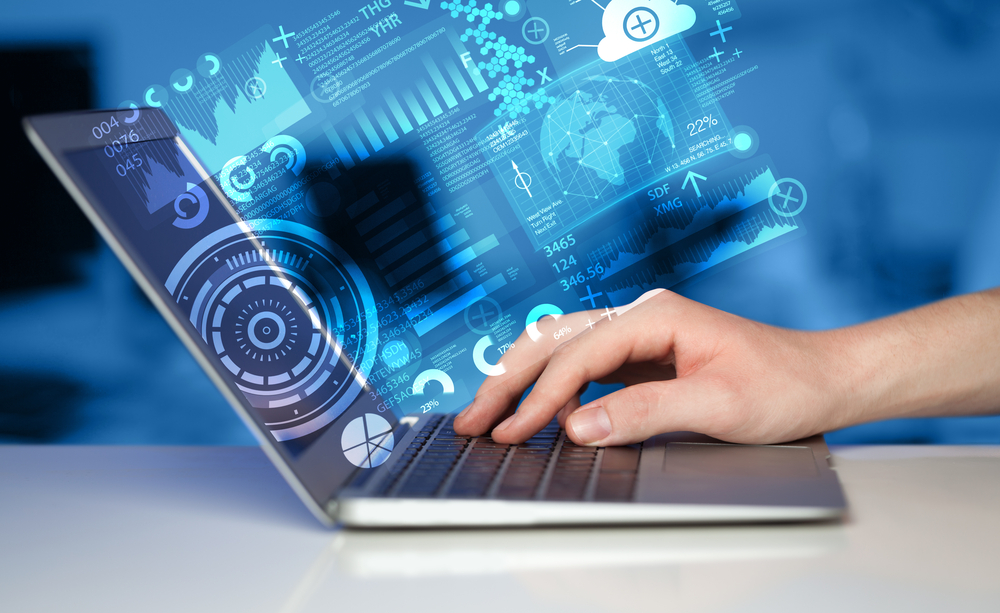 Is your training website working hard or hardly working?