Reporting and Insights
Information that works for you
The smart choice
Whether it's course profitability, business development, compliance tracking, budgeting or forecasting, you'll have all the reporting tools you need to ensure every decision you make is informed.
Free Demo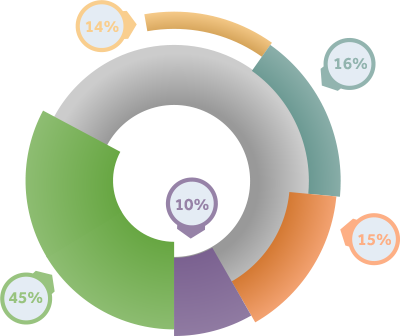 Real-time trends
Stay up to date with the ability to create multiple user dashboards that update in real-time. Fully customise your dashboard using pre-defined gadgets or by designing your own using any Datagrid in the system. It's the central reporting tool with endless combinations.
Free Demo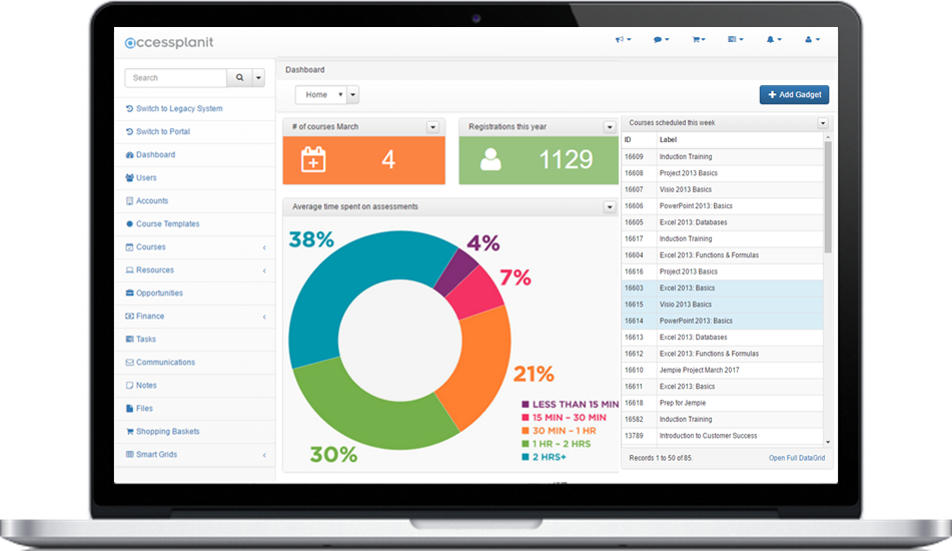 Reporting that brings total efficiency
Put reports right at your fingertips, thanks to filtered lists and summaries that tell you what you need to know. Then export your reports into Word, Excel and PDF – and schedule delivery straight to the inboxes of everyone who needs them.
Free Demo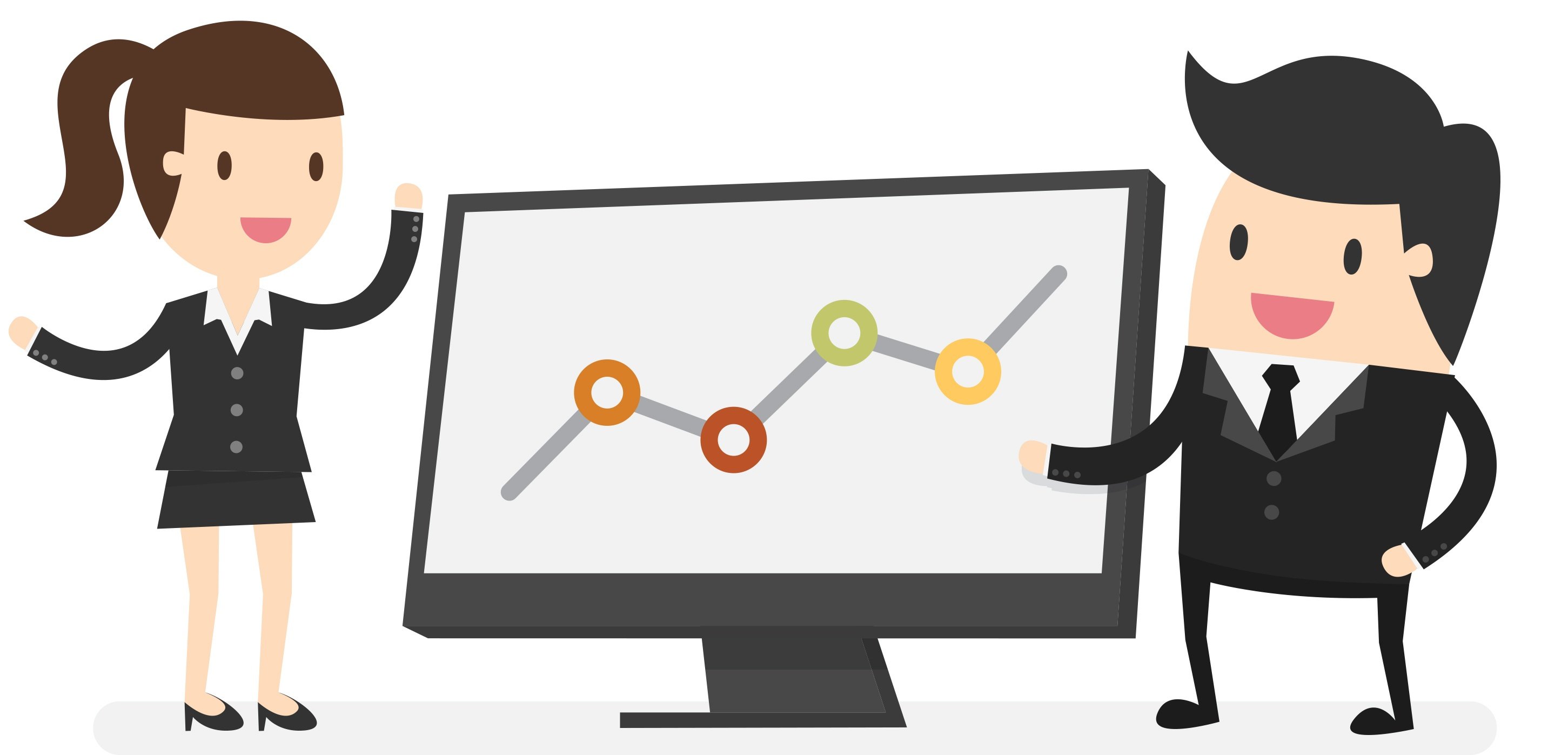 Plus these other great features too!
Create multiple dashboards for total control
Design the dashboards you require using the data you hold
Report and export, with Word, Excel and PDF support
Schedule reports to be sent to your inbox or send them ad-hoc
Find what you want with our pre-defined filter system
Real-time graphical and statistical data visuals
Track your learners' full progress from start to finish
Zero in on skill gaps and compliance weak spots
Sign up for a free demo!
See for yourself just how our training management system can help your business