Customer Management
Encourage training business expansion by encouraging your customers using specialist training provider software
Power-up your pipeline
Make your sales pipeline work for you, producing reports and forecasts, and tracking the customer data you need to drive sales. With extensive customer data capture, you'll always know your sales team are focused on the right leads.
Free Trial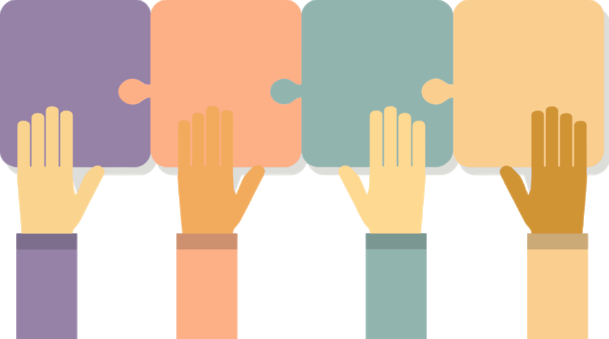 Retain, reward, remarket
With uncomplicated control over all aspects of your mailing lists, you can target customers with a laser-focus. Developed specifically for training companies, our training management software enables you to create highly personalised communications, loyalty rewards, discounts and suggested courses based on hard data.
Free Trial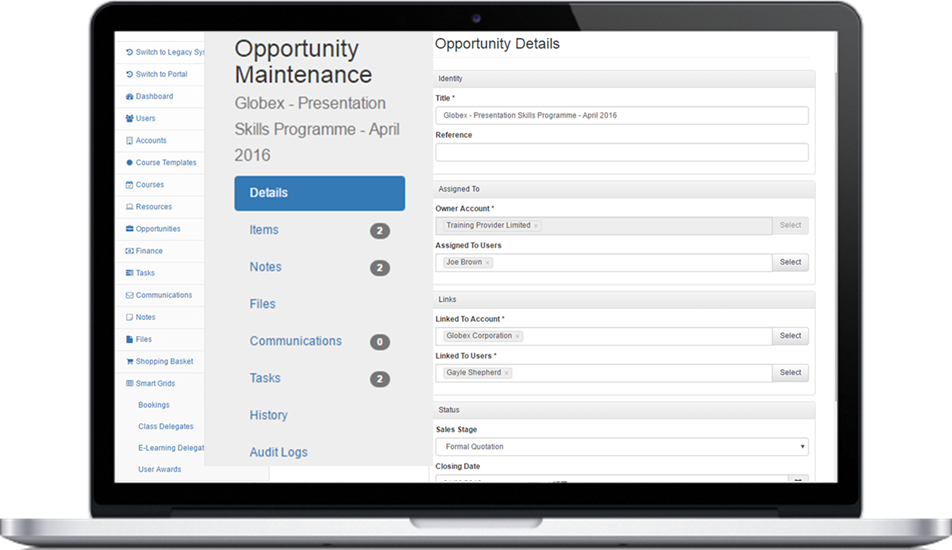 One hub, all the data
No more duplicated information across multiple systems - our single, secure CRM built for training providers is designed to make it easy and efficient to manage all of your customers. From past orders to communication history, proposals to contact details, you'll find it all in one place.
Free Trial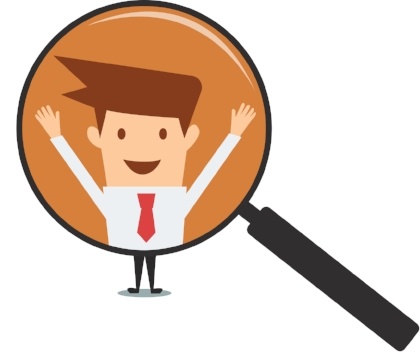 Training software that helps you accomplish more
CRM software for training providers with in-built training management system for ultimate control
Capture customer data quickly, and use it to grow your training business
Manage your sales pipeline; produce reports and forecasts, and easily display the information you need to drive sales on your Dashboard
Customer categorisation, and complete communication and order tracking helps you truly understand your customer
Secure document storage, for you and your customers' peace of mind
Easily and securely store customer documents- giving you ease of access, whenever you or your client needs them
Need info, in a hurry? System previews highlight all your customer details, at a glance
Generate mailing lists that put your message in front of your most receptive readers
Easily identify up-selling opportunities
Sign up for a free demo!
Grow your sales pipeline with accessplanit's training company CRM