Customer Management
Encourage your expansion by encouraging your customers
Power-up your pipeline
Make your sales pipeline work for you, producing reports and forecasts, and tracking the customer data you need to drive sales. With comprehensive customer data capture, you'll always know your sales team are focused on the right leads.
Free Demo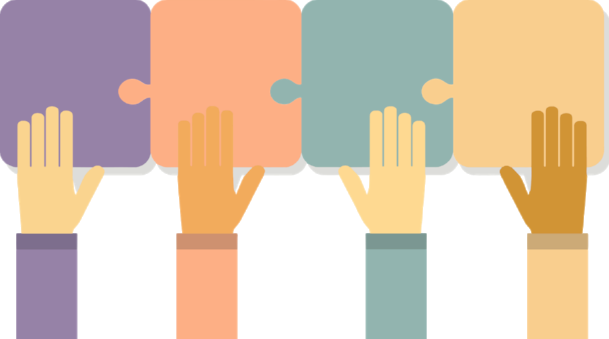 One place to find it all
No more duplicated information – save time by storing everything from order history to communication history; proposals to contact details in a single, secure place.
Free Demo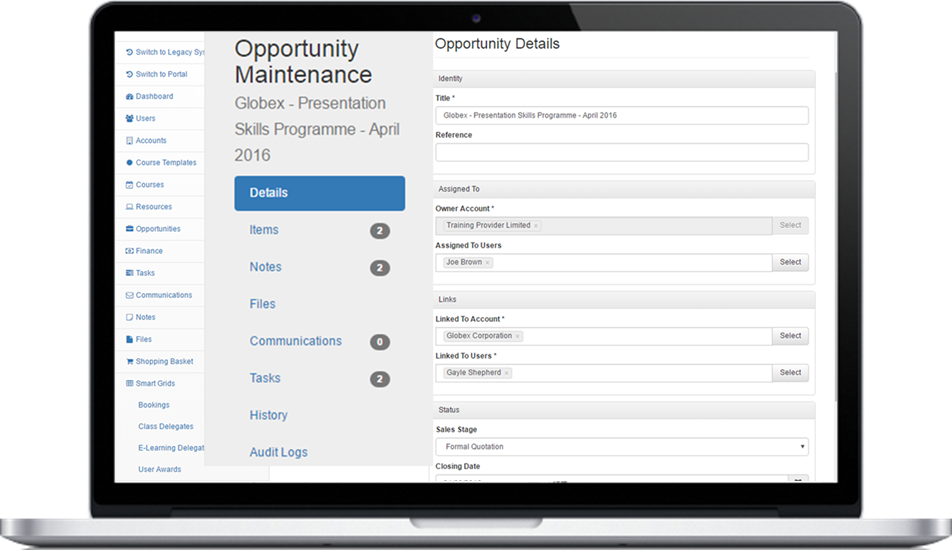 Make your customers care
With uncomplicated control over all aspects of your mailing lists, you can target customers with a laser-focus, highlighting loyalty discounts, offers and the courses best suited to them.
Free Demo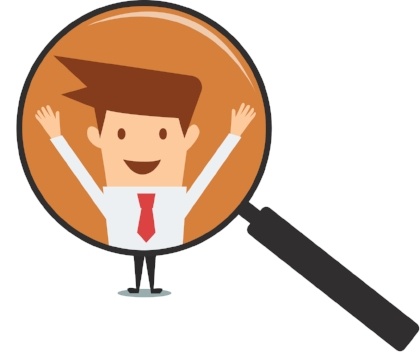 Plus these other great features too!
Capture data at a stroke, and use it to grow your business
Really get to know your customer, with customer categorisation, and complete communication and order tracking
Secure document storage, for you and your customers' peace of mind
The world's best archive at your fingertips – store your customers' documents with ease
Need info in a hurry? System previews highlight all customer details at a glance
Generate mailing lists that put your message in front of the most receptive readers
Sign up for a free demo!
See for yourself just how our training management system can help your business