Workflows and accessplanit: Automate your emails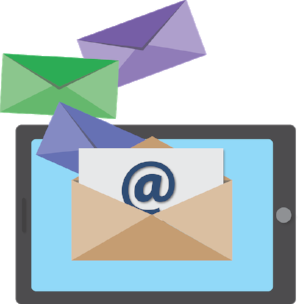 Send emails out automatically to your users, delegates, trainers, and more!
The accessplanit Workflows module allows you to send out emails to your users automatically, based on the rules you choose. From joining instructions to invoice reminders, email your users about anything and everything they need to know!
Let us show you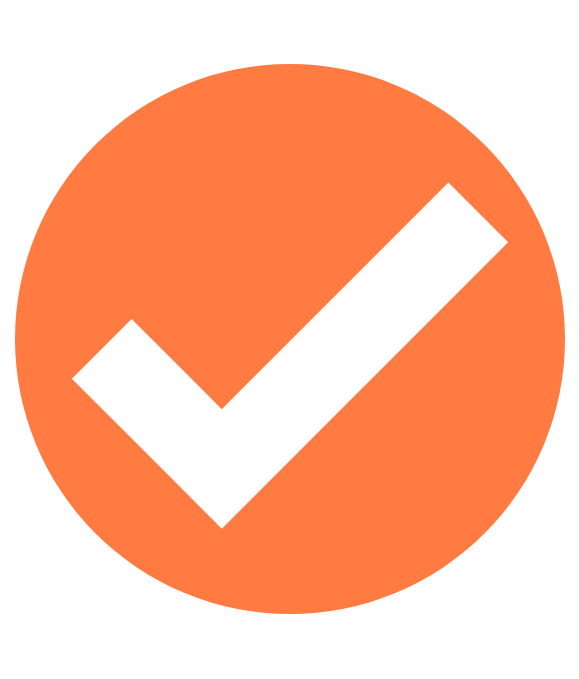 Automate Your Emails
Send out your emails automatically, saving you time spent creating your emails manually!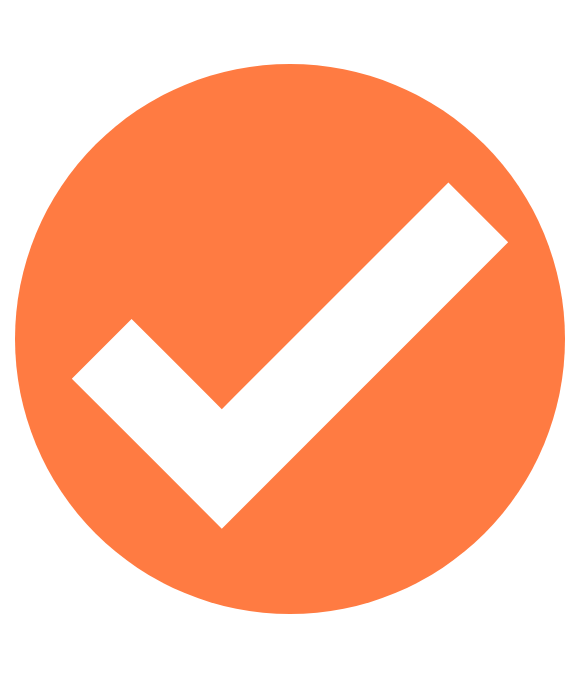 Eliminate Human Error
Say goodbye to emails sent too soon or to the wrong recipient! With the Workflow module, your emails will only go out to who you want, when you want.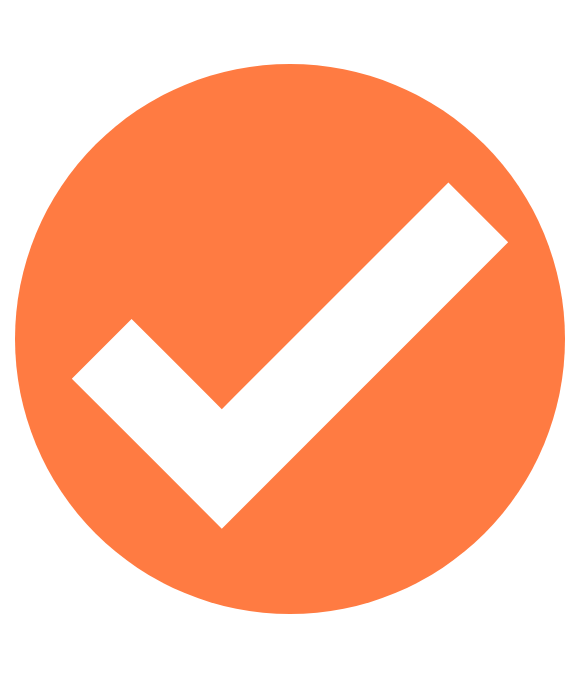 Define Your Rules
With plenty of modules and rules to choose from, you have complete control over where and when your emails send!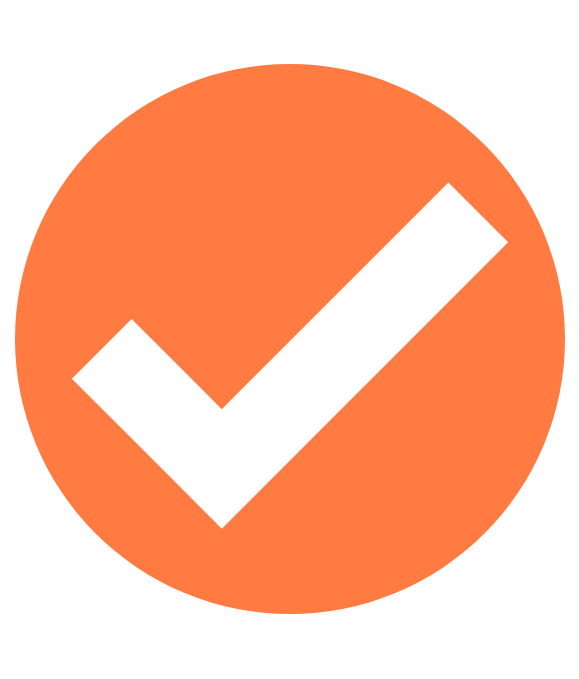 Attach Your Files
Our Workflow module allows you to attach and send out your certificates, invoices, and surveys easily.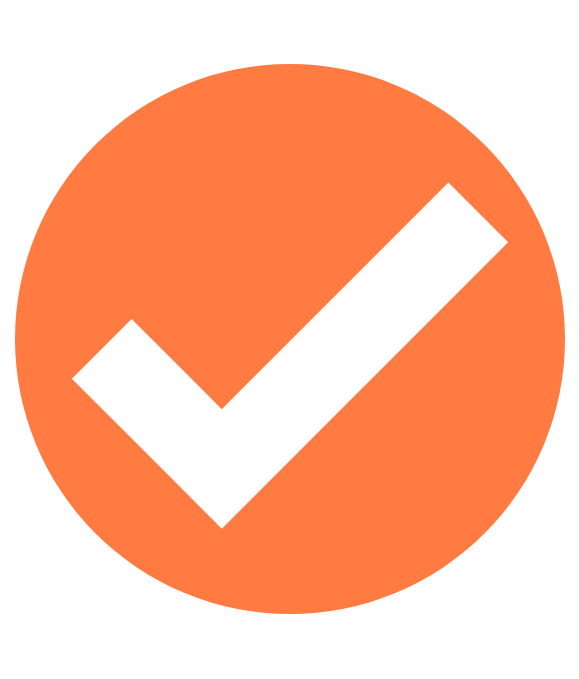 Create Tasks And Notes
The Workflows module isn't just limited to emails: create and automate tasks and notes for your admins to access too!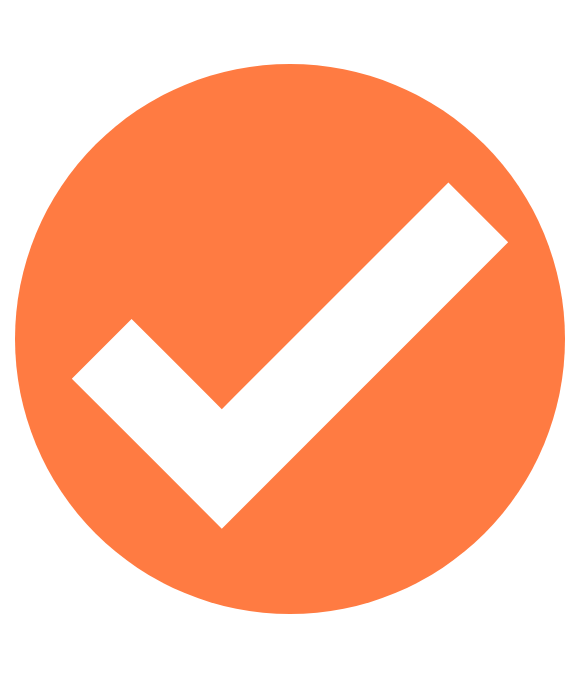 Track Your Changes
With our audit logs, track any changes you and your admins make to your workflow settings and actions.
Get in touch
Fill in your details and a member of our team will be in touch.
About the Workflows module
Booking confirmations, joining instructions, invoice reminders and certificates; there's a whole host of reasons why training providers need to send out emails to their users.
So why not make it easier and simpler by automating it all? Well, now you can - with accessplanit's Workflow module! To find out how our Workflow module can unclog your outbox and make managing your courses a stress-free experience, carry on reading!
Building your Workflows
Build your workflows the way you want - with plenty of modules and rules to choose from, you can decide what triggers your emails to send out.
Send out your emails, only when you want! Workflow emails can be fully customised, regarding when they send out, and who they send to.
Track any changes made to your workflows via our audit logs.
Workflows and Actions
Our workflows aren't just limited to emails - you can send out texts to your delegates and trainers too!
Remind your admins of things they need to do by creating tasks alongside your emails.
Add notes to records automatically with our note creation workflow action!
Automatically chase your users on their unpaid invoices and unconfirmed places by adding multiple actions to one workflow.
About accessplanit:
The best training businesses manage courses, resources & delegates, automate communications & processes and offer online booking & payment with accessplanit's award-winning training management software.
With accessplanit's software for training companies and internal training teams, automation arrives, and chaos disappears. Errors reduce, people know what to do, it's clear where things stand, and everyone's happy (especially customers).