Sign in once using our SSO Module
Log on using one user ID and password to access several systems
This module is available at an additional cost
Single Sign On allows your users to access your accessplanit training management system via Active Directory authorisation. This means that they can log in to all of your ADFS (Active Directory Federation Services) managed systems by using one user ID and password.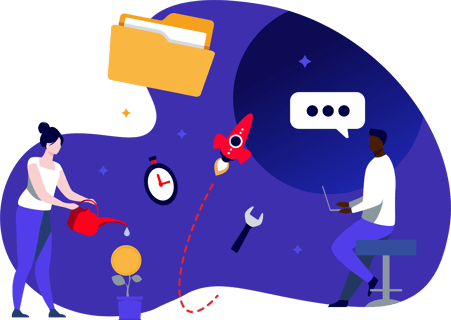 The benefits of using accessplanit's Single Sign On Module
1.
One password for everything
SSO makes things easier for your users as they don't need a separate user ID or password to access your training management system!
2.
Create users automatically
Users can be automatically created in your training management system, saving set-up time for administrators
3.
Keeps things consistent
Information stored in your training management system will be consistent with the information stored in your central ADFS
4.
Reduces password resets
With just one password to remember, your users will save valuable time wasted resetting forgotten passwords
5.
Update everywhere
Our SSO comes with the option to update existing user information in the Course Manager based on changes made to information in your ADFS
6.
Log in once
With SSO, your users only need to log into your main ADFS portal to be logged into your training management system!