Synchronise your training management
Synchronise your trainer's calendars
This module is available at an additional cost
The Exchange Integration module allows you to synchronise your trainers' accessplanit calendars with their Exchange (Outlook) calendars. You can choose to push information from the system to their Exchange calendar, pull information from their Exchange calendar into their accessplanit calendar, or both.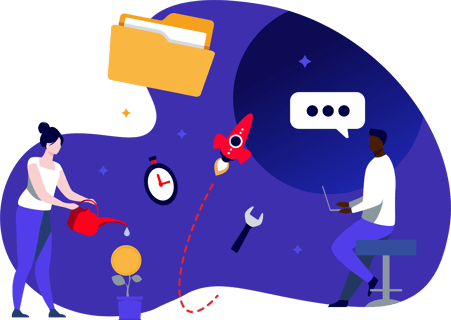 The benefits of using accessplanit's Exchange Integration Module
1.
Synchronise events
Maintain synchronisation of events in both Outlook and your accessplanit training management software
2.
Diary visibility
Complete diary transparency to eliminate double bookings
3.
No more double bookings
Reduce the risk of double booking trainers and rooms
4.
Trainer visibility
Remove dependency on trainers logging in to define their availability
5.
Manage resources
Up-to-date and real time resource availability and information
6.
Calendar syncing
Push or pull information to and from trainer's Exchange calendars into their accessplanit calendar, or both