Exchange Integration and accessplanit: synchronise your Training Management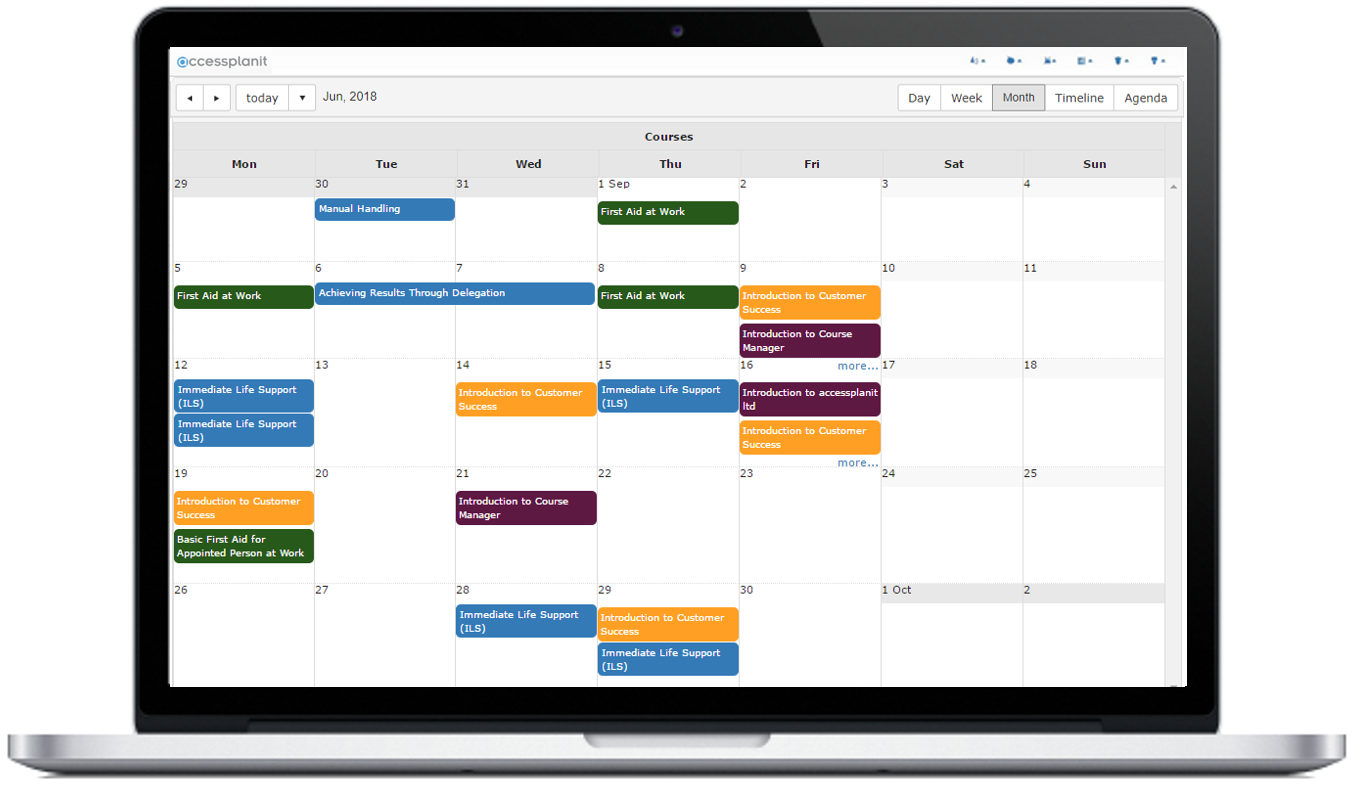 Synchronise your trainer's calendars
Exchange Integration module allows you to synchronise your Trainers' accessplanit calendars with their Exchange (Outlook) calendars. You can choose to push information from the system into their Exchange calendar, pull information from their Exchange calendar into their accessplanit calendar, or both.
£2,000 per annum
Find out more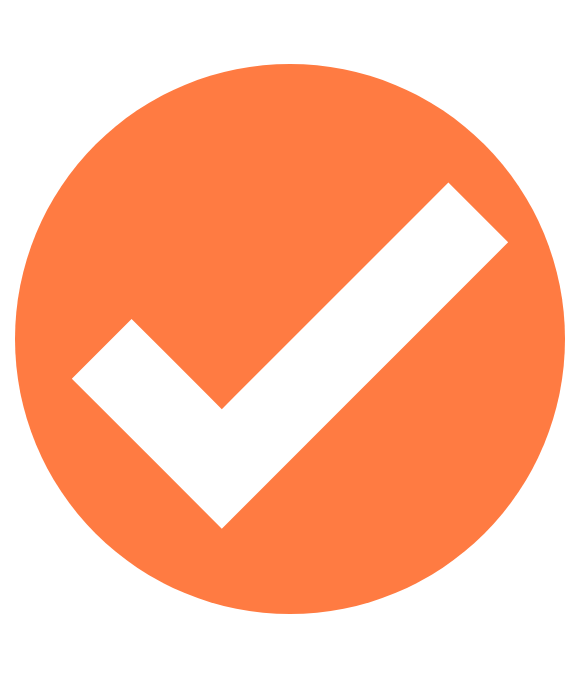 Maintain synchronisation of events in both Outlook and your accessplanit training management software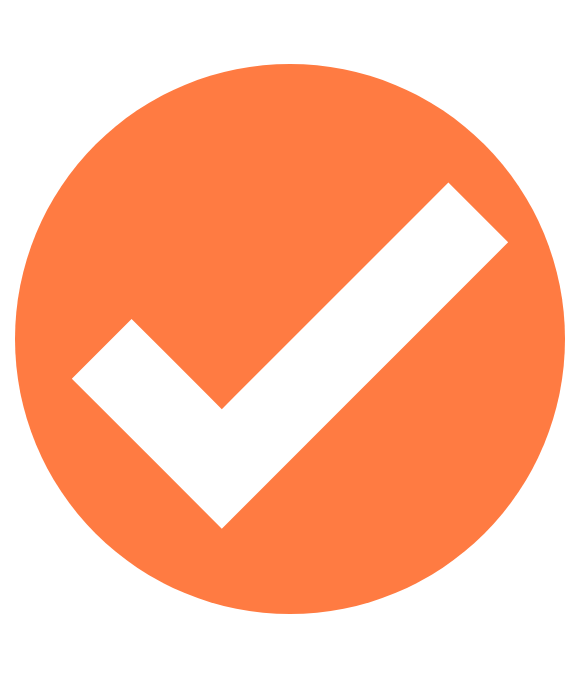 Complete diary transparency to eliminate double bookings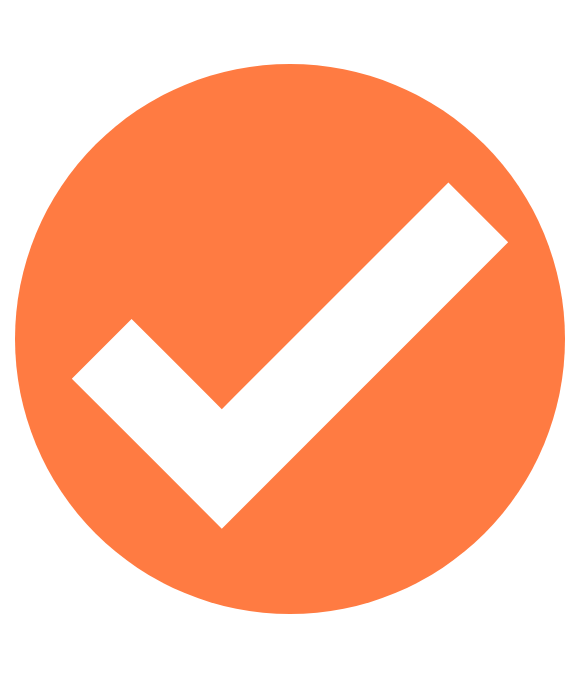 Reduce the risk of double booking trainers and rooms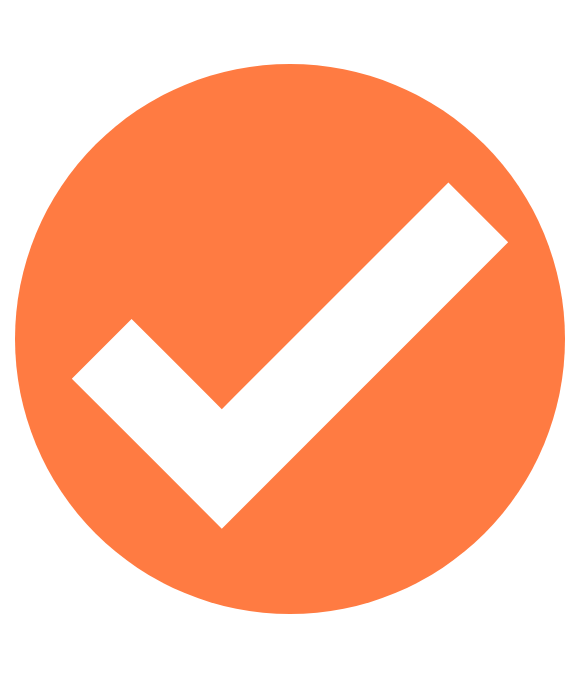 Remove dependency on trainers logging in to define their availability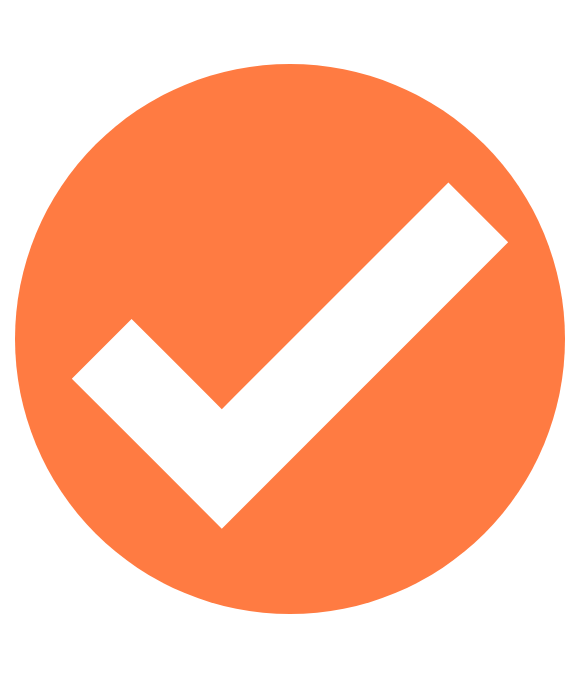 Up-to-date and real time resource availability and information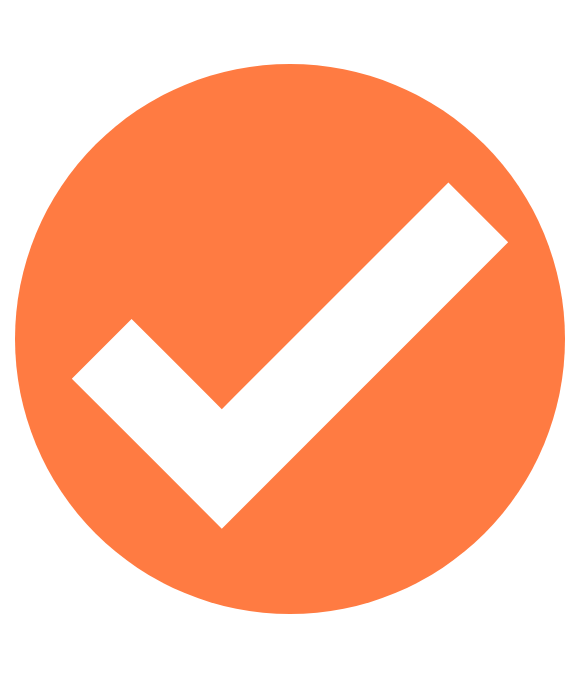 Push or pull information to and from trainer's Exchange calendars into their accessplanit calendar, or both
Get in touch
Fill in your details and a member of our team will be in touch.
About accessplanit
accessplanit is a software house dedicated to the ongoing development of the most powerful web-based learning and training management system available today. Our system streamlines business processes, automates communication, and provides effortless end-to-end solutions from course registration through to reporting.
Now you can take control and obtain a full overview of your entire training business - making decisions simpler and life easier. Our team is dedicated to working closely with customers to ensure that after implementation your platform delivers immediate results and adds value. Our purpose: making life easier for customers!
find out more