Online Booking and accessplanit: Take bookings and payments online!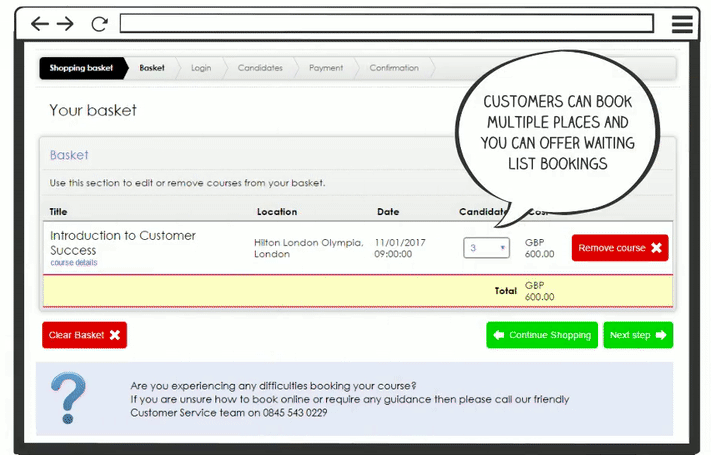 Integrate course details with your website and take online bookings and payments
Our Online Booking Module allows you to seamlessly integrate your accessplanit system with your website, allowing for 24/7 delegate booking and payment - maximising your revenue potential and meeting customer needs. Real-time integration with your website means your training offerings are always up to date!
Book a demo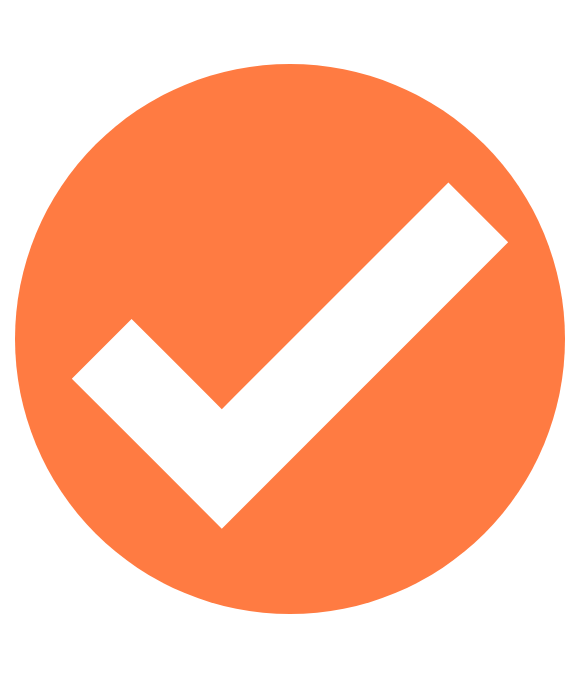 Integrate With HTML Or API
Our flexible approach means that you can choose to integrate your website using a HTML plug-in or an API feed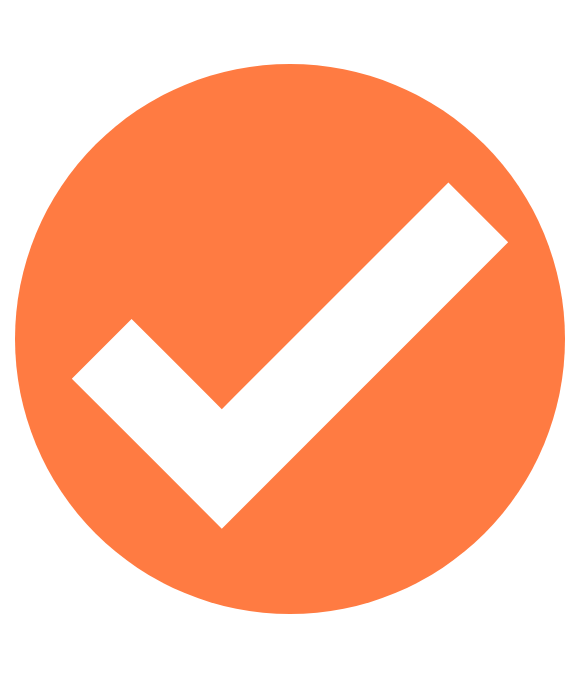 Display What You Want
You choose the information you want to display, including course name and date, venue, price, and trainer information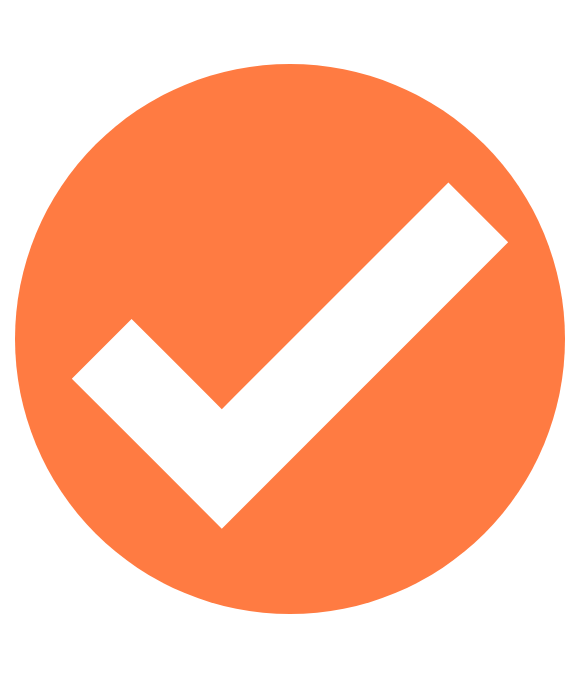 Brand Your Basket
Brand your shopping basket to enhance your customer booking experience and provide a seamless transition from your website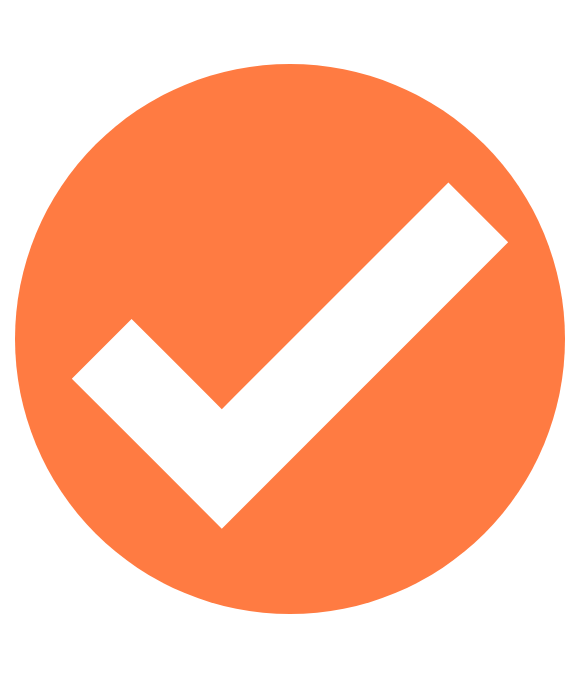 Get Enquiries
Allow potential delegates to make enquiries through your website when they're looking for more information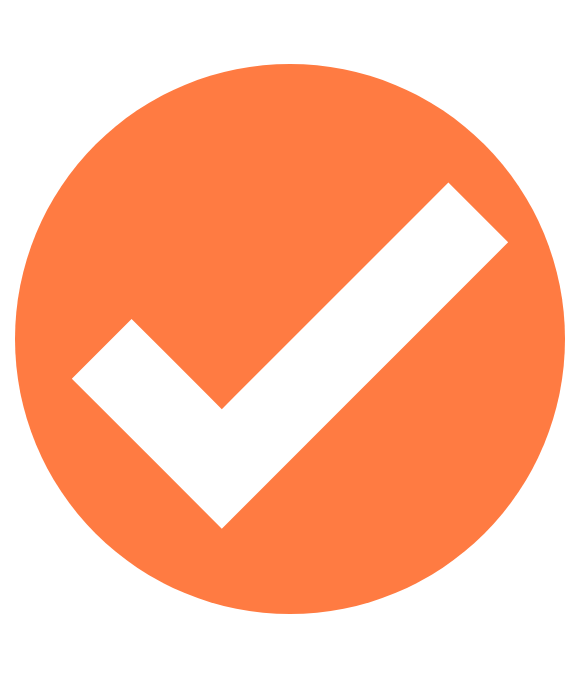 Google Analytics
Use our Google Analytics module to track user journeys, identify abandoned carts, and provide valuable marketing information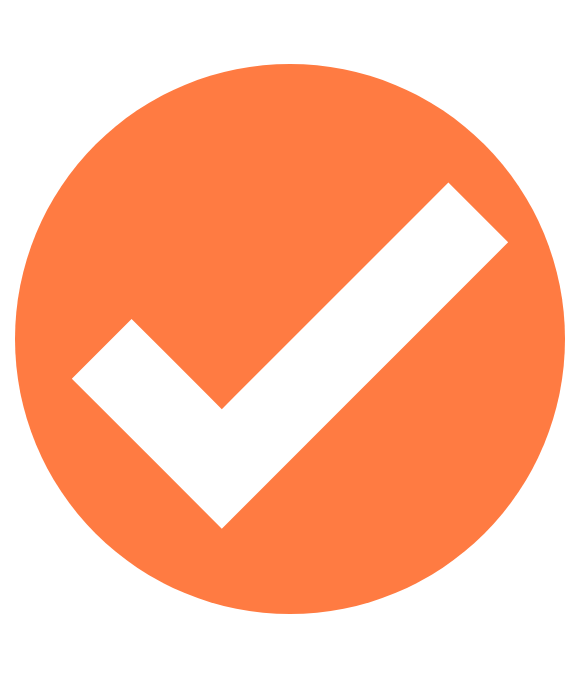 Instant Updates
Instantly update your system when a booking is completed, preventing double bookings and minimising customer queries
Get in touch
Fill in your details and a member of our team will be in touch.
About the Online Booking module
About accessplanit
The best training businesses manage courses, resources & delegates, automate communications & processes and offer online booking & payment with accessplanit's award-winning training management software.
With accessplanit's software for training companies and internal training teams, automation arrives, and chaos disappears. Errors reduce, people know what to do, it's clear where things stand, and everyone's happy (especially customers)!
find out more