Surveys and Awards
Maintain compliance where it matters most
Collecting feedback is a cinch
Know what your delegates are really thinking. Evaluation forms and follow-up reminders can be automatically created and sent before and after any course. Discover your delegates' expectations with pre-course evaluations, and see how well you delivered with post-course feedback.
Free demo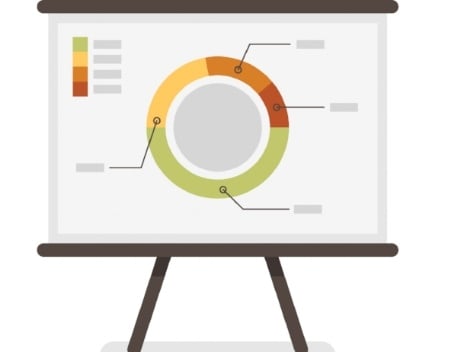 Build on your strengths
Put that feedback to good use and refine the experience for future delegates, building on strengths and learning from shortcomings to craft even more outstanding courses.
Free demo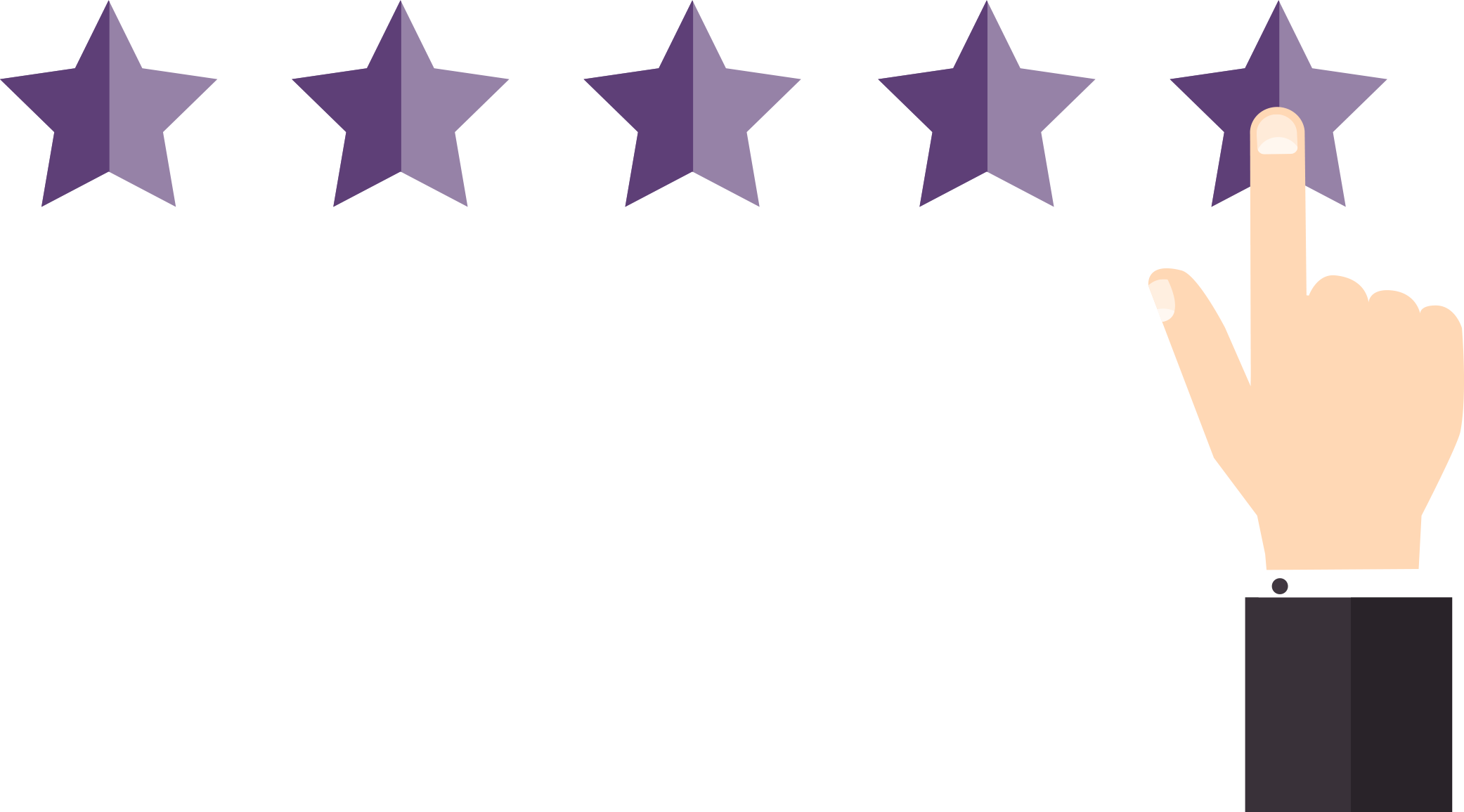 Awards and tracking
Stay compliant. With training reminder alerts, your delegates and employees will never miss a key course again. And while the system tracks progress, completion and certification, you can grab reports to view upcoming opportunities, assign awards and set up automatic reminders.
Free demo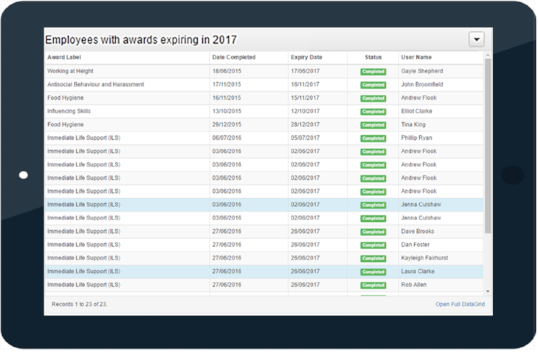 Plus these other great features too!
Feedback forms that are totally tailored to your needs
Obtain powerful reports and insights with results-filtering
Grab feedback forms straight from Learner Portal
No-fuss automated follow-up reminders
Workflows make scheduling surveys and certificates a doddle
Award targets and skills profiles
Sign up for a free demo!
See for yourself just how our training management system can help your business
accessplanit's Course Manager contained all the functionality we required to simplify processes and speed up training accessibility across the pharmacies. We are delighted with the results and capabilities of the system.
read our case studies