Surveys and Awards
Learn from your learners, grow your business
Collect valuable feedback
No more paper happy sheets - tailor online feedback forms and follow-up reminders to be sent before and after any training. Meet your delegates' expectations with pre-course evaluations, and see how well you delivered with post-course feedback, to refine every course you offer.
Try it for free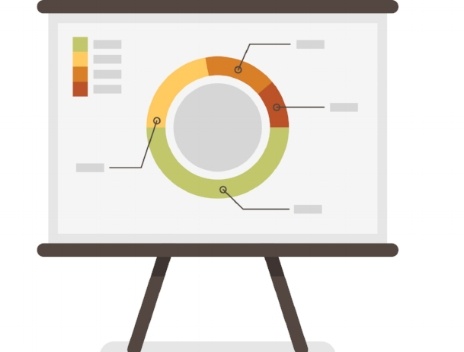 Build on your strengths
Record all feedback with our advanced training management software, so you can continuously improve and refine the delegate experience. Build on your strengths to craft even more outstanding courses, deliver better training and increase bookings.
Try it for free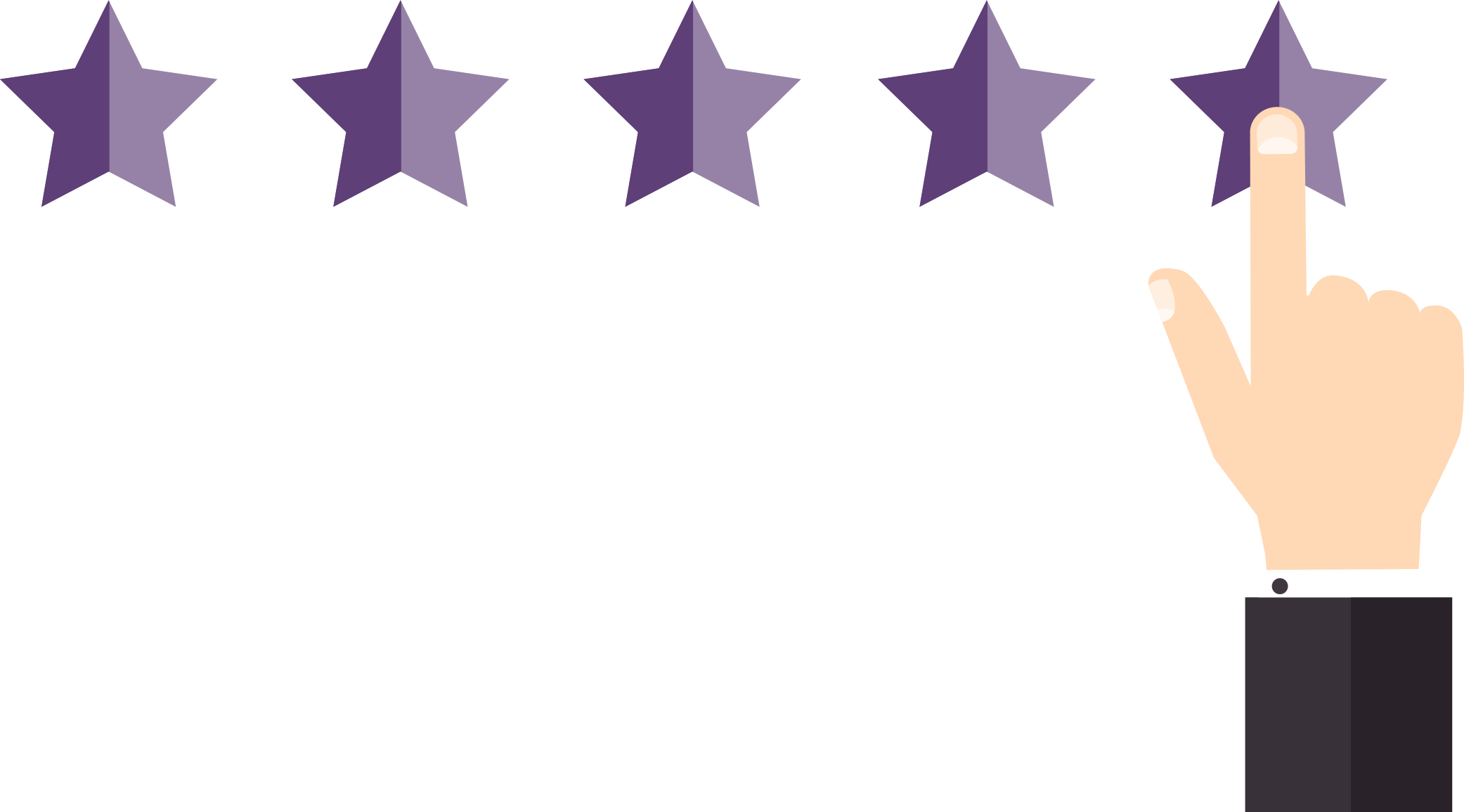 Awards and tracking
Stay compliant. With automatic training reminder alerts, your delegates and employees will never miss a compliant-critical course again. And as our training management software system tracks progress, completion and certification, you can grab reports which detail upcoming opportunities and assign awards.
Try it for free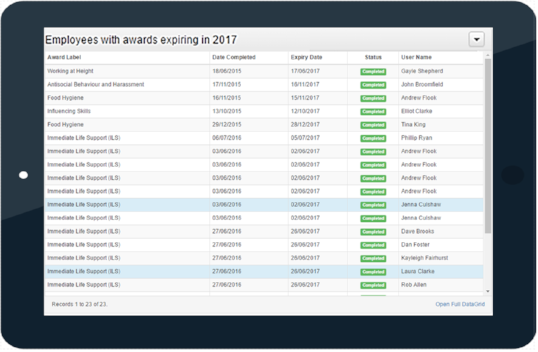 Enhance performance with our training management software…
Feedback forms tailored to what matters most to you
Track all required, completed and outstanding employee training requirements
Obtain powerful reports and insights with results-filtering
Learners can access evaluation forms straight from their Learner Portal
No-fuss automated follow-up reminders
Use Workflows to automatically schedule communications, surveys and certificates
Define targets and skills profiles so your learners know where they are heading
Allow delegates to track and manage their own training
Run in-depth performance and feedback reports aiding business improvements
Sign up for a free demo!
See for yourself just how our training management system can help your business
accessplanit's Course Manager contained all the functionality we required to simplify processes and speed up training accessibility across the pharmacies. We are delighted with the results and capabilities of the system.
read our case studies