Surveys and accessplanit: Ask your audiences!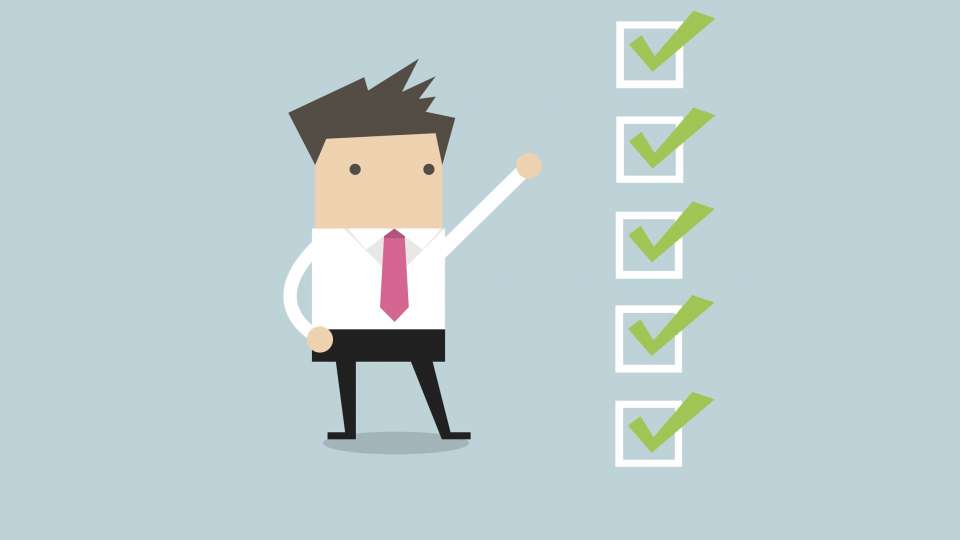 Send out surveys to your delegates and trainers to get feedback with ease
Our Surveys module allows you to create surveys and questionnaires for your users to fill in and give you feedback on your courses, your resources, or to ask them key questions even before the course starts! The survey creation tools allow you to build your surveys how you want to get the information you really need.
Let us show you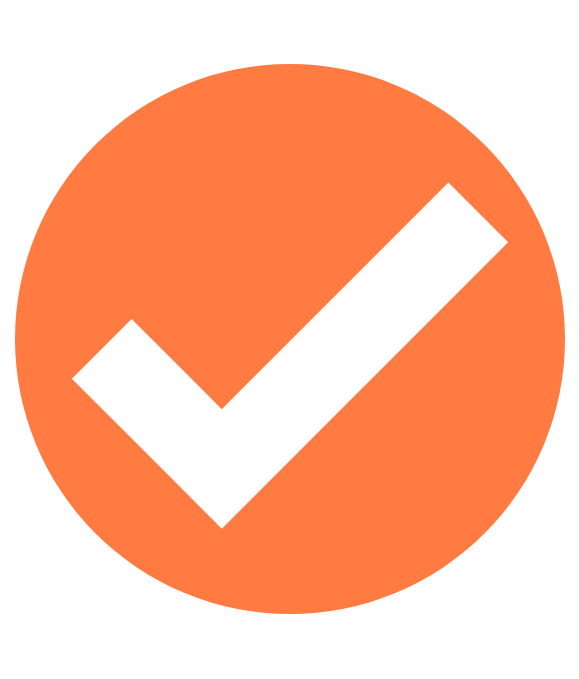 Build Surveys The Way You Want
Our survey creation tool gives you complete control over the questions you ask, giving you access to the information you need!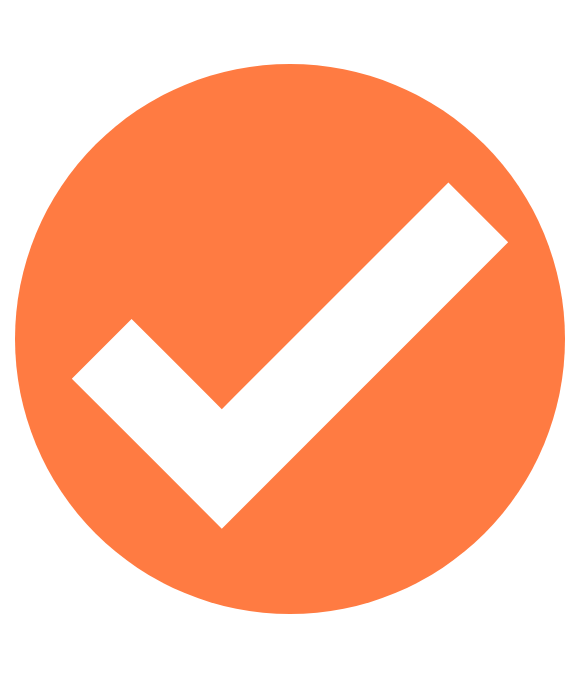 Automate Your Surveys
Embed your surveys into your emails to send them to your delegates automatically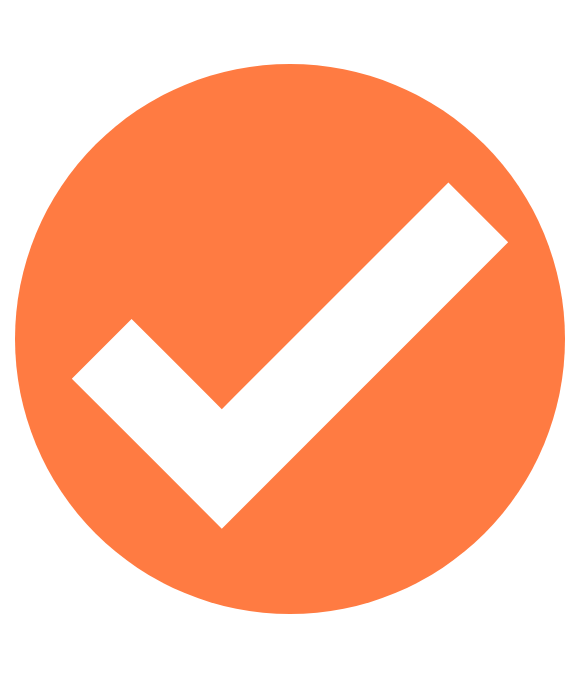 Report On Results
Get access to overviews of your user's answers via our powerful reports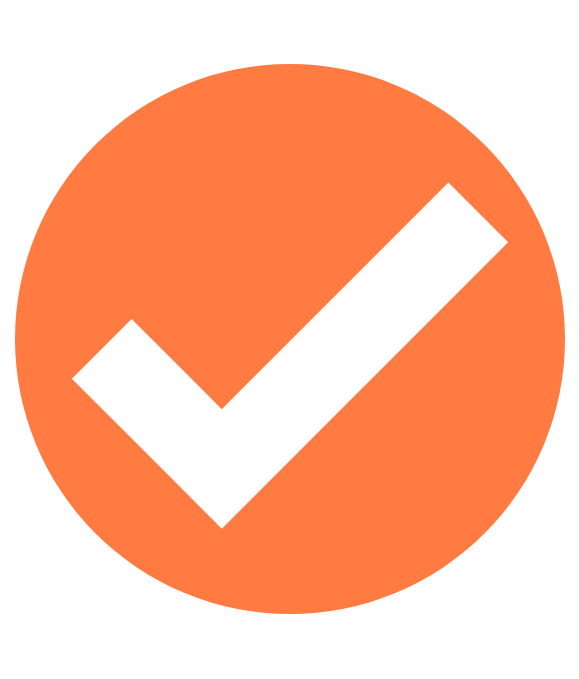 Surveys For Everyone
Send out your surveys to both your trainers and your delegates easily and effectively with our dedicated survey slots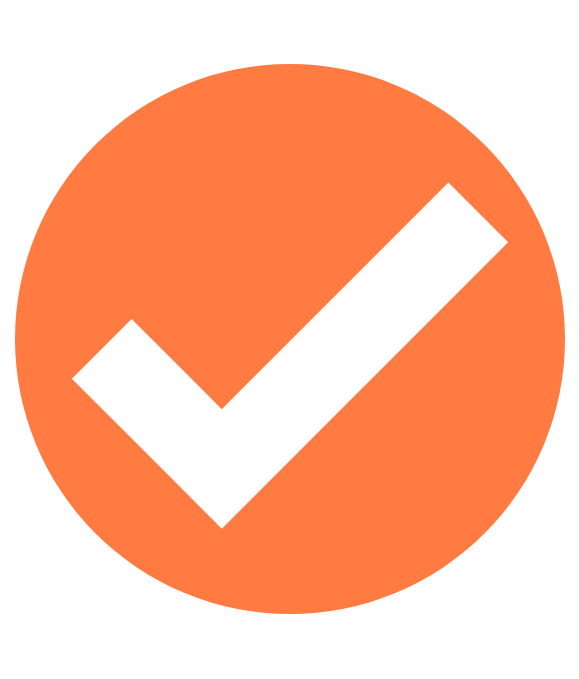 Brand Your Surveys
Add your company branding to your surveys via our HTML survey component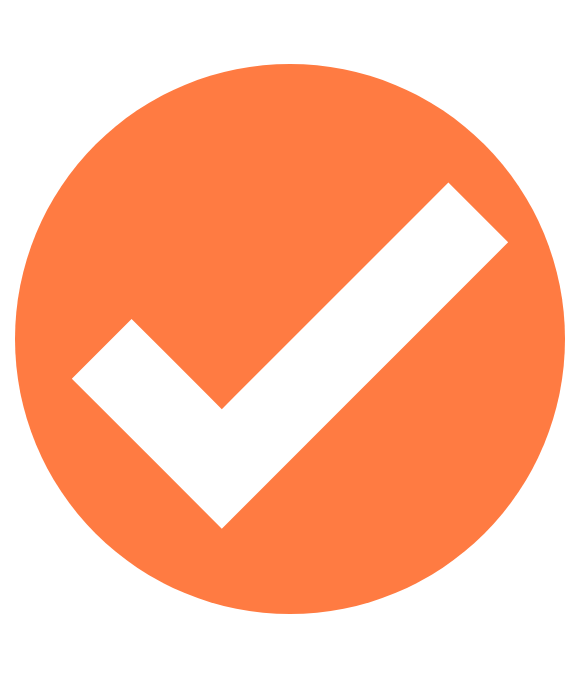 Printable Surveys
Send your surveys to your users via emails, or print them off for them to fill out in person
Get in touch
Fill in your details and a member of our team will be in touch.
About the Surveys module
Getting access to your delegate and trainer feedback has never been so easy with accessplanit's Survey module! With multiple question formats, embedded survey links, and the option to send your surveys out automatically via workflows, you can say goodbye to reams of paperwork and missing questionnaires!
Creating your Surveys
Create as many surveys as you need.
Our Survey module offers lots of different question formats: from free text boxes and checkboxes, to radio buttons and drop down lists, you have complete control over the questions you ask.
Add branding to your surveys by using our HTML survey component to insert your company logo into your surveys.
Sending your Surveys
Match surveys to your course templates to customise your feedback per course!
Completely automate your surveys by embedding links to them in your delegate and trainer emails so that they can fill them in wherever, and whenever.
Alternatively, print out your surveys to give to your delegates on the day.
Reporting on Surveys
Get instant feedback on your user's answers via our Custom Forms report.
Our survey reporting allows you to filter your results based on courses on accounts, giving you only the information you need to see!
About accessplanit:
The best training businesses manage courses, resources & delegates, automate communications & processes and offer online booking & payment with accessplanit's award-winning training management software.
With accessplanit's software for training companies and internal training teams, automation arrives, and chaos disappears. Errors reduce, people know what to do, it's clear where things stand, and everyone's happy (especially customers).