Sandbox and accessplanit: Play with your data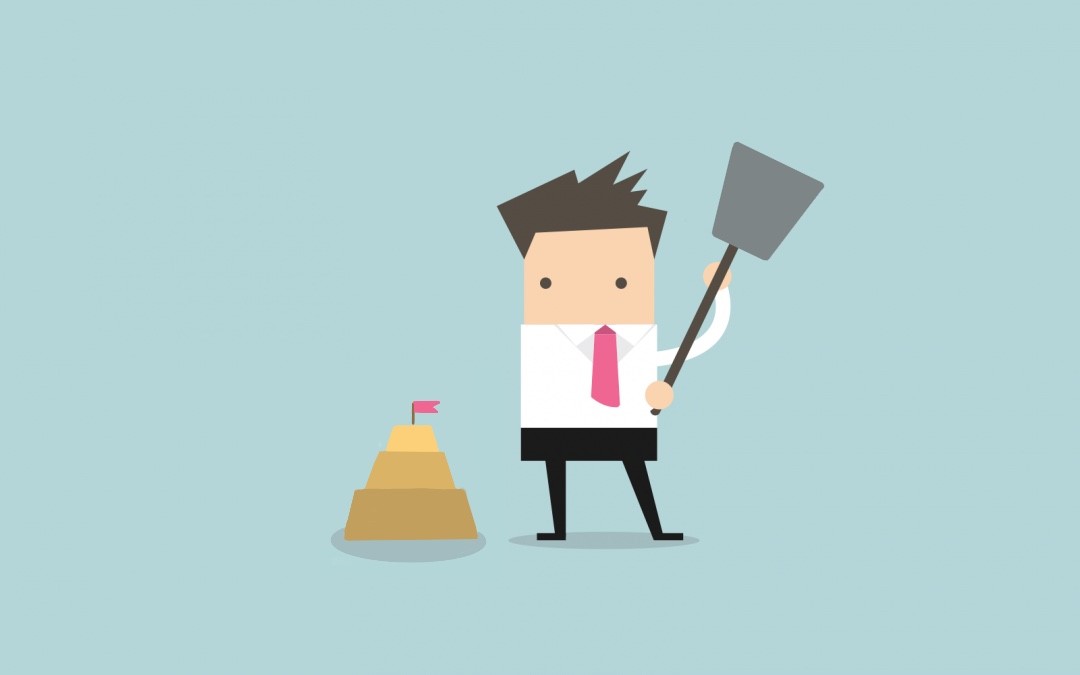 The Sandbox environment allows you to experiment with your processes with your own data
The accessplanit Sandbox module allows you to experiment with the system with a copy of your live data, with no repercussions! Our Sandbox system can provide you with the perfect environment to refine your processes and tweak your settings before replicating them in your live system.
Let us show you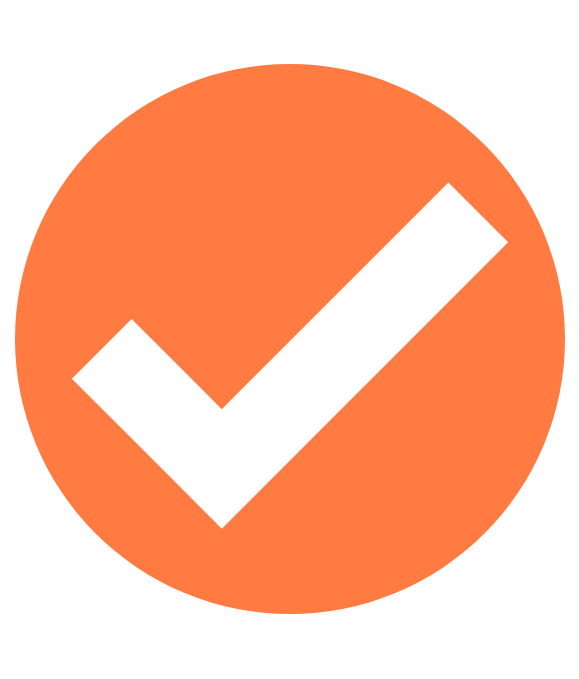 Practice Your Processes
Refine your system processes within the sandbox, with no repercussions!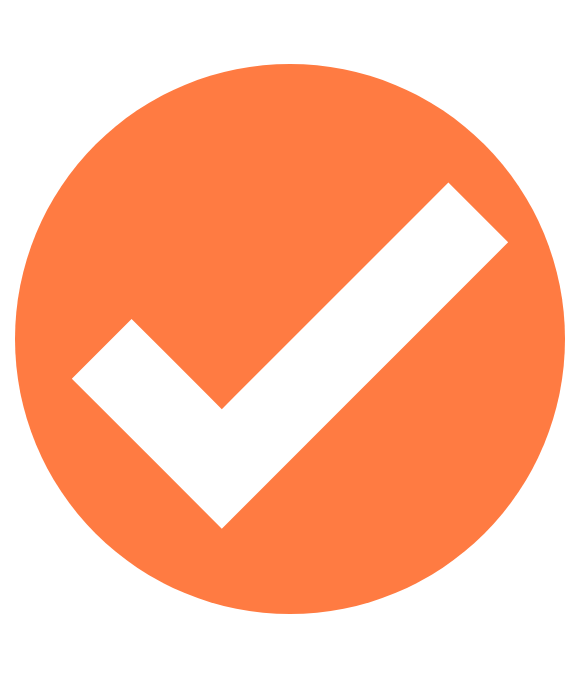 Live System Data
Get access to your live system data to get an insight as to how changes will look in reality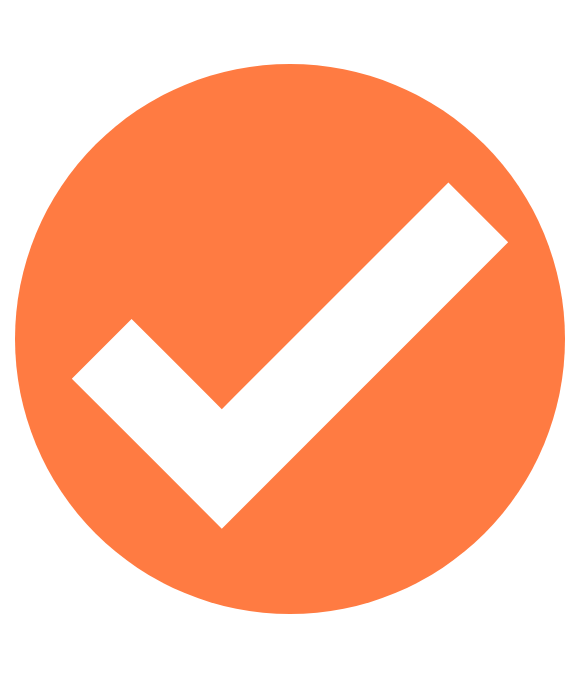 No Changes To Live Data
Nothing you do in the sandbox will affect your live system, so go wild!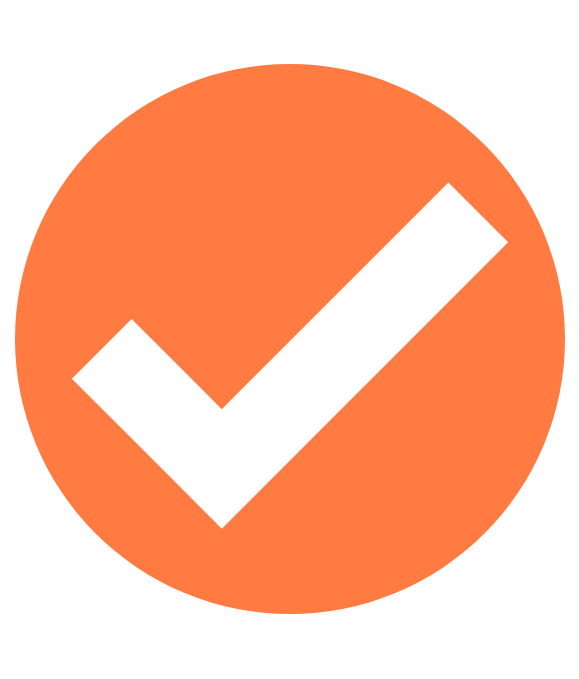 No Accidental Emails
Sandbox system workflows won't send out to your delegates, so you can cancel and book delegates without worrying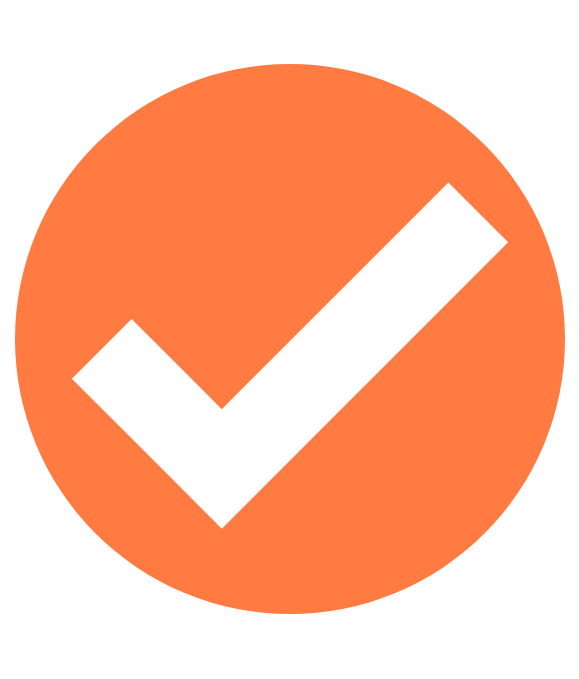 Overwrite It All
Make a big mistake? You can always ask us to overwrite your sandbox with fresh data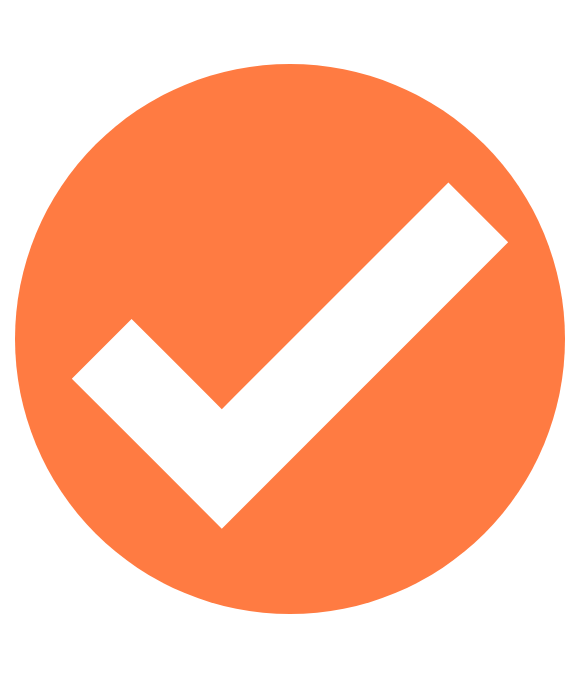 All Yours
Unlike our test systems, your sandbox belongs to you, so you don't have to worry about your data being unexpectedly overwritten
Get in touch
Fill in your details and a member of our team will be in touch.
About the Sandbox module
The accessplanit Sandbox module comes free of charge when you first purchase the system - but if you want to carry on using the sandbox system you can! The Sandbox system is ideal for ironing out your processes and practicing your procedures before you try them out on your live system.
So carry on reading to find out how the Sandbox module can benefit you!
Sandbox and your data
The sandbox system can be populated with a replica of your live system data for you to experiment with.
Nothing you do on your sandbox will affect your live system's data - so feel free to do what you want with it!
If you need your data resetting, you can always ask our Helpdesk team to get a live to sandbox performed for you, giving you a clean set of data to work with.
Sandbox and your emails
Your workflows in your sandbox won't send out to your delegates, so you can practice your course processes with peace of mind.
However, you will still receive any password reset emails and any sample email templates you send to yourself, meaning that you can test to your heart's content!
About accessplanit:
The best training businesses manage courses, resources & delegates, automate communications & processes and offer online booking & payment with accessplanit's award-winning training management software.
With accessplanit's software for training companies and internal training teams, automation arrives, and chaos disappears. Errors reduce, people know what to do, it's clear where things stand, and everyone's happy (especially customers).