Careers with accessplanit
.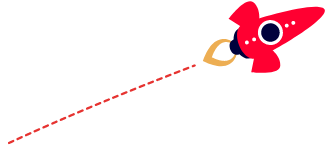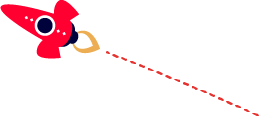 Working at accessplanit.
If you're looking to join a fast growing SaaS business with plenty of opportunities to grow and develop then you're in the right place!
Apply Now

Learn & Improve
We're not the kind of people who rest on our laurels, assume we know everything or shy away from change. We're curious, open minded and enjoy seeking out ways to learn and improve.
Own It
We get things done, whatever it takes. accessplanit people take pride in our work, we have a can-do attitude, we do what we say we'll do, we take responsibility for our actions, results and mistakes.

Never Give Up
accessplanit people have a never say die attitude. When things don't go as expected, we stay calm and level-headed, we persevere, we persist. At accessplanit, we succeed because we keep trying.

No Arseholes
We're team players, we're humble, there's no attitude. Everyone at accessplanit really cares, we care about our colleagues and our product and we're passionate about helping our customers.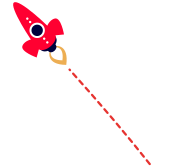 We want you to succeed
At accessplanit, each member of the team is empowered to learn and develop themselves from formal qualifications, lunch and learn sessions, book clubs and internal coaching.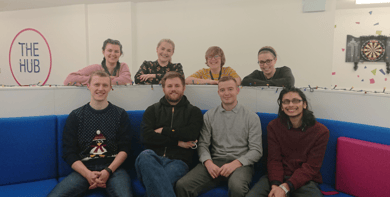 A range of benefits
We offer a range of benefits including 25 days holiday (plus bank holidays), pension scheme, an annual profit sharing bonus, healthcare cash plan & frequent social events.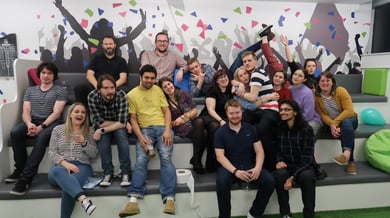 We provide market leading solutions
Our software is used by over 1 million training professionals worldwide. We don't just come to work to get paid, we're excited to be part of a product that we can be proud of.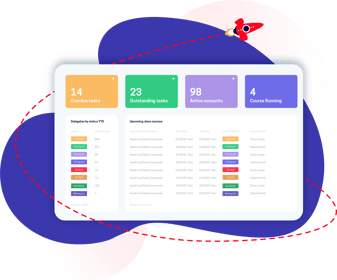 We believe in transparency and support
Our culture allows the freedom of creativity, autonomy and responsibility. If you're looking for a place where your opinion matters with the support to reach your goals, accessplanit is the place for you.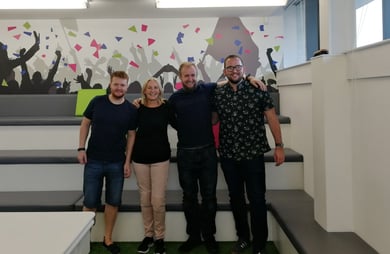 accessplanit is a growing company with a shared vision, bright talented people and a great place to work.
I've not been working for accessplanit very long, but I can safely say that I am very fortunate to be a part of this company. Everyone who works here is very dedicated not only to their work, but also to making the office space a friendly and supportive working environment.
It is apparent that the senior managers and CEO really care about their teams, and greatly encourage personal and professional development. I feel that I am genuinely valued as an employee and as a person here.
Everyone gets to have their input, feedback on the company and product is greatly encouraged and suggestions always feel welcomed.
The people, and their passion for the product make the company such a fantastic place to work. There is such a great team here and everyone is always willing to help each other out.
The company actually puts the employees first and this really shows, it makes all the difference compared to anywhere else I have worked and as a result the employees put 110% back into their work.
Great workplace culture and lovely colleagues which means we work so well as a team. accessplanit are very open to promotions and allowing employees to work to their full potential.
Working at accessplanit is full of opportunity in every sense of the word.