Meetings and accessplanit: Manage your meetings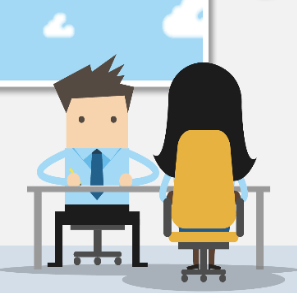 Keep track of your internal and external meetings within accessplanit
The Meetings module allows you to schedule and manage all of your meetings within the accessplanit system. The Meetings module allows you to add attendees, map meetings to courses or opportunities, and link communications and tasks to your meetings.
Let us show you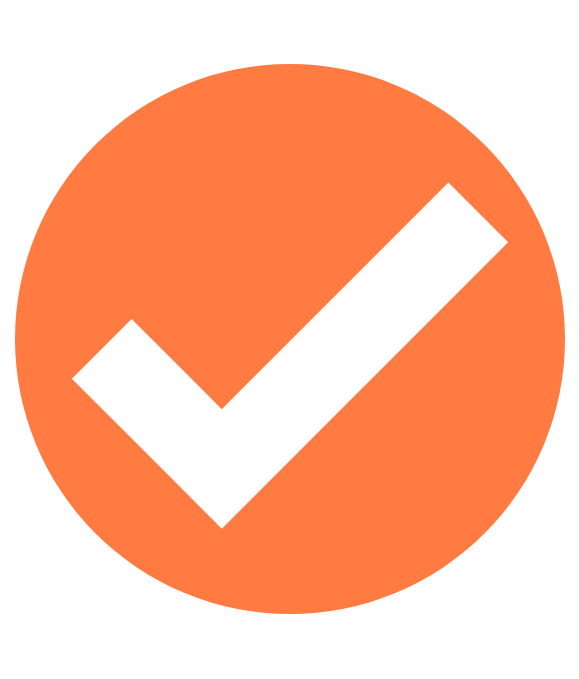 Record Your Meetings
Create new meeting records within accessplanit to keep all of your meeting notes in one place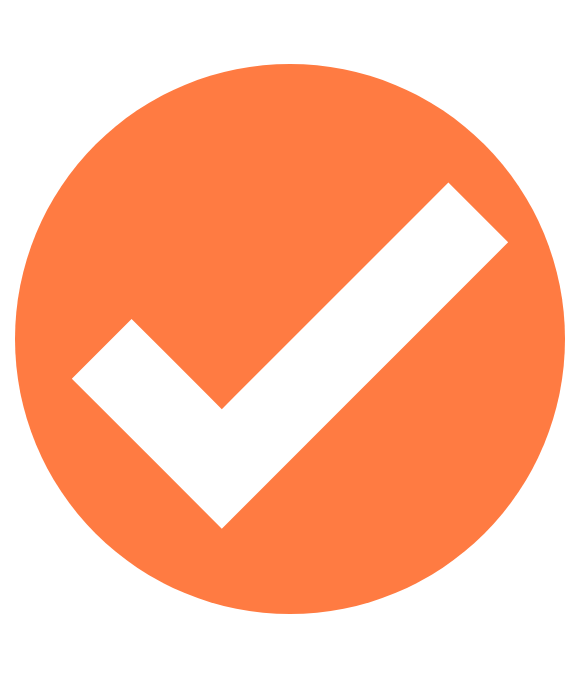 Link Meetings to Opportunities
Keep tabs on how your opportunities are progressing by linking them to meetings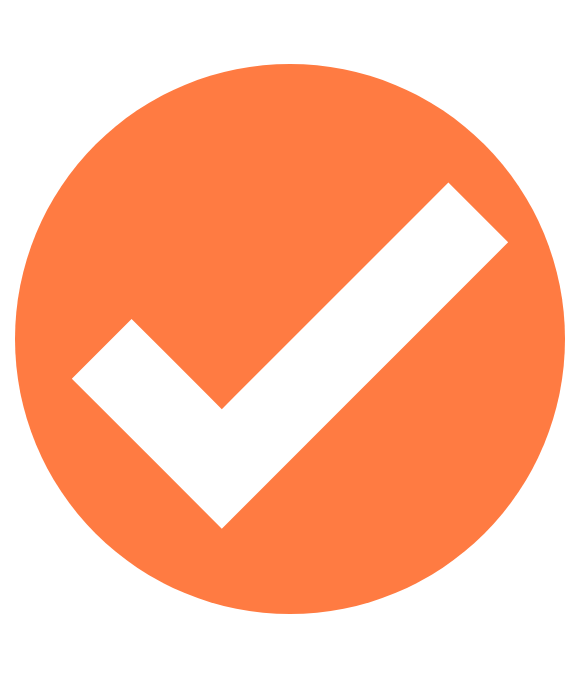 Create Tasks For Meetings
Never lose track of your to-dos again by assigning tasks for your meetings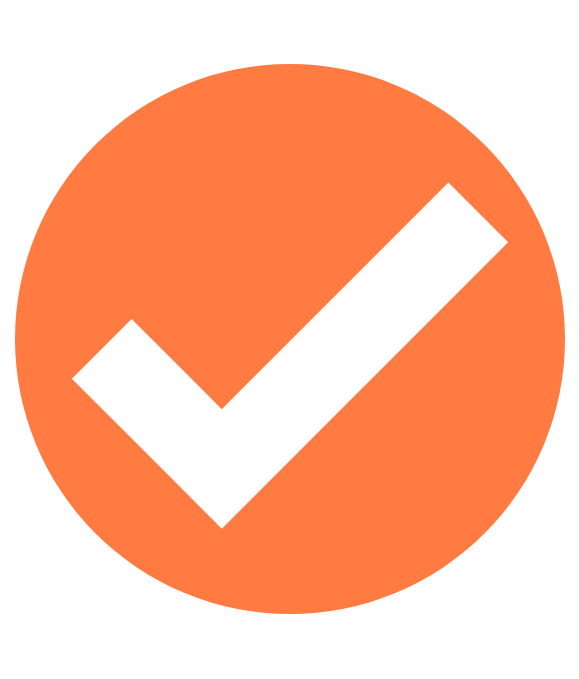 Store Your Communications
Keep a record of all your meeting-related communications by storing them against the associated meeting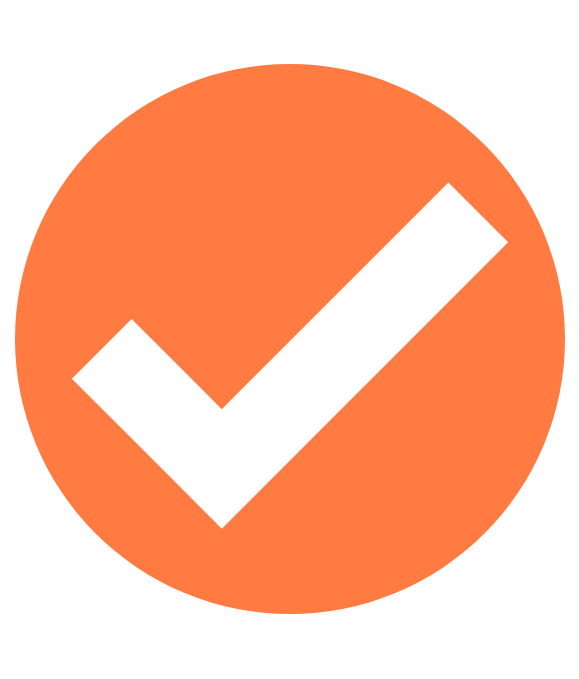 Track Attendees
Tracking who attends your meetings is easy with the Attendees tab!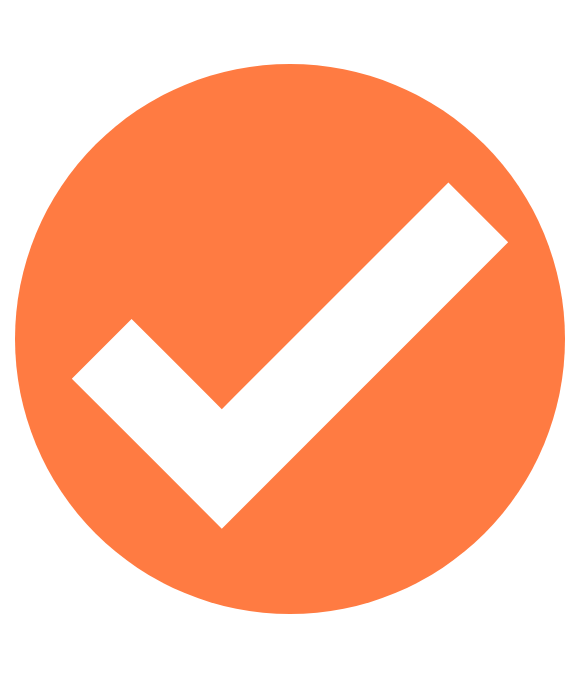 Add Your Files
Got important documents relating to a meeting? Upload it to the meeting's file store!
Get in touch
Fill in your details and a member of our team will be in touch.
About the Meetings module
For a training company, meetings are inevitable; whether they're internal meetings to discuss your training events, or external meetings with potential clients, meetings are a key aspect of any business.
So why not make your meetings more manageable by logging them in accessplanit? Our Meetings module allows you to create and keep track of all of your meetings with ease - so keep reading to find out how Meetings can benefit you!
Creating your Meetings
Easily add your meetings in the Meetings DataGrid.
Manage who organises and attends your meetings with the dedicated fields.
Map your meetings to opportunities or courses to keep everything linked!
Upload any important files or notes to your meetings so that everything is in one place.
Tasks and your Meetings
Create tasks from within your meetings and assign them to users to give them reminders about their post-meeting actions!
Communications and your Meetings
Add communications to your meetings to record any meeting-related emails or follow-up calls.
About accessplanit:
The best training businesses manage courses, resources & delegates, automate communications & processes and offer online booking & payment with accessplanit's award-winning training management software.
With accessplanit's software for training companies and internal training teams, automation arrives, and chaos disappears. Errors reduce, people know what to do, it's clear where things stand, and everyone's happy (especially customers).