Sales and Marketing
Reach out to delegates and captivate them
Identify your opportunities
Manage the sales pipeline, produce forecasts and reports and track all communications including emails, phone calls and meetings. Uncover potential opportunities with existing clients and target upsell opportunities the smart way, using filtered smart lists and eCampaigns.
Free Demo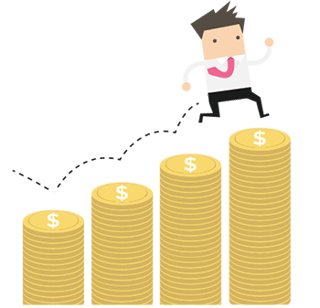 Enhance your performance
Create measurable, personalised cross-platform marketing campaigns that puts your brand in front of your audience. Reward loyalty with vouchers or promo codes. Real-time website updates improve your SEO presence, making you a top choice in search engine results.
Free Demo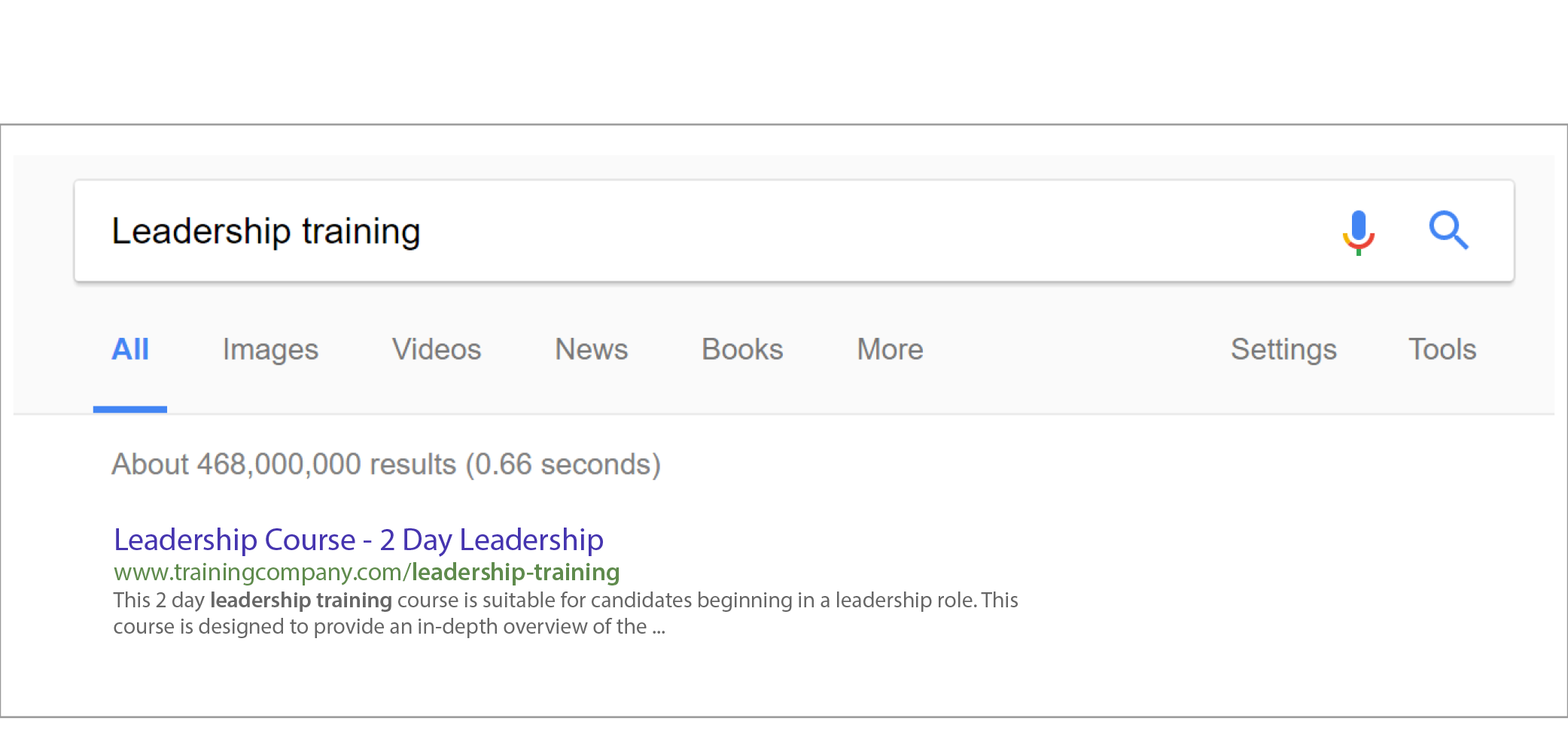 Knowledge is power
Capture information to truly understand delegate needs. Monitor shopping basket activity and trends to measure completed purchases, while enquiry forms and Google Analytics put performance power in your hands.
Free Demo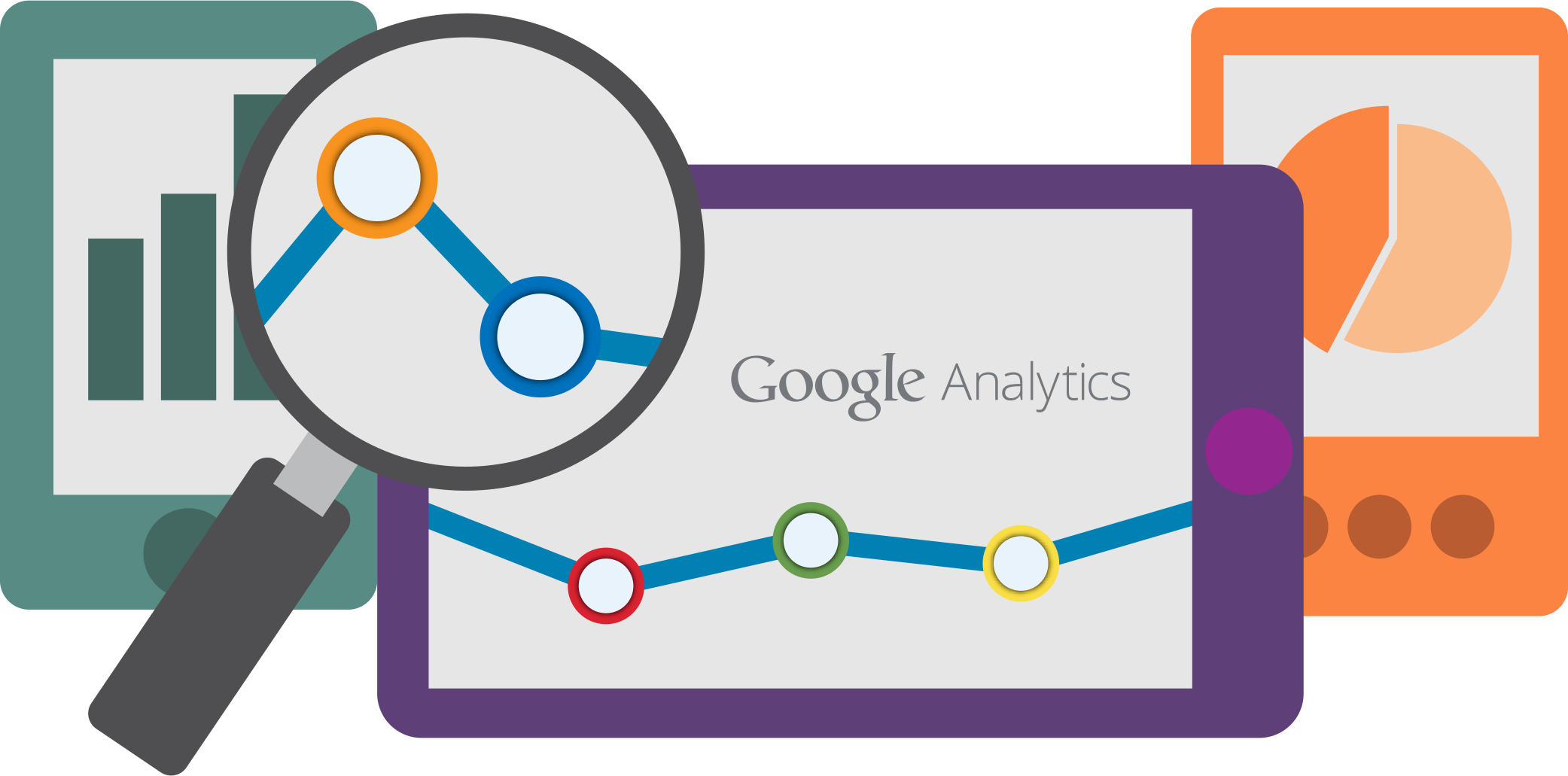 Plus these other great features too!
Successfully target your customers using previous course data
Use data to offer customers a fine-tuned personal experience
Manage your newsletters, mail-outs and subscribers at every step
Integrated analytics means effective measuring of your eCampaign performance
Handle promotions that drive sales and increase loyalty
Receive alerts so you can take action when a customer abandons their cart
Easily produce forecasts and reports that showcase brand leadership
Nurture every possible lead with Workflows and targeted messages
No more duplication errors
Capture the data that matters – from incoming enquiries to the best opportunities
Google Analytics integration, for maximum performance measurability
Sign up for a free demo!
See for yourself how our training management system can help your business