Sales and Marketing Software for Training Businesses
Make your delegates an offer they can't refuse
Identify your opportunities
Our software for training companies helps you to manage your sales pipeline; produce forecasts and detailed business reports, and track all delegate communications. Target new and existing delegate opportunities the smart way, utilise eCampaigns and boost your course bookings online.
Free Trial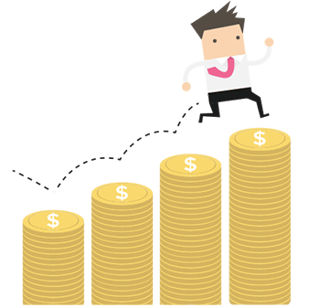 Course marketing campaigns that get noticed
Create measurable, personalised cross-platform marketing campaigns that puts your brand in front of your audience. Course availability automatically updates on your website, making you a top choice in search engine results and enabling customers to easily book and pay for the training they want.
Free Trial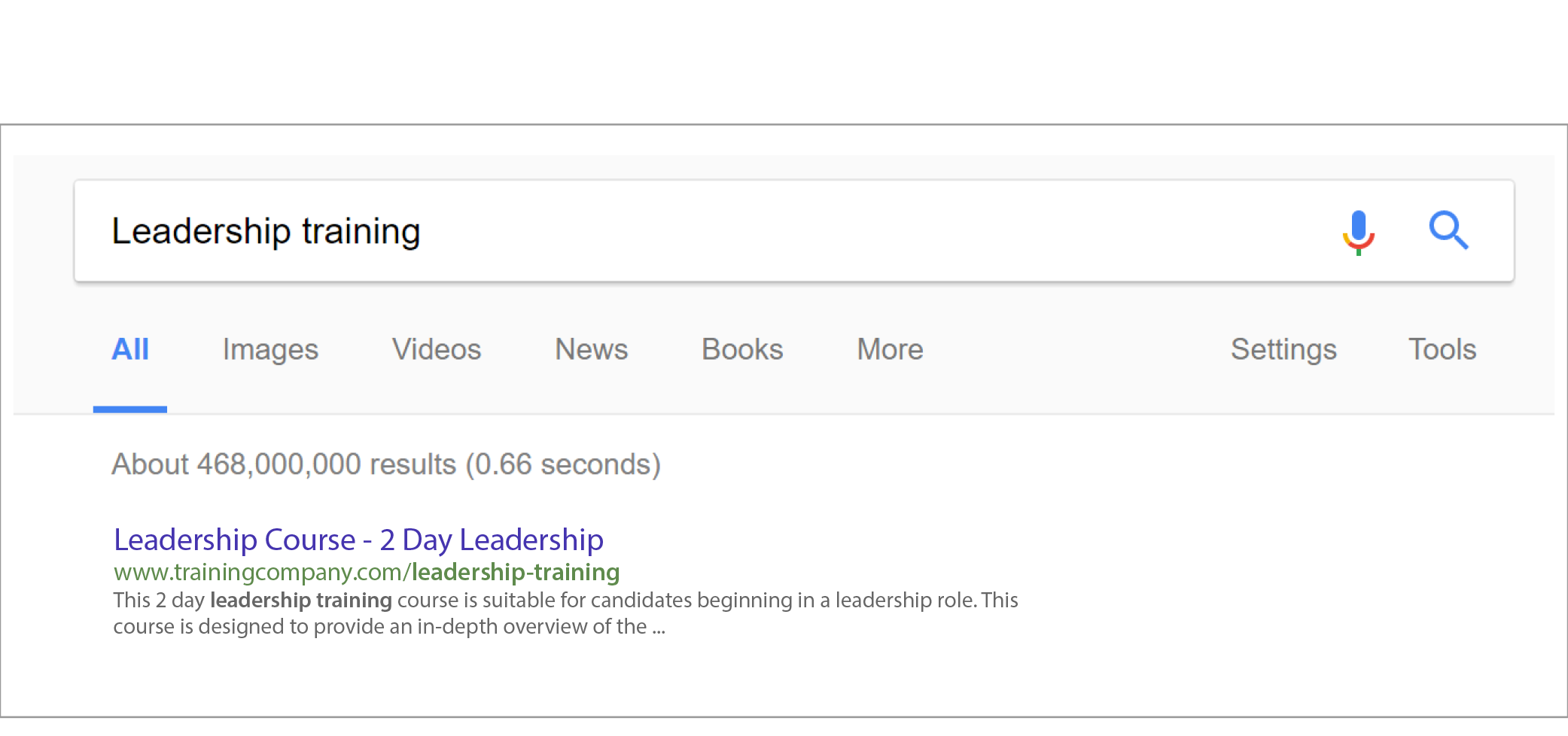 Knowledge is power
Place all the data you need at your fingertips, to truly understand your delegates and how to successfully market your courses to them. Monitor shopping basket activity and trends to measure completed purchases, while enquiry forms and Google Analytics put performance power in your hands.
Free Trial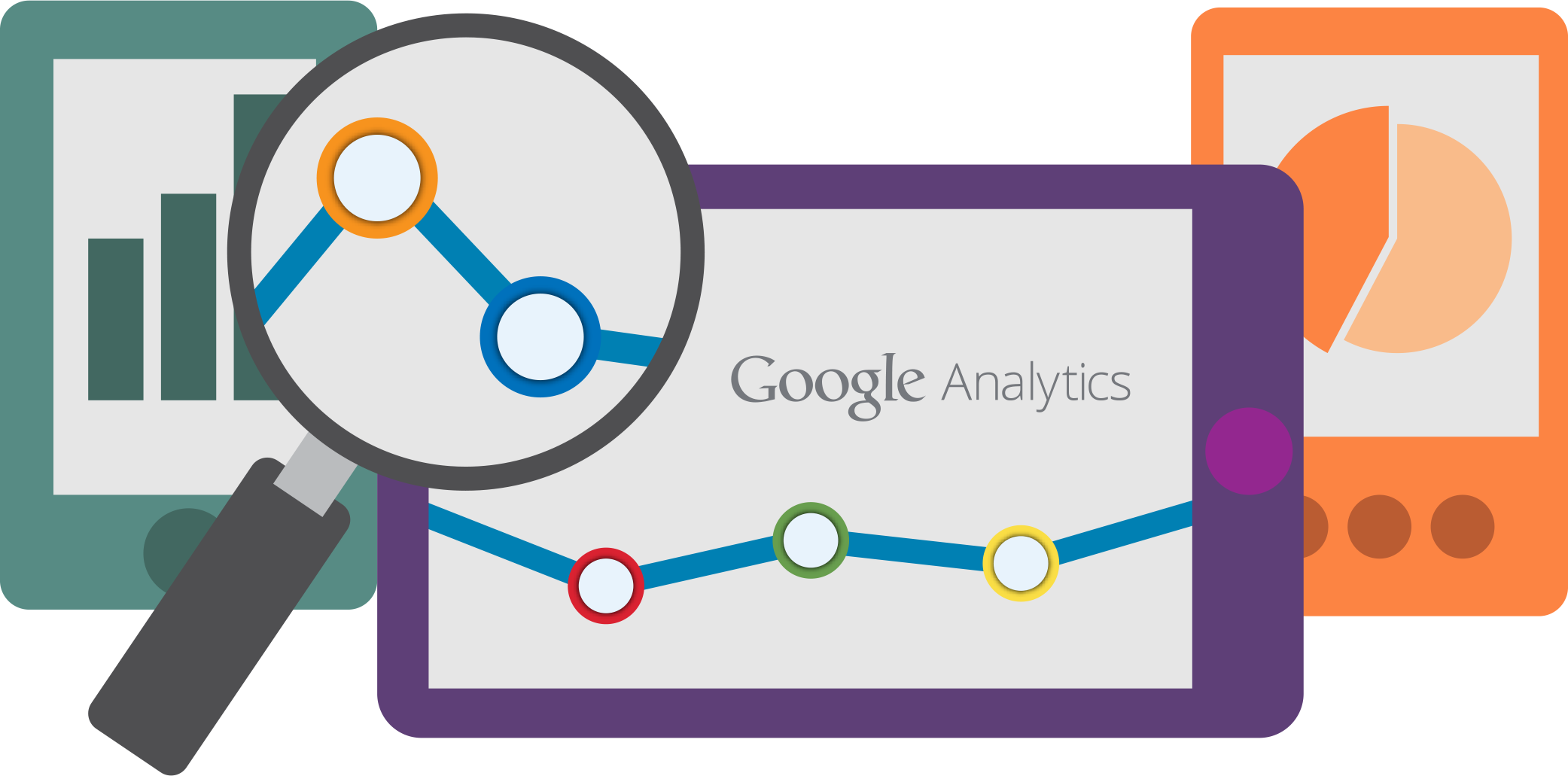 Increase your course bookings…
Effectively target your customers with eCampaigns using previous course data
Integrate online course booking and payment capabilities with your website
Use automated communication flows to keep your leads and enquiries hot until they make a booking
GDPR friendly features for sales and marketing compliance
Abandoned shopping basket tracking allows for perfectly timed marketing messages
Use data to offer customers a fine-tuned personal experience
Manage your newsletters, mail-outs and subscribers at every step
Integrated analytics means effective measuring of your eCampaign performance
Handle promotions that drive sales and increase loyalty
Real-time dashboard information and updates to identify right-now sales opportunities
Easily produce forecasts and reports that showcase brand leadership
Capture the data that matters - from incoming enquiries to the best opportunities
Increase your course bookings…
Sign up for a free demonstration