Meet the team behind accessplanit
.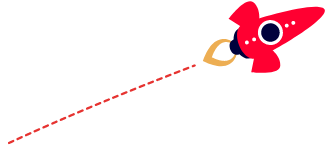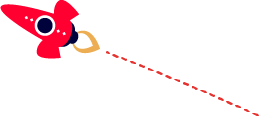 While we get to know you, why not get to know us?
The accessplanit team are committed to your success.
Contact us

Dave Evans
Executive Chairman

Craig Dobson
Technical Director

Hannah Churchman
Managing Director

Amy Evans
Head of Finance & HR

Aimee Armitage
Head of Customer Experience

Chris Jones
Head of DevOps

Matt Smalley
Customer Success Manager

Daniel Holden
Content Marketing Executive

Jamie Amos
Business Development Manager

Ian Brown
Customer Success Operations Coordinator

Stuart Grice
Customer Support Advisor

Alice Pearson
Customer Support Advisor

Josh Allen
Customer Support Advisor

Sean Poole
Customer Support Advisor

Emily Sargant
Customer Support Advisor

Jamie-Lee Butterworth
Implementation Manager

Louise Hartley
Implementation Manager

Chris Wormald
Project Manager

Sarah Bickerstaffe
Software Trainer
Jenna Culshaw
Product Owner

Chris Hotchkiss
Infrastructure Manager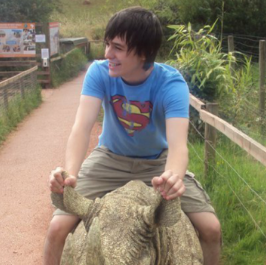 Rob Mulville
New Development Manager

Vivek Padala
Software Developer

Tony Sharples
Software Developer

James Wray
Software Developer

Rachael Oldfield
Software Tester
Tom Fletcher
Product Designer

Stephen Helvin
Software Developer

Kurtis Hall
Software Developer

Nick Pearson
Software Developer

Tim Beatham
Developer Intern

Margaret Brennan
Talent Manager

Michaela Wilkinson
Finance Assistant
Why choose us?
accessplanit is the only training management software that is configured to achieve the results you want.
Find out more about working with accessplanit.

We're committed to service excellence
Our team experts will guide you through every step of your journey.

We know our customers
Allowing us to configure the software to your needs to get the results you want.

Training providers get more organised
Our all in one software gives our customers everything they need in one place.
Find out more about accessplanit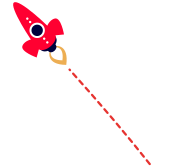 Trusted by:






Get in touch with us today.
Training management software configured to achieve the results you want. Start your journey today.