Opportunity Management and accessplanit: Effectively manage your sales pipeline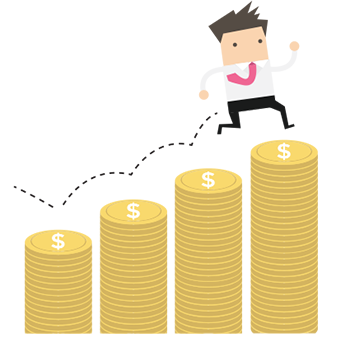 A clear and simple view of incoming enquiries and opportunities
A clear and simple view of incoming enquiries and opportunities – this is what you get when choosing the Opportunity Management module. Effectively manage and grow your sales pipeline in an easy-to-use format for course administrators and sales professionals alike.
Book demo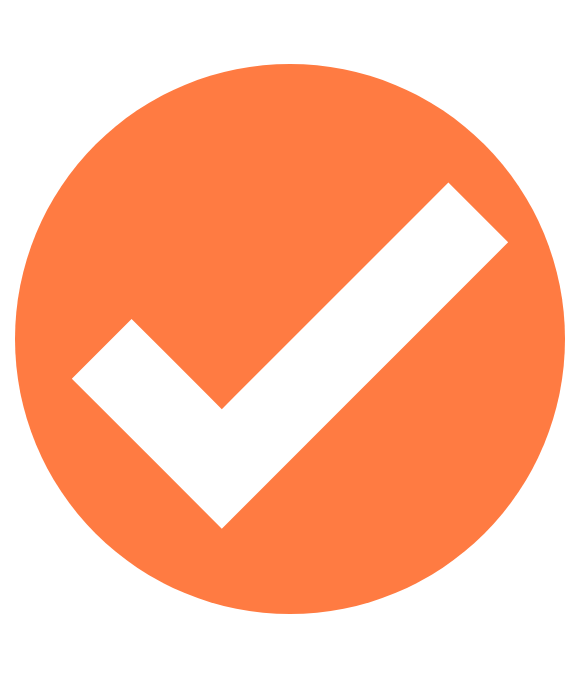 Store Your Enquiries
Store all course enquiries, allowing for greater visibility, and set-up tasks for your sales team as soon as they come in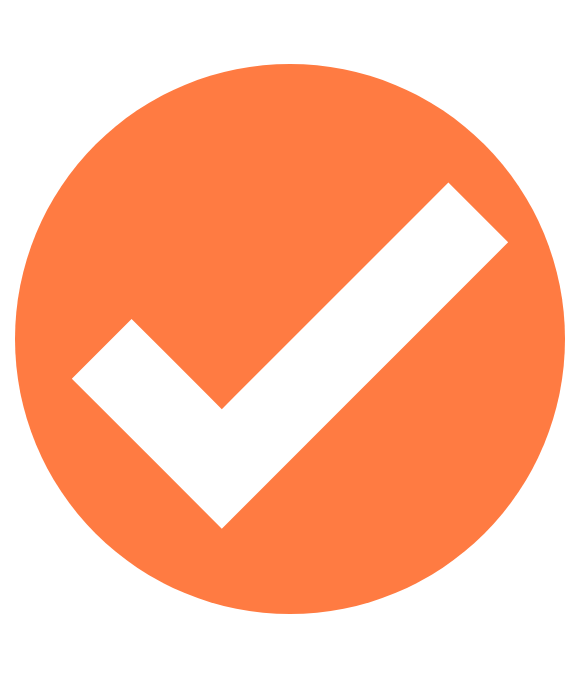 Email Your Clients
Produce quotes and email your clients, directly from the Opportunity Management module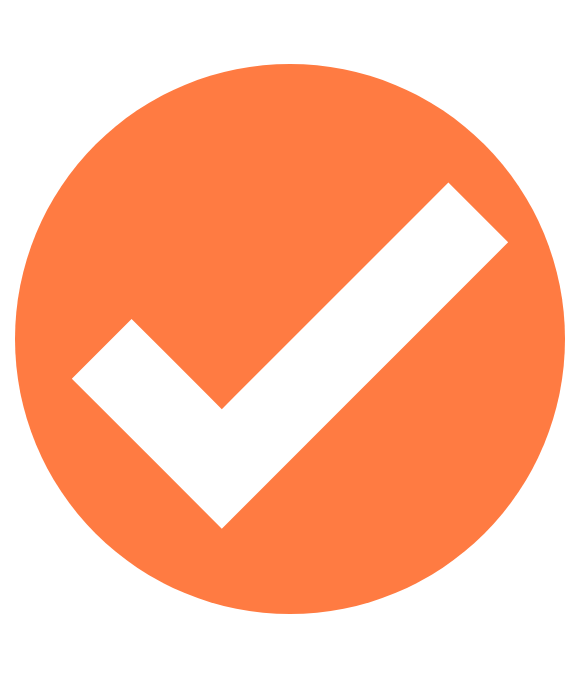 Link Enquiries To Courses
Quickly link enquiries to particular courses making it super easy for sales to track and for customers to book on the event that they want!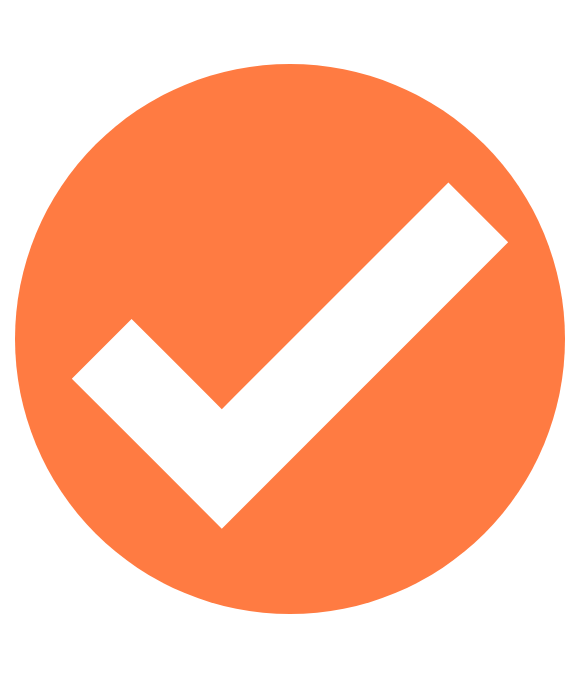 Filter Your Enquiries
Filter and manage enquiries based on the source, assigned user, related course, and more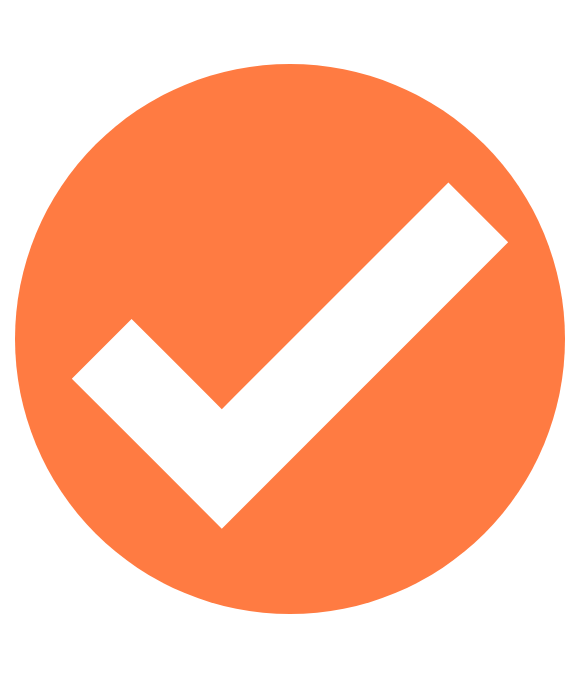 Minimise Your Admin
Book candidates directly through the Opportunity Management module allowing for a smooth customer journey and minimum manual administration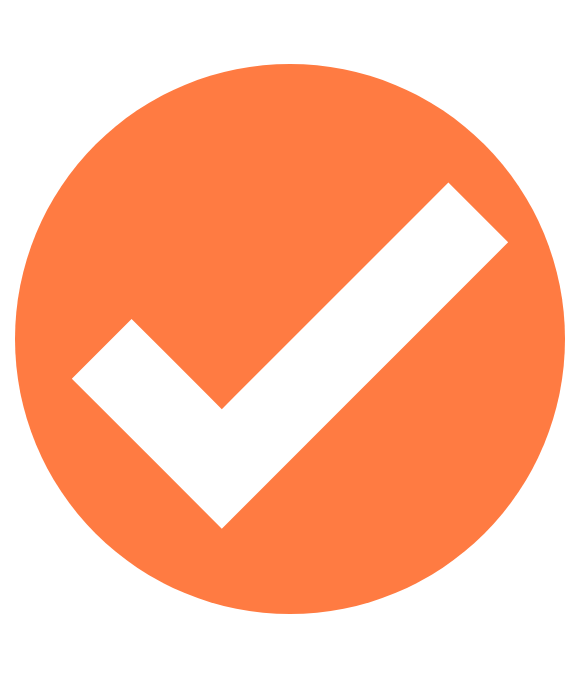 Add Opportunities To Dashboards
Create dashboard gadgets, and create tasks, allowing administrators and sales to view all their opportunities at a glance
Get in touch
Fill in your details and a member of our team will be in touch.
About the Opportunity Management module
Being able to keep track of your open sales opportunities is a necessary part of business - and training companies are not exempt. accessplanit's Opportunities module offers a solution to separate systems or spreadsheets used to keep track of your opportunities.
Carry on reading to see how out Opportunities module could help out your training company!
Storing your opportunities
Creating an opportunity is easy - just add a new one from the DataGrid!
Keep all of your notes, files, and communications in one place by storing them against the related opportunity.
Opportunities and your courses
Link your opportunities to the courses they relate to make it easy for your sales department to keep track of potential sales.
Book delegates onto courses via opportunities!
About accessplanit
The best training businesses manage courses, resources & delegates, automate communications & processes and offer online booking & payment with accessplanit's award-winning training management software.
With accessplanit's software for training companies and internal training teams, automation arrives, and chaos disappears. Errors reduce, people know what to do, it's clear where things stand, and everyone's happy (especially customers)!
find out more