How we help vocational training organisations
.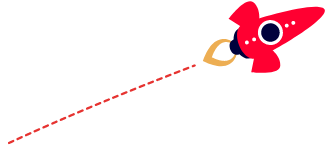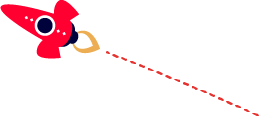 What we do for training companies delivering vocational courses.
We work with leading training companies who deliver health and beauty, fitness and professional qualifications.
Streamline training administration
Manage all of your training operations from one central platform

Automate admin activities, communication, tasks and routine

processes

Schedule varied training including in-house training, public sessions and employee sessions
Simplify course & resource management
Venue, training and equipment availability is managed in real-time avoiding double booking and offering the potential to utilise downtime

Schedule short courses, multi-session, virtual training, eLearning and blended learning programmes

Automate joining instructions, booking confirmations and follow up feedback forms
Improve business results
Online booking, enquiries and payment 24/7 so you never miss an opportunity again




Fully integrated sales and marketing tools to increase bookings and fill-rates

Remove the emphasis from

admin

to tasks that improve customer experience and new business potential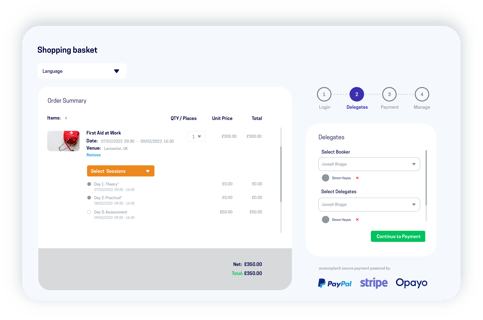 What we do for companies delivering vocational training
accessplanit gives training companies delivering vocational skills all the tools they need to run their business in one central place.
Trusted by:





What our clients say
See below why vocational training companies choose accessplanit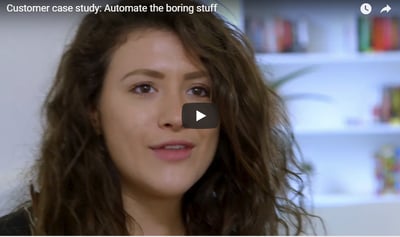 "The biggest benefit of accessplanit is the time saving element."
"We've probably halved the admin spent just by using accessplanit."
View case study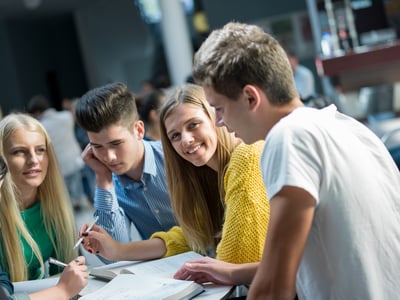 "We identified several systems, none of which could manage the range and diversity of our courses and resources and give us the flexibility we required."
"accessplanit worked with us to develop their existing system, making it the most viable option to meet our objectives."
View case study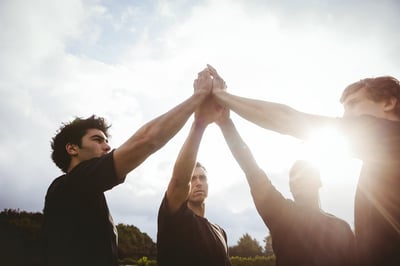 "Our relationship with accessplanit is not short term. This is a very exciting time in the leisure industry, and as we get closer to a single qualification framework we will continue to develop the system and set industry standards."
"I have no doubt in accessplanit's ability to support out future aspirations and business development."
View case study
Don't just take our word for it
It saves so much time on repetitive admin tasks and automates communication.
Without a system like accessplanit we would not be able to run profitably or smoothly.
The ability to complete tasks in a quick and easy process contained within a single system has been invaluable in increasing our business performance and outputs.
Get in touch with us today.
Training management software configured to achieve the results you want. Start your journey today.
View all resources