How we help trade & practical training organisations
.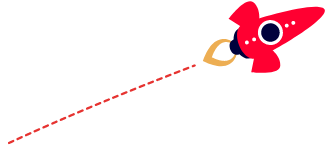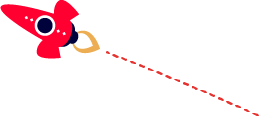 What we do for training companies who deliver trade and practical training courses

.
We work with leading training companies who deliver health and safety, first aid, construction, offshore and trade skills training courses.
Streamline training administration
Automate training admin including communications, tasks, notes, reminders, surveys and certificates

Eliminate any chaos with automated alerts, tasks and checklists

Improve insight for future planning and identify opportunities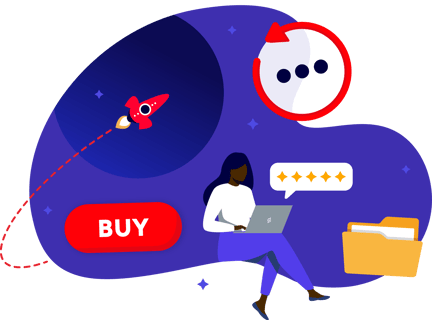 Simple course & resource management
Coordinate the trainers, venues and equipment you need for training events

Create the training programmes you need including practical, online, on-demand and assessment sessions

Realtime insight over availability, income, costs and profitability
Manage industry & compliance requirements
Manage industry qualifications, provide certification and track through to compliance renewal

Apply industry and accreditation fees to your course bookings

Create programmes including practical sessions, online delivery and assessments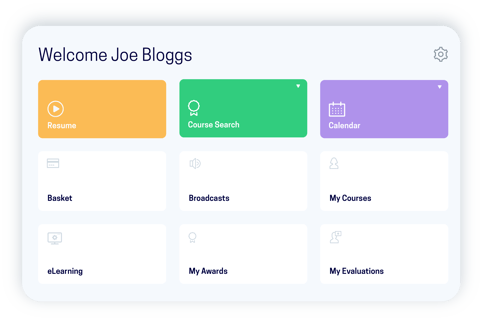 What we do for trade skills & practical training businesses
accessplanit gives trade and practical training companies all the tools they need to run their business in one central place.
Trusted by:






What our clients say
See below why trade and practical training companies choose accessplanit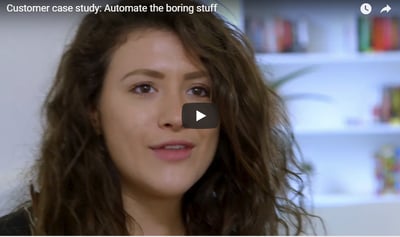 "The biggest benefit of accessplanit is the time saving element."
"We've probably halved the admin spent just by using accessplanit."
View case study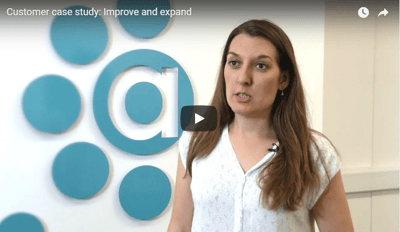 "Before we had accessplanit in place, we were losing 6 figures off the profitability. Now, we're making 6 figures on our profitability."
View case study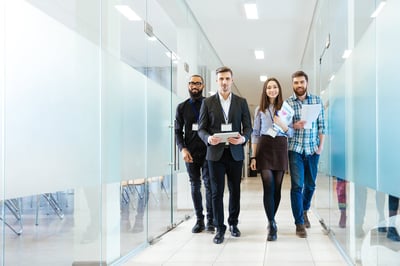 "We weren't interested in an off the shelf package, we need a robust system with additional functionality to suit our clients. Working with accessplanit we were able to achieve this objective."
"We have increased our client base by 200% and have been able to cope with this as a result of implementing a more efficient system."
View case study
Don't just take our word for it
We can immediately tell people what they need to know, like when their certificates expire
Before we had the accessplanit system we were losing 6 figures on our profitability, now we making 6 figures on our profitability!
Without a system like accessplanit we would not be able to run profitably or smoothly
Get in touch with us today.
Training management software configured to achieve the results you want. Start your journey today.
View all resources