Pledge 1%
At accessplanit, we are proud to commit ourselves to Pledge 1%. This pledge means that all staff across the organisation dedicate 1% of their time to good causes in the community or charitable work.

Alongside this, we also donate 1% of all company profits to good causes across the year. We have a dedicated team that helps decide how best to help, and to ensure that the whole company are involved and playing their part.

It's not something we tend to shout much about, as to us it just feels right. We do however feel incredibly strongly about giving to those that need help more than ourselves, be it close to home or on the other side of the world.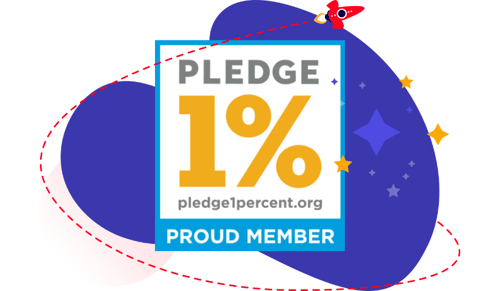 Remote-first
At accessplanit, we are "remote-first". This means our team are encouraged to work wherever suits them - whether that's at home, in the office, or even a different country. Even if most of the team are in the office - if a few are remote, we will hold a meeting remotely. This ensures no one feels discouraged by working outside of the office.
By ensuring that digital is our default, we make the best use of the resources we have, reducing unnecessary consumption and helping to lower our carbon footprint.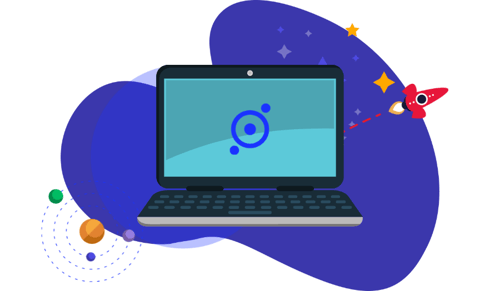 Reducing consumption
As a software company, we're not creating any physical products, so there's no waste there. Instead, we focus on our team reducing their consumption; recycling everything we can, using as little paper as possible, and relying on our tech to get our work done. We're not quite paperless - yet - but we're almost there!
Providing training management software also means that we help our customers to significantly reduce their consumption and waste in their own offices, too. Having all the tools they need in one place means saying goodbye to stacks of invoices and paper booking forms.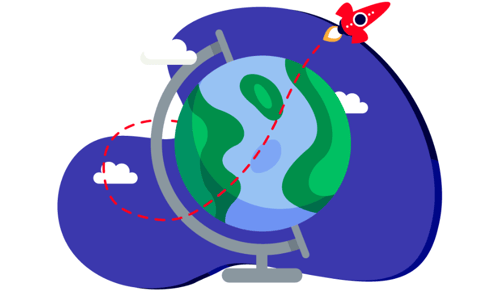 Our Core Values
Our Core Values are our set of guiding principles. They define the culture of accessplanit, allowing us to attract, develop and retain the right people. We live by our values; from during recruitment, to awarding our Core Values Champions each quarter.
Learn and Improve
We are curious, open minded and enjoy
seeking ways to learn and improve
We have a thirst for knowledge
We are passionate about being the best we can be
We don't rest on our laurels
We don't assume we know everything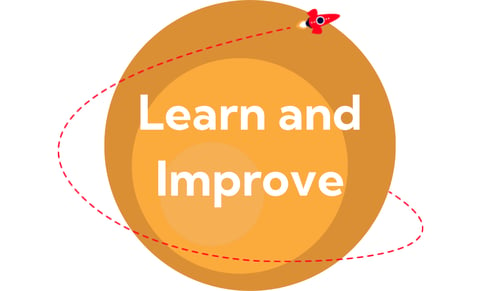 Own It
We get things done, whatever it takes
We take pride in our work
We have a can-do attitude
We take responsibility for our actions, results and mistakes
We don't need micro managing
We don't let others pick up the slack
We don't make excuses and blame others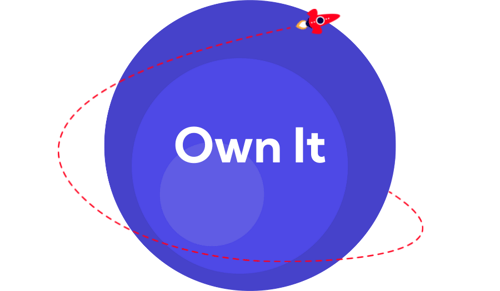 Never Give Up
We have a never say die attitude
We stay calm and level headed
We persevere and persist
We succeed because we keep trying
We don't want an easy ride
We don't get down when we hit a set back
We don't quit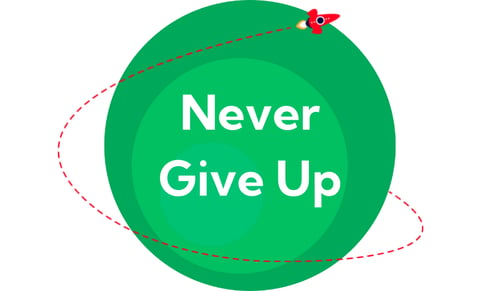 No A***eholes
We are team players
We are humble, there's no ego, no attitude
We care about our colleagues and our product
We are passionate about helping our customers