Split your platform with multiple providers
Manage your courses, resources, and finances per provider
With accessplanit's Multiple Providers, define how each department or site within your company manages their courses, resources, and finances! Multiple Providers allows you to split your system, allowing your providers to function independently to one another, giving you greater control over how your admins use your training management software.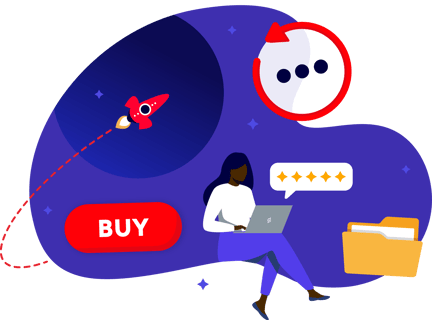 The benefits of using accessplanit's Multiple Providers Module
1.
Tailor your finances
Define financing options by provider, giving you control over how to charge your users for your courses
2.
Create courses per provider
Set up different courses per provider, allowing you to keep your providers distinct!
3.
Split your resources
Keep your resources separate by assigning them to different providers
4.
Unlimited providers
Lots of providers? No problem! Add as many as you need!
5.
Provider-specific emails
With our training provider-based workflow rules, send emails to your delegates based on the provider they're booking with
6.
Multiple currencies
Operate internationally? Set up different providers with different currencies to handle your courses abroad.