Finance and accessplanit: Manage the commercials!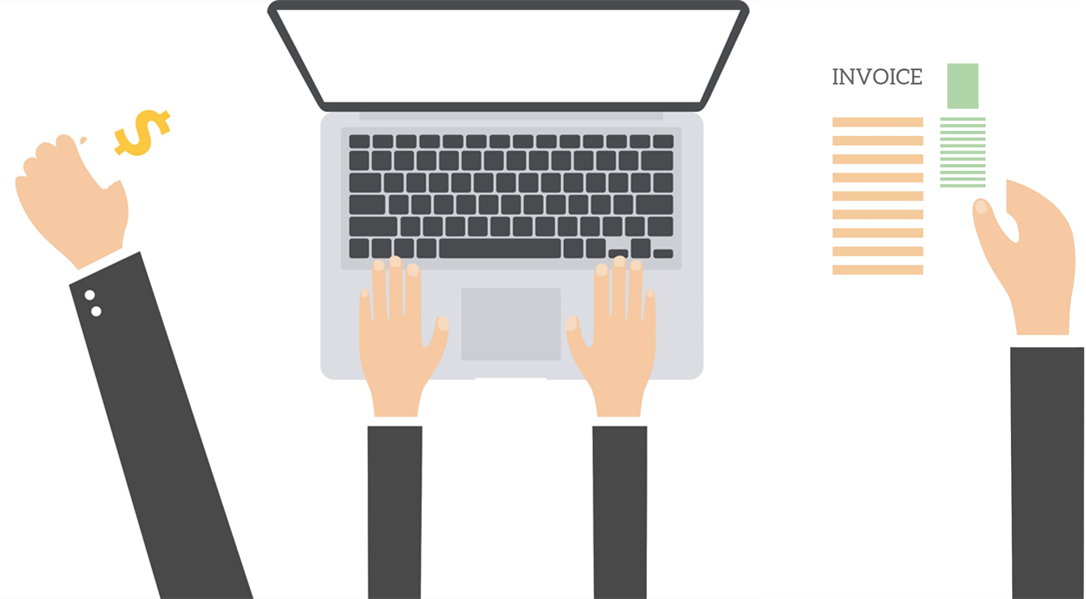 Efficiently manage and automate your finances
Use our Finance module to manage the commercial side of your courses! Streamline all of your finance processes related to your training events by automatically generating invoices, reminders, credit notes, statements, and refunds with ease.
Book a demo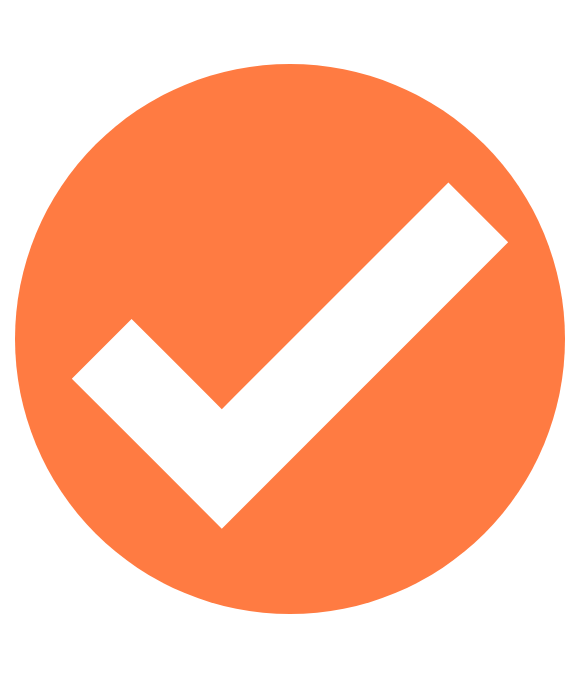 Sync With Sage And Xero
Sync your systems by extracting your data for use with finance tools including Sage and Xero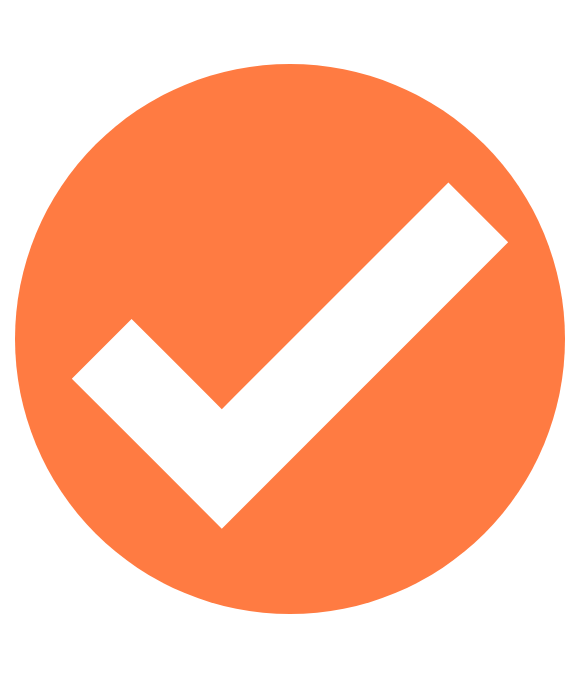 Commit Your Invoices
Choose to auto-commit or raise invoices individually, or in bulk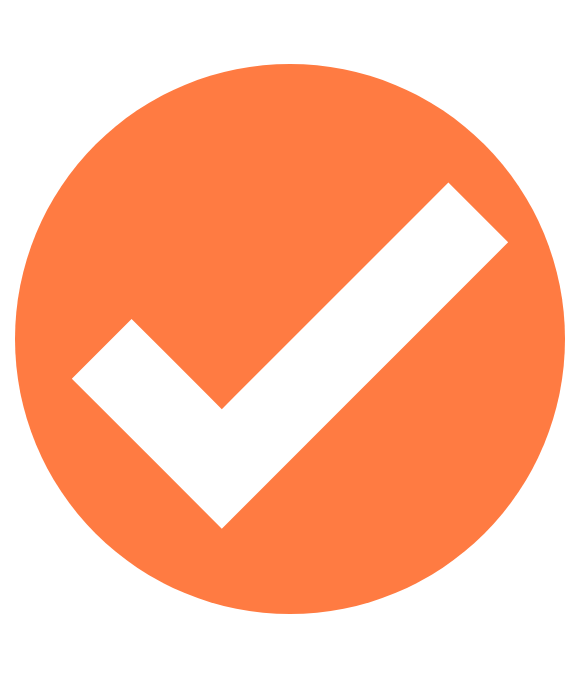 Automate Your Financial Emails
Automate finance notifications such as email payment receipts and overdue invoice notifications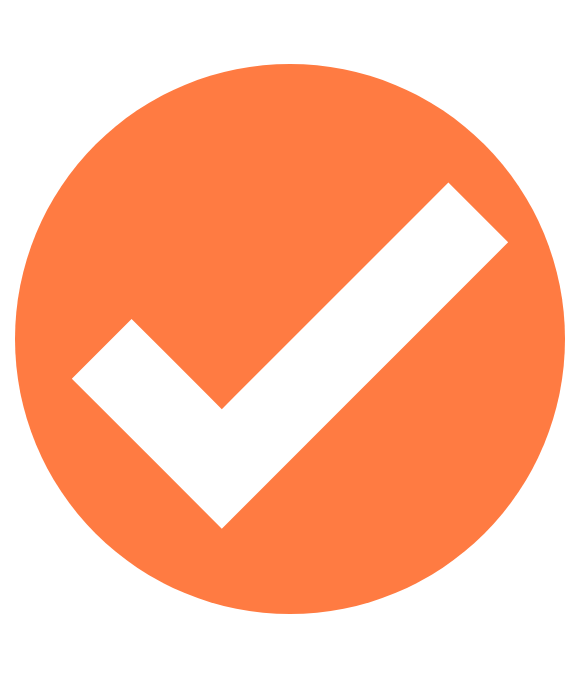 Customise Your Invoices
Customise your invoice branding and choose which information to display for consistent and professional communications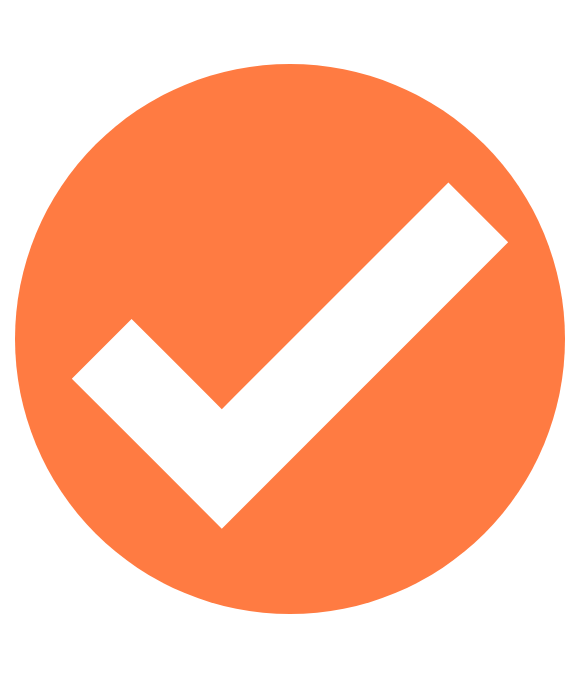 Manage Discounts and Vouchers
Easily create and manage discount codes, promotions, vouchers and price schemes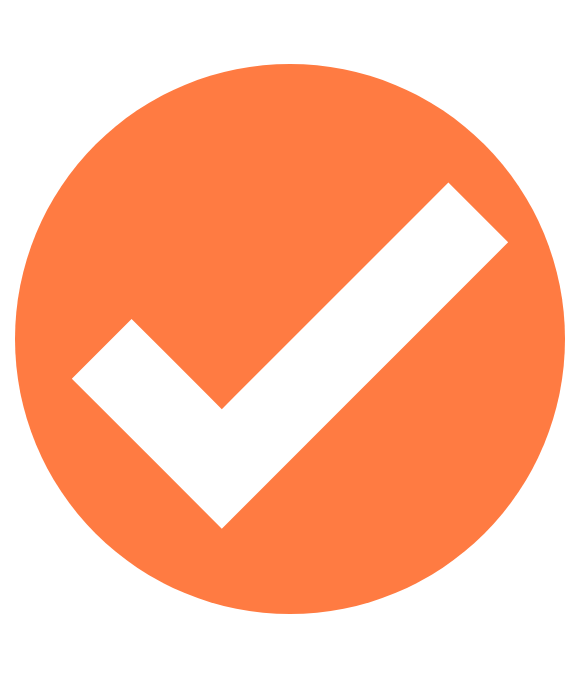 Standardise Your Finances
Global finance settings standardise how your team works with features such as such as tax details, discount settings, and pricing schemes
Get in touch
Fill in your details and a member of our team will be in touch.
About the Finance module
Financial management is integral to any successful business - training companies included. The Finance module from accessplanit makes keeping track of your invoices, credit notes, discounts, and vouchers easy, allowing you to access all of your financial data at the click of a button
Finance and invoicing
Invoice your customers from their bookings, or allow them to raise an invoice themselves via the shopping basket.
Commit your invoices automatically, or commit them manually - the choice is yours!
Customise your invoice branding from the Account Finance page!
Send out invoices automatically using workflows.
Discounts and vouchers
Easily create discounts and vouchers within the system!
Map discounts to course templates or accounts to make them exclusive to certain courses or bookers.
Add discount rules that need to be met before a discount can be applied.
Allow your users to purchase vouchers by including the purchase link on your website!
Integrating finance
You can integrate your accessplanit finances with your Sage and Xero financial software!
About accessplanit
The best training businesses manage courses, resources & delegates, automate communications & processes and offer online booking & payment with accessplanit's award-winning training management software.
With accessplanit's software for training companies and internal training teams, automation arrives, and chaos disappears. Errors reduce, people know what to do, it's clear where things stand, and everyone's happy (especially customers)!
find out more