Modern Slavery Statement
.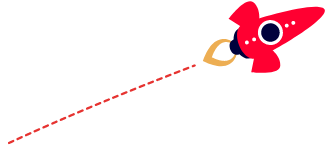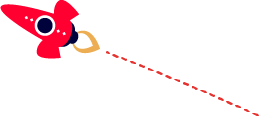 accessplanit's Modern Slavery Statement
Through its business practices, the Company seeks to protect and promote the human rights and basic freedoms of all its employees and agents.
Further the Company is committed to protecting the rights of all of those whose work contributes to the success of the Company, including those employees and agents of suppliers to the Company.
This policy is non-exhaustive, and all aspects of the Company's business should be considered in the spirit of this policy.
The Company is vehemently opposed to the use of modern slavery in all forms; cruel, inhuman or degrading punishments; and any attempt to control or reduce freedom of thought, conscience and religion.
The Company will ensure that all of its employees, agents and contractors are entitled to their human rights as set out in the Universal Declaration of Human Rights and the Human Rights Act 1998.
The Company will not enter into any business arrangement with any person, company or organisation which fails to uphold the human rights of its workers or who breach the human rights of those affected by the organisation's activities.