Translation and accessplanit: Book in the world's languages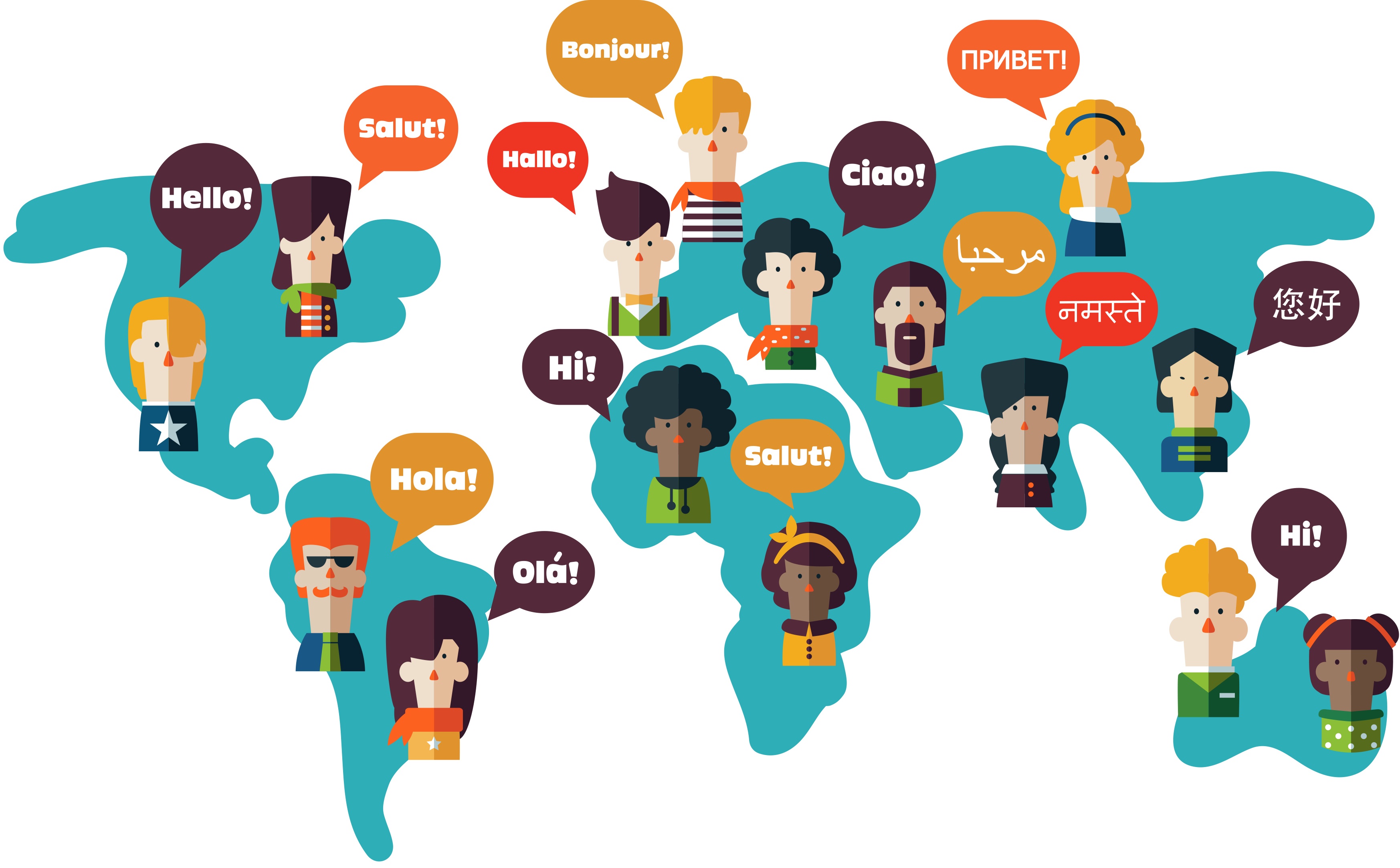 Translate your system with the translation tool
Get the languages of the world at your fingertips with accessplanit's Translation module. Translate your system and shopping basket into any of 113 languages to cater to your clients from all over the globe!
Let us show you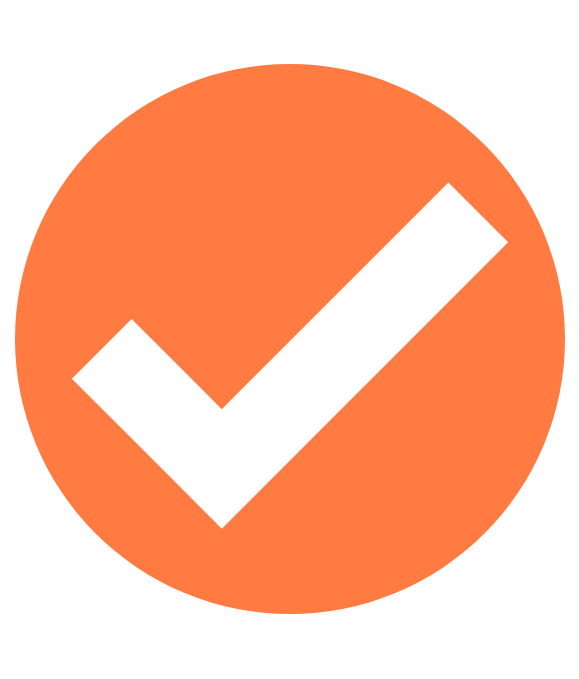 Translate Your Basket
Make the shopping basket easy to navigate for any user with our translatable basket!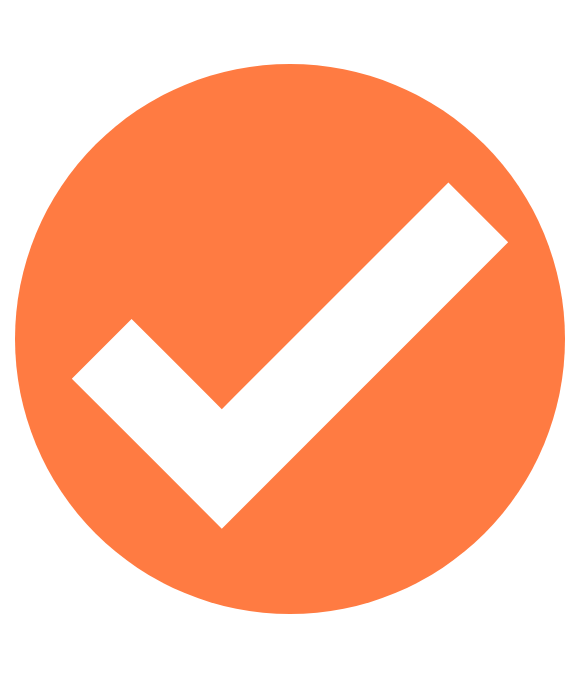 Translate Your System
Have international administrators? Allow them to see the system in their own language to make navigation easier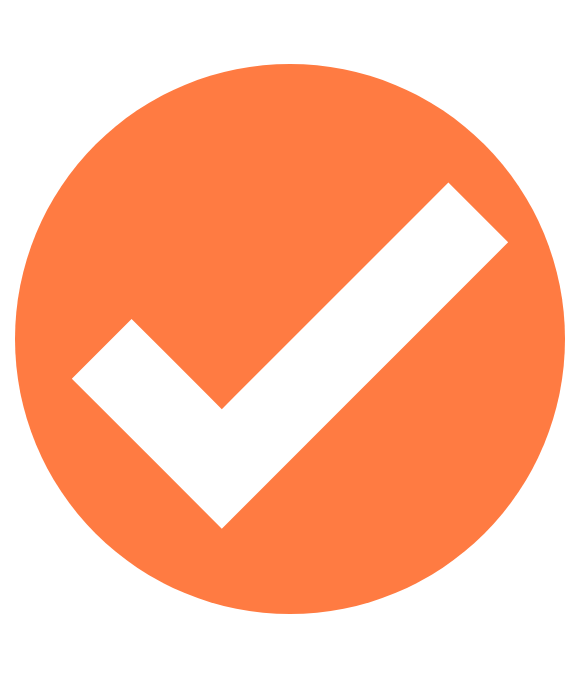 No Name Or Course Title Translations
Our intelligent translator won't translate the names of your users or course titles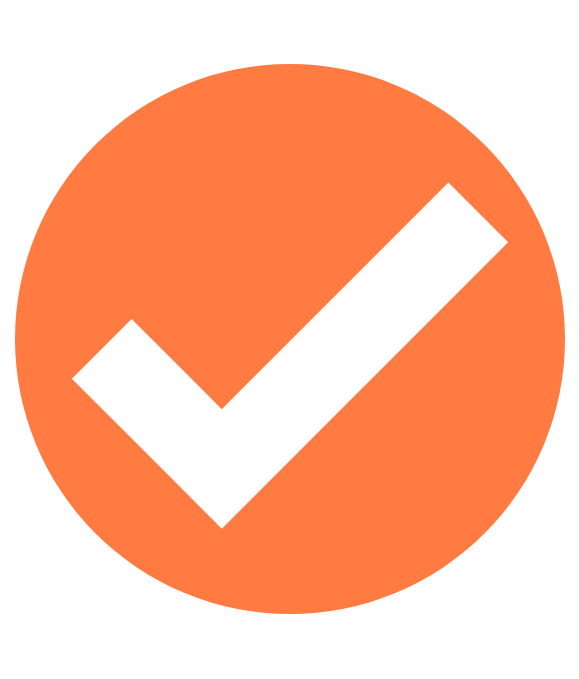 113 Languages
With over a hundred languages to choose from, cater to all speakers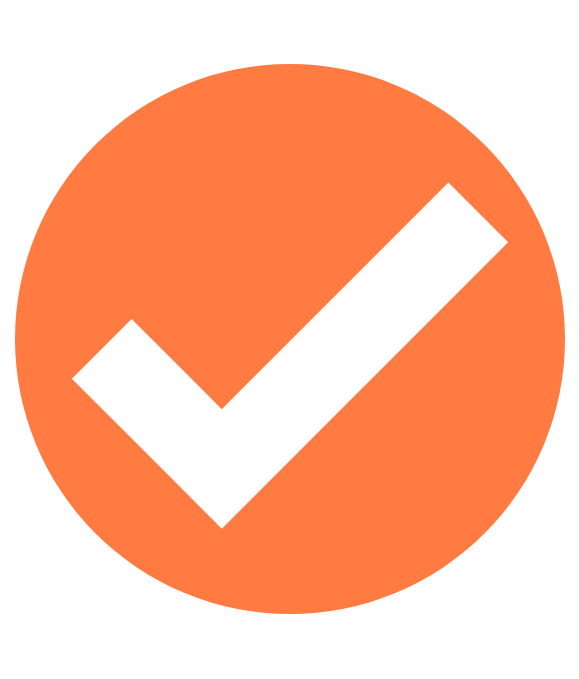 Something Wrong? Translate It Yourself!
Is something not translating the way you would expect it to? Edit the translation using our inline translator tool!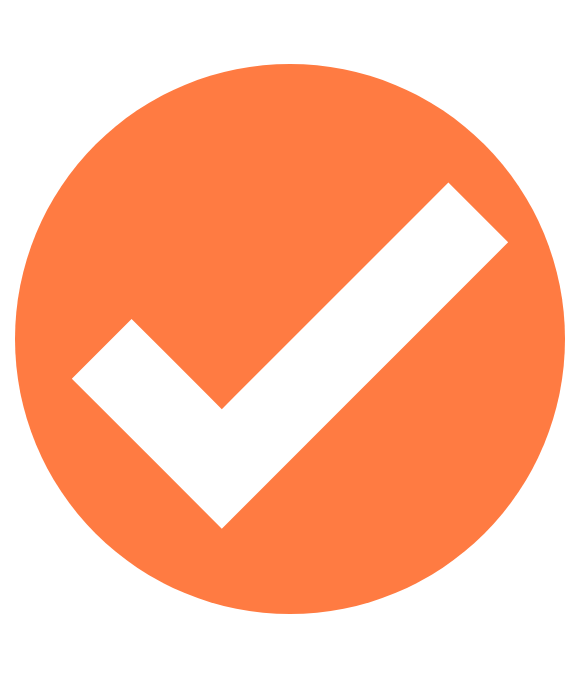 Switch Languages With Ease
Easily change the language the system displays in with the handy drop-down
Get in touch
Fill in your details and a member of our team will be in touch.
About the Translation module
A global training company needs to communicate with global clients. And what better way to do that than to translate your content into the languages they speak?
Introducing accesplanit's Translation module: now your users can access the system and book your courses in their own language. Making navigation simpler and easier, our clever translation tool only translates what's needed, and leaves your user names and course titles the way you want them. Keep reading to find out what benefits you can get from our Translation module.
Translation and your system
Our translation tool translates all system modules, terminology, and navigational buttons, making your accessplanit system easy to access for your international admins!
The shopping basket and portal both fully translate, making your user's shopping experience an easy one.
With 113 languages available, there's a language for everyone.
Swap languages easily within the portal or the administration mode!
Translation and Inline Edit
If something isn't quite right with a translation, activate the inline editor to change it!
Changing a translation in one place in the system changes it everywhere, saving you time when correcting translation errors.
About accessplanit:
The best training businesses manage courses, resources & delegates, automate communications & processes and offer online booking & payment with accessplanit's award-winning training management software.
With accessplanit's software for training companies and internal training teams, automation arrives, and chaos disappears. Errors reduce, people know what to do, it's clear where things stand, and everyone's happy (especially customers).