Report Writer and accessplanit: Report on the important stuff
Design and run your own custom reports
The Report Writer Module allows you to design and run your own custom reports, based on the data stored in your accessplanit training management system, giving you access to the information you really need!
Report Writer is a powerful tool that allows you to report directly from your system's database meaning that you can access data that wouldn't be available as standard. You can build the structure of a report yourself or manipulate existing reports for flexible capabilities.
Book a demo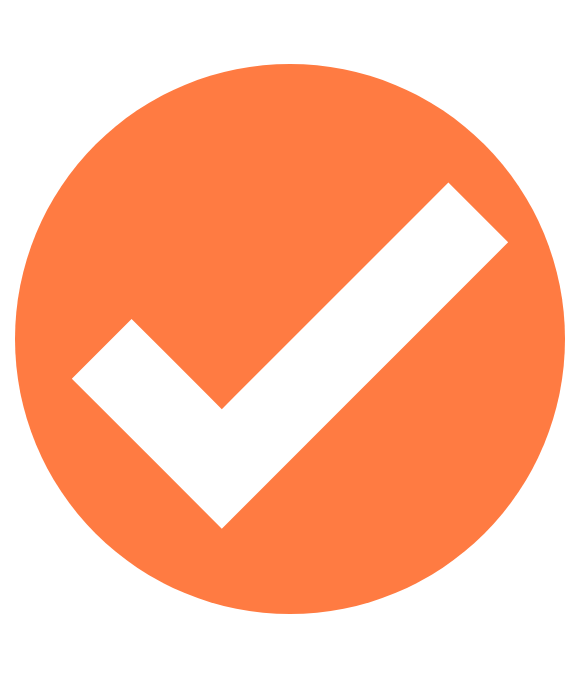 Report On What You Need
Choose exactly which data you want to extract from your training management system for total flexbility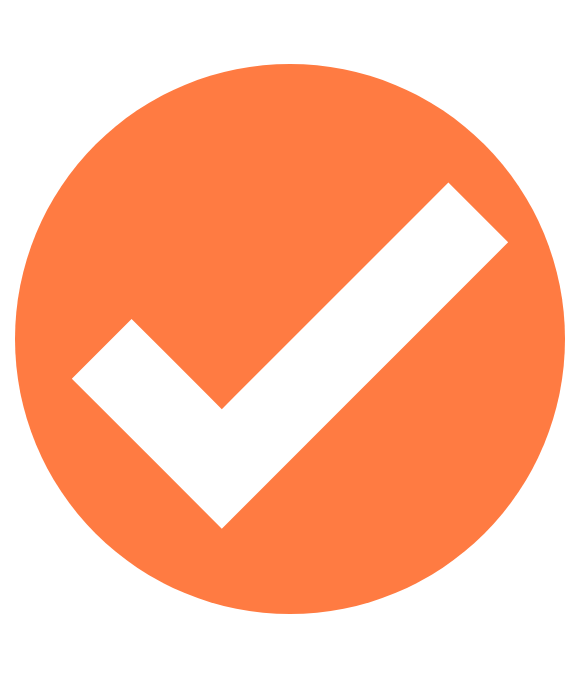 Share Your Reports
Automate the sharing of reports via email to drastically reduce administration time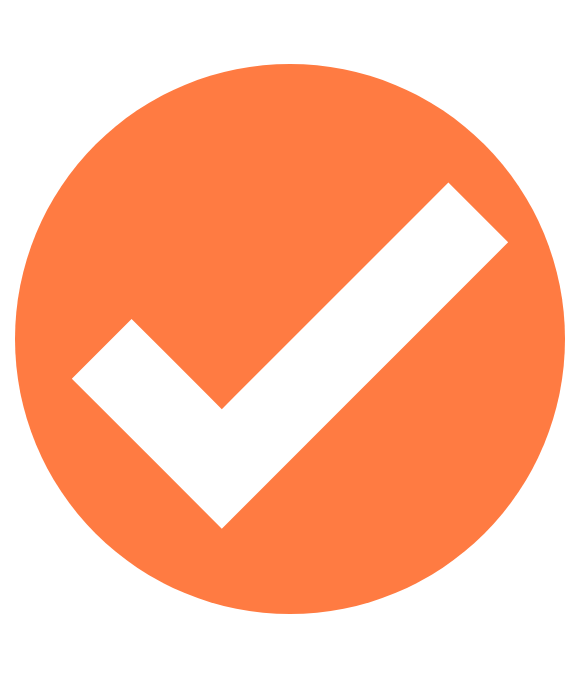 Report On Your Custom Fields
Our Report Writer Module allows you to report on even your custom fields and attributes!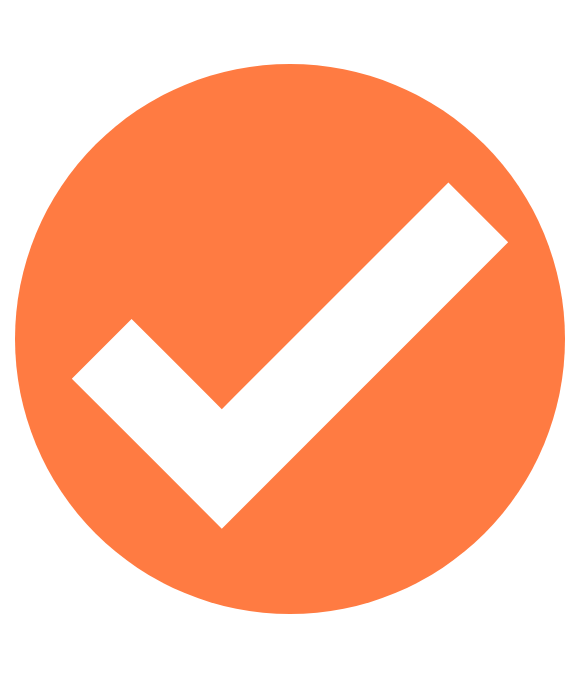 Format It How You Like
Present data in the format you want, including charts and pivot reports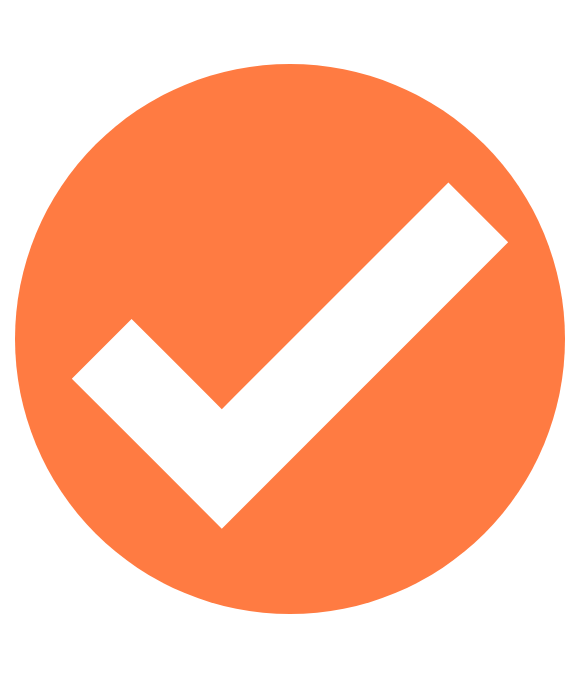 Filter What's Necessary
Advanced filtering of data means that you can access and present exactly the information you need to analyse or share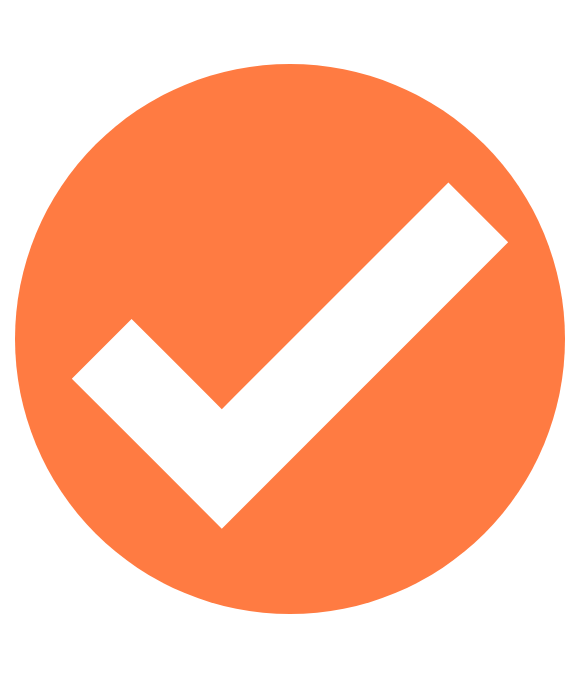 Add Reports to Dashboards
Display your reports on your administrator dashboards, allowing admins to view reports and data at a glance
Get in touch
Fill in your details and a member of our team will be in touch.
About the Report Writer module
Report on what really matters with accessplanit's Report Writer module! Our powerful reporting tool allows you to access information that isn't readily available within the DataGrids, allowing you to combine tables within the system so that you can see everything you need to see in one place.
Keep reading to find out how the Report Writer module can make managing your data a breeze!
Reporting and your data
With hundreds of data sources to choose from, you can combine tables from all over the system to display what you really need to see!
Select the fields you need to display, and name them what you want.
Formatting your reports
Customise your report the way you want - there are plenty of options to choose from, from the colours of your cells to the size of your charts!
Add graphs and charts to your reports to summerise your data.
With pivot tables, you can quickly get stats to summarise your table!
Filtering your reports
See only what you need to see by adding filters to the report!
Filter on anything and everything, from course labels and IDs, to start times and user roles!
Viewing your reports
Add reports to Dashboards to give your admins the breakdowns they need to see.
You can automatically send out your reports by adding recipients to your report and scheduling it to send out whenever you want!
About accessplanit
The best training businesses manage courses, resources & delegates, automate communications & processes and offer online booking & payment with accessplanit's award-winning training management software.
With accessplanit's software for training companies and internal training teams, automation arrives, and chaos disappears. Errors reduce, people know what to do, it's clear where things stand, and everyone's happy (especially customers)!
find out more