How we help healthcare training organisations
.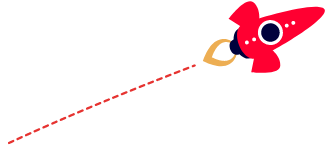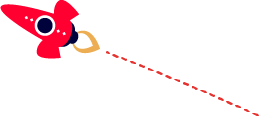 What we do for training companies who deliver healthcare training courses.
We work with leading training companies who deliver health and safety, first aid, medicine and mental health training.
Streamline training administration
Reduce the use of multiple systems, disjointed tools

and spreadsheets

Automate admin tasks, communications and routine

processes

Track expiration dates, send delegate reminders & internal notifications for compliance follow-up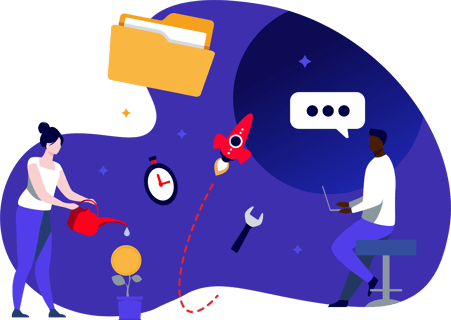 Simplify course & resource management
Manage all of your resources with visibility of trainer, venue, equipment schedules, availability and costs

Schedule every training type including in-house training, public sessions and employee sessions

Generate real-time insight into all the business information you need for effective decision making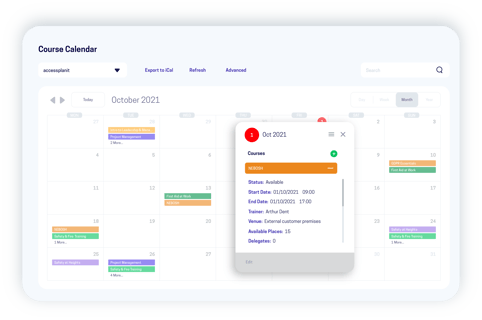 Improve business results
Automatically track learner targets, expiring awards, certificates and competencies

Offer online booking and payment 24/7 on your website, intranet or learner portals




Simplified training management and automation frees up time to focus on what matters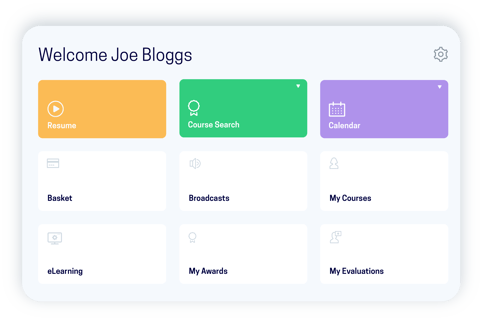 What we do for companies delivering training in healthcare
accessplanit gives healthcare training companies all the tools they need to run their business in one central place.
Trusted by:






What our clients say
See below why healthcare training companies choose accessplanit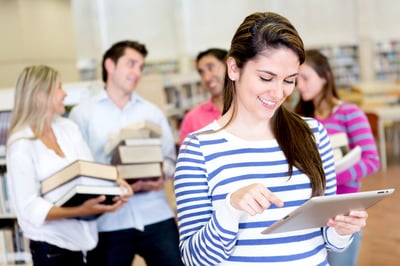 "The single greatest benefit to me and my department has been the time saved - time that we once spent chasing compliance and running reports (all now automated) can now be used for the development of new courses."
"Cost saving was not actually a factor at the time, although we have gone on to make quite substantial savings anyway, which was just as well as costs are an issue now."
View case study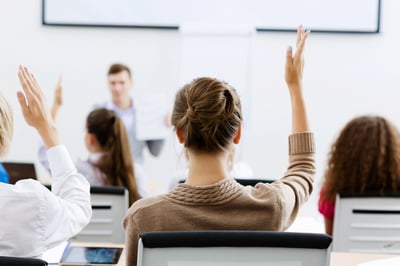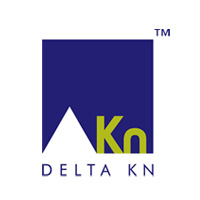 "We regard accessplanit as a partner. It was never about procuring a product, we were looking for a company with the right attitude and vision."
"accessplanit never say 'we can't do that', if it's not currently possible they develop a solution and make it happen. We are delight with the relationship."
View case study
Don't just take our word for it
It saves so much time on repetitive admin tasks and automates communication.
Without a system like accessplanit we would not be able to run profitably or smoothly.
The ability to complete tasks in a quick and easy process contained within a single system has been invaluable in increasing our business performance and outputs.
Get in touch with us today.
Training management software configured to achieve the results you want. Start your journey today.
View all resources