Import and manage your data with ease
Take complete control of the data imports to your system
The Data Importer Module provides a number of standard import templates, allowing you to have complete control of your data! Eliminate the need for boring data inputting by using the Importer tool to do it all for you, wherever, and whenever.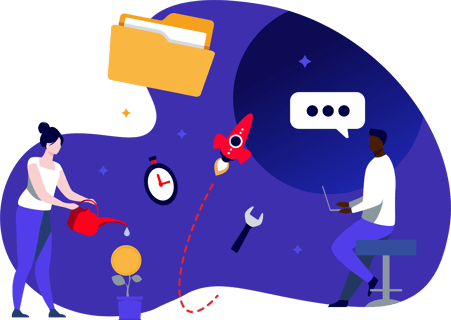 The benefits of using accessplanit's Importer Module
1.
Import what you need
With numerous import profiles available, you can import the data that you need
2.
Keep tabs on your imports
Keep track on the status and progress of each import you process
3.
Access to error logs
Download and check error log files on import completion so you know exactly what needs to be amended
4.
Automate the boring stuff
Eliminate the need for hours of data entry by importing your data instead!
5.
Reduce human error
Our Importer allows you to reduce the chance of human error by inputting data for you
6.
Update existing information
The Importer tool not only allows you to add new information, but update existing information too!