Importing and accessplanit: Manage your data!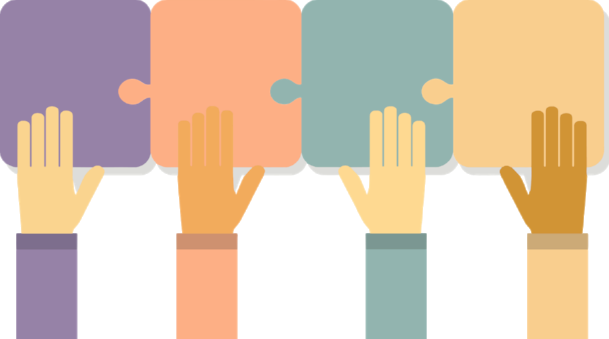 Take complete control of the data imports to your system
The Data Importer Module provides a number of standard import templates, allowing you to have complete control of your data! Eliminate the need for boring data inputting by using the Importer tool to do it all for you, wherever, and whenever.
Book a demo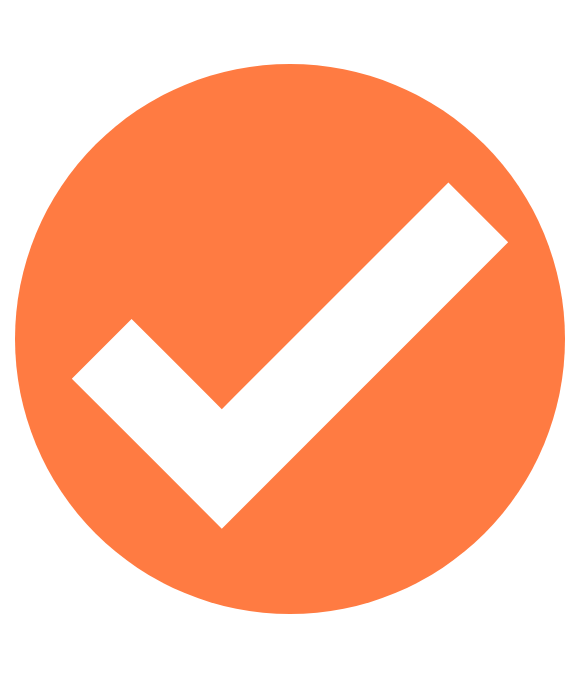 Import What You Need
With numerous import profiles available, you can import the data that you need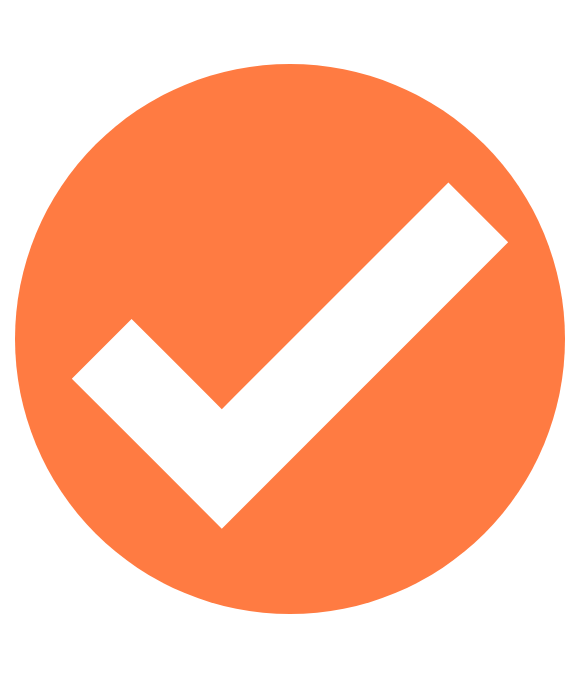 Keep Tabs On Your Imports
Keep track on the status and progress of each import you process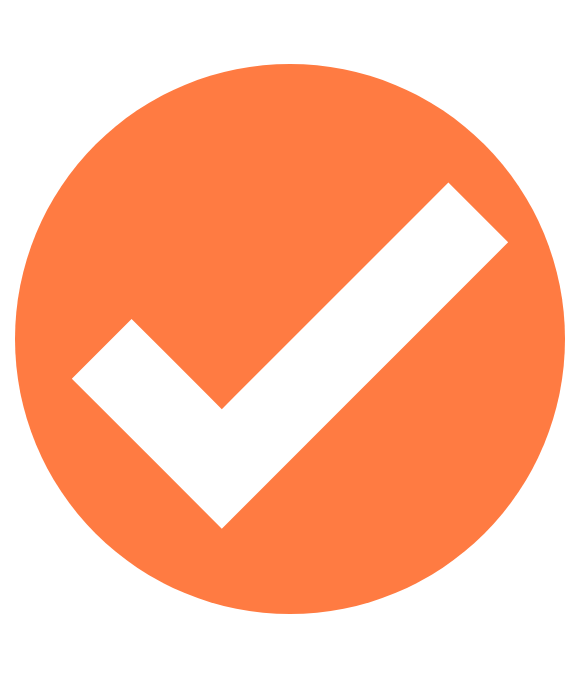 Access to Error Logs
Download and check error log files on import completion so you know exactly what needs to be amended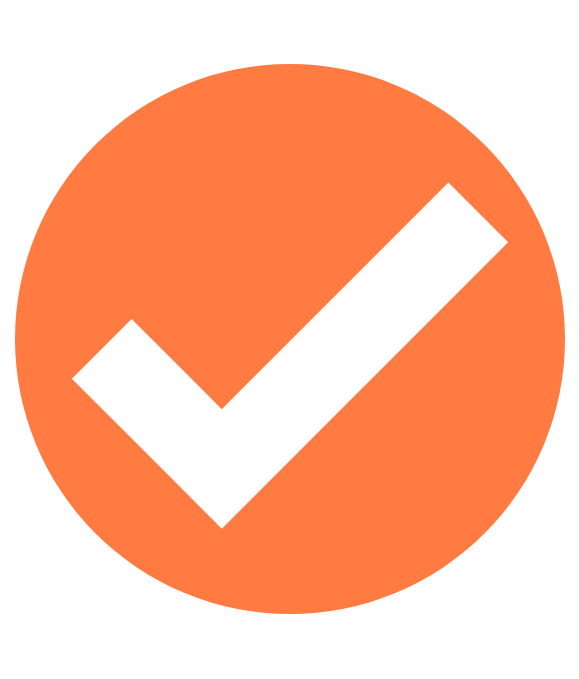 Automate The Boring Stuff
Eliminate the need for hours of data entry by importing your data instead!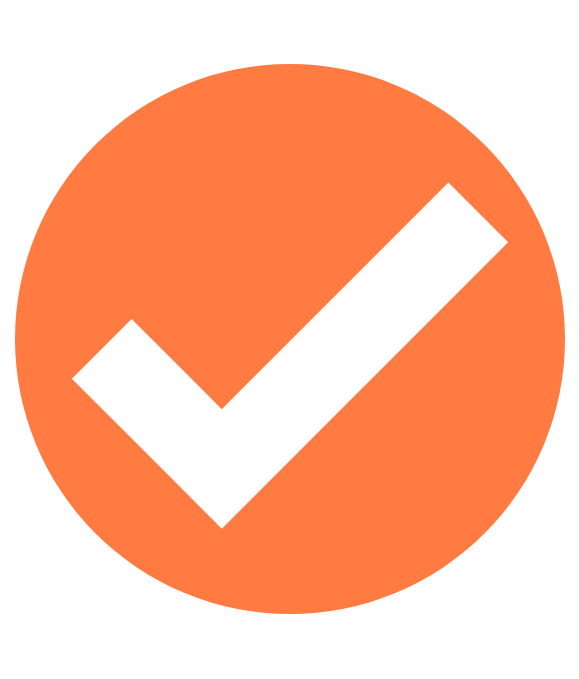 Reduce Human Error
Our Importer allows you to reduce the chance of human error by inputting data for you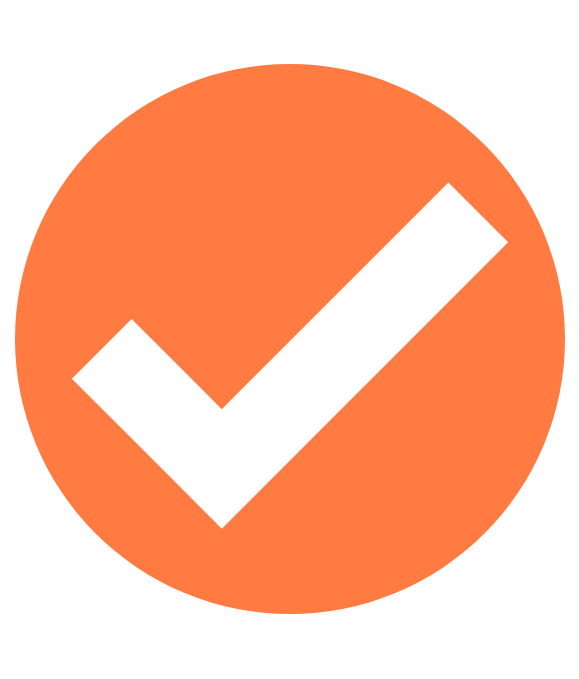 Update Existing Information
The Importer tool not only allows you to add new information, but update existing information too!
Get in touch
Fill in your details and a member of our team will be in touch.
About the Importer module
Manual data entry can be mind-numbing for your admins - and worse still, there are plenty of opportunities for data to be entered incorrectly or duplicated by mistake! The accessplanit Importer module automates the boring stuff like data re-keying, by doing it all for you, allowing your admins to get on with more important tasks!
Carry on reading to find out how the Importer module can make managing you your courses a walk in the park.
Importing profiles
With dozens of import profiles to choose from, you can import most things into the system - from users and their roles, to delegates and courses!
Import as much information as you like or need about a user or course - our import profiles offer lots of optional importable fields.
With key columns, you can say goodbye to duplicate data! If two entries match on key fields, the importer won't import it again.
Importing your data
You can import brand new data into your system, or update existing information.
You can track the status of your import within the Import Jobs area.
Get access to your import errors so that you know exactly what information you need to change to get it working!
About accessplanit
The best training businesses manage courses, resources & delegates, automate communications & processes and offer online booking & payment with accessplanit's award-winning training management software.
With accessplanit's software for training companies and internal training teams, automation arrives, and chaos disappears. Errors reduce, people know what to do, it's clear where things stand, and everyone's happy (especially customers)!
*Module Cost: £995 /annum. If using the import tool we would recommend 2 x 2hr training sessions with one of our system experts. If you would like the team at accessplanit to process your imports on your behalf, this is possible at £895/day.