Selling Products & Services with accessplanit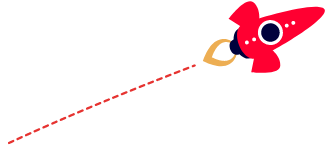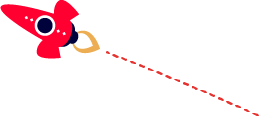 Products and Services and accessplanit: Promote and sell your products
Sell and manage your products and services alongside your training events
This module is available at an additional cost
The Products and Services module allows you to promote and sell your products and services alongside your courses. You can manage your products, associate them with specific courses, and you can even invoice them separately or bundled up with courses!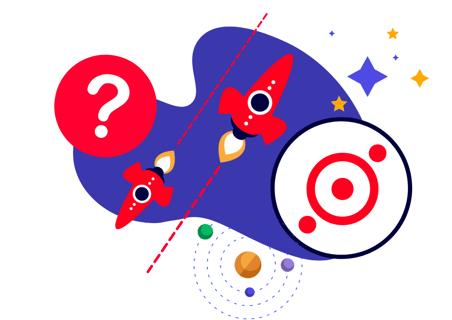 The benefits of using accessplanit's Products & Services module
1.
Sell What You Want
Manage and sell what you want, from accommodation and certificates, to course materials and subscriptions
2.
Bundle Products and Courses
Sell your products and services alongside your courses or as standalone items
3.
Promote Your Products
Promote relevant products and services to your customers within your shopping basket
4.
One System For Everything
Remove the need for different systems - manage your training events and products and services all from one system
5.
Access Purchase History
Get a complete overview of your customers' activity - purchase history is automatically assigned to a delegate record
6.
Unlimited Products and Services
Add as many products and services as you like to your system ready to promote and sell!
About the Products and Services module
Selling, assigning, and managing additional services and products such as accommodation, certificates, course materials and subscriptions alongside training events is commonplace.
Say goodbye to workarounds, disparate systems and follow-up phone calls. Say hello to Products and Services!
Keep reading to discover exactly how accessplanit's Products and Services module will make managing the peripheral elements of your training event so much smoother - with the added bonus of selling more of the services you offer!
Managing Products and Services
Create as many products and services as you need.
With Products and Services, you're in control - add the items that you need without being restricted by a predefined list.
Categorise your products and services making management so much easier!
Assign costs to your products and services or provide free add-ons.
Products and Services allows you to plan ahead to know exactly what you need for your training event to run smoothly.


Managing Products and Services associations with Courses
Associate products and services to your

course templates

to ensure that the item information is displayed as an option during the course booking.
Add overriding information, such as cost and an alias to existing items meaning you can customise items per training event.


Purchasing Products and Services
Products and services can be purchased as a course add-on or as standalone items.

Let your delegates pay their way, from Stripe to international currencies. Configure your system to decide the payment options that work for you including invoicing, credit notes, vouchers and payment gateways.

Explore our payment gateway options here.
View and report on the purchases related to each product and service allowing you to determine your most successful items and those that might need promoting further.
Generate purchasing links to include in

email campaigns

or pull item information through to your website for standalone purchases.
Display products and services related to the course being booked in the

shopping basket

for a seamless booking experience.
Trigger

workflow

communications based on purchases of products and services such as a booking confirmation email or SMS and a booking summary to your administrators.


Product and Service Administration
Adjust the available stock level of your products and services so your entire team is in the know .
Access to an audit log of key changes made to your products and services so you know when something about the offering has changed such as a price increase or decrease.
Get a complete overview of your customers' activity - view the product purchases related to each delegate to gain insight about your learners and identify related products that may be of interest.
To find out more about Products and Services, watch our module video.