eLearning and accessplanit: Take your courses online!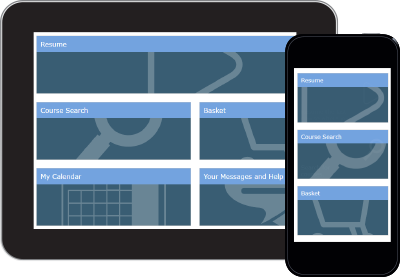 eLearning makes accessing online and distance learners easy to reach
Create, upload and distribute your eLearning material worldwide with the eLearning module. eLearning will allow you to reach online and distance learners worldwide and available on a range of devices through the user portal!
Book a demo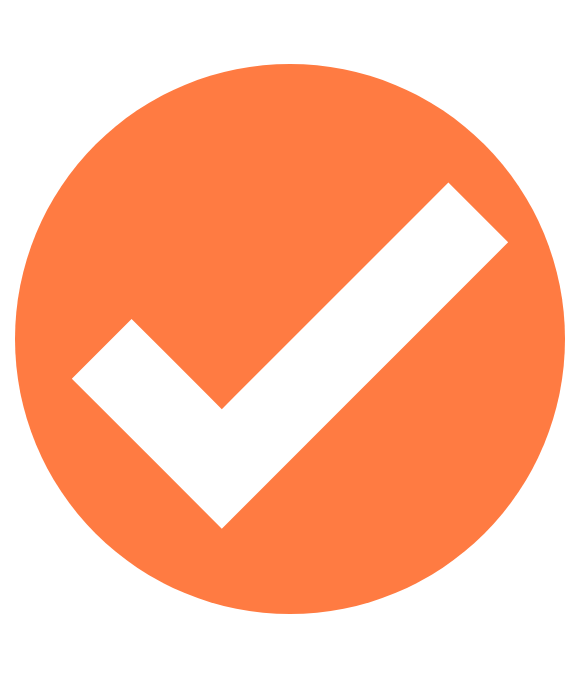 Manage Your SCORM Packages
Our eLearning module allows you to manage your SCORM format and compliant packages from one place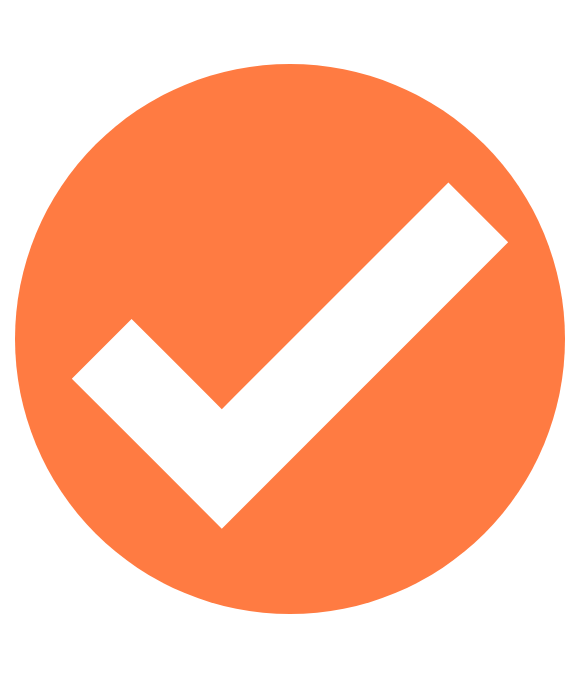 Create Blended Courses
Create blended learning packages by combining classroom and eLearning courses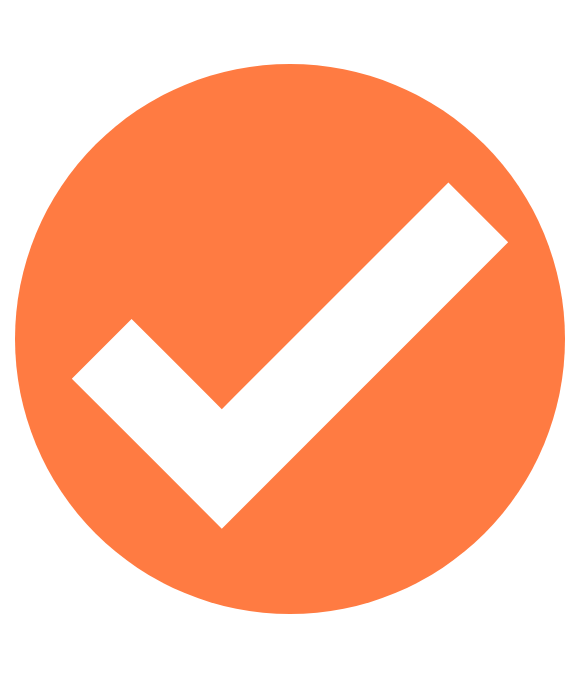 Quick Start Your Courses
With our quick start feature, allow your delegates to begin their courses the moment they book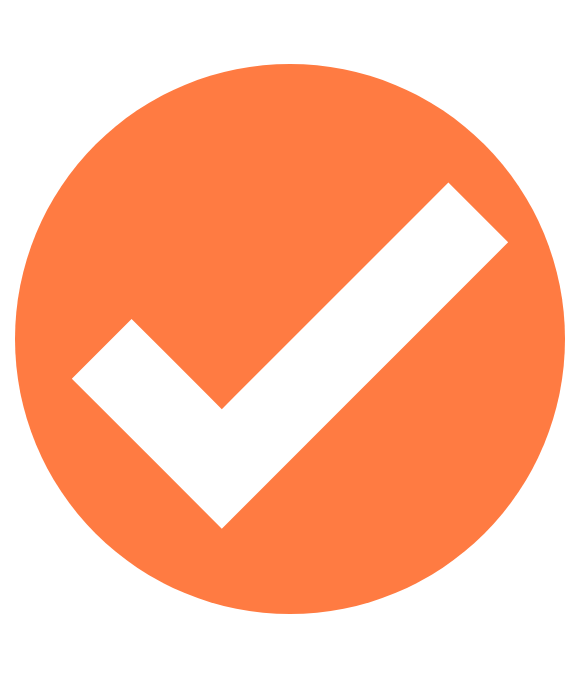 View Your Delegate's Scores
View eLearning outcome information, including an individual's score and status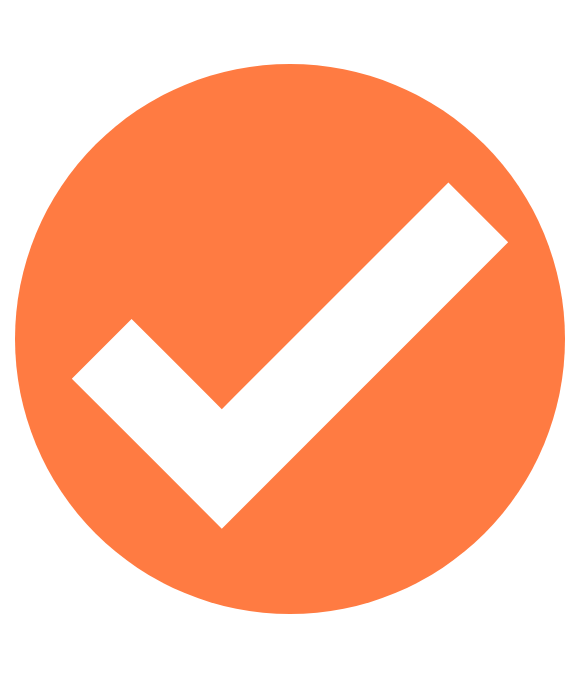 Automate Your eLearning Emails
Map communications to eLearning through workflows, including registration information and certificates of completion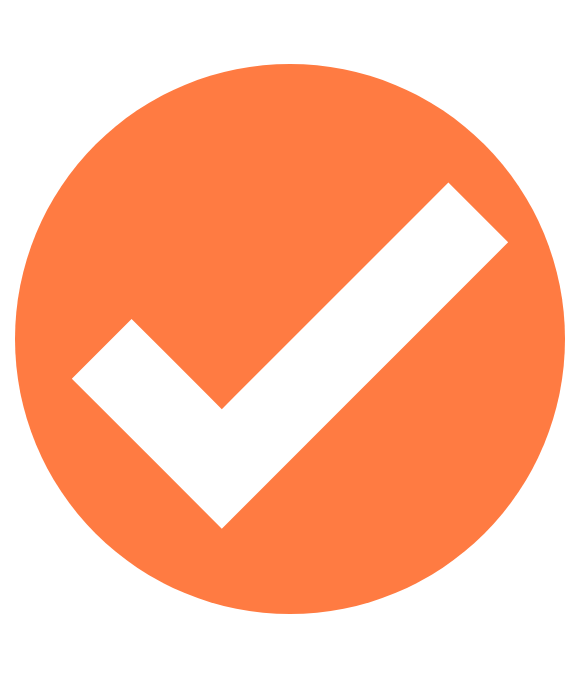 Auto-complete Your Courses
Allow your delegates to be marked as completed the moment they pass their course with our auto-complete feature!
Get in touch
Fill in your details and a member of our team will be in touch.
About the eLearning module
eLearning courses are a popular way for training providers to deliver course material to their delegates. So why not keep your eLearning all in one place? The eLearning module offers just that - a place to store and sell your eLearning-based courses, so that your delegates can book and play all from one system.
Setting up your eLearning courses
Setting up an eLearning course has never been so easy - simply upload the package, and add it to your eLearning course template!
You can even combine eLearning courses with classroom courses to provide your delegates with blended courses.
Accessing your eLearning courses
Delegates can book onto your eLearning courses via the portal, or you can include booking links to courses on your website.
With the quick start option, delegates can access their courses the moment they've booked!
Completing eLearning courses
With auto-complete, a delegate can receive their certificates and be marked as completed as soon as they've passed the course.
Get breakdowns of your delegate's scores and completion statuses from the DataGrid and eLearning Maintenence pages!
About accessplanit
The best training businesses manage courses, resources & delegates, automate communications & processes and offer online booking & payment with accessplanit's award-winning training management software.
With accessplanit's software for training companies and internal training teams, automation arrives, and chaos disappears. Errors reduce, people know what to do, it's clear where things stand, and everyone's happy (especially customers)!
find out more