Request a quote today
Tell us about your requirements and receive a personalised quote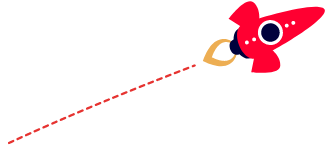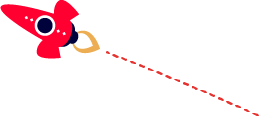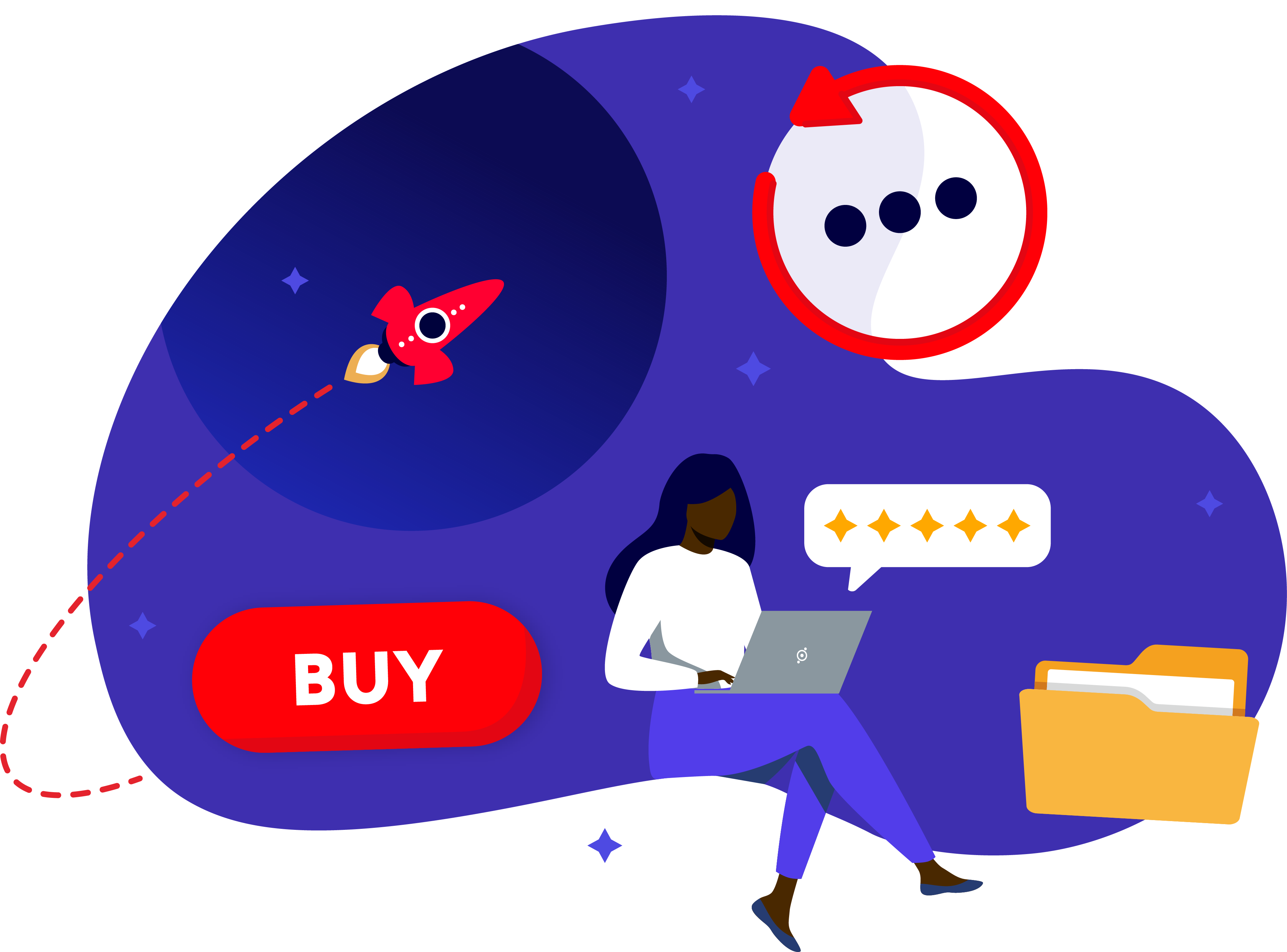 Learn more about accessplanit's pricing
accessplanit's platform is modular in design, which means you can mix-and-match the modules you require for ultimate flexibility.
There are a number of factors which determine how much you will pay for your platform, including:
Administrator licenses (platform users) required
Number of delegates trained annually
Implementation package required
Integrations or additional modules/addons
Enter your details below and one of our experts will be in touch to learn more about your requirements and provide a quote.
Before accessplanit, we were losing 6 figures off our profitability... now we are making 6 figures on our profitability!
I love that since switching to accessplanit, there is no need to go to 5 or 6 other programs/documents to get a training booking done. Much better to have everything in one place!
accessplanit will allow us to move away from 3 different systems we currently use and use one streamlined provider with everything all in the same place which is not only far more convenient but will also save so much time!
Trusted by:






How we work
From initial introduction and launch through to optimisation, our team of experts will guide you through every step of your journey to achieve the results you want.

Discover
We'll get to know you and your goals and you'll get to know us and our platform.

Plan
We'll work together to finalise your requirements and begin implementation.

Configure
We configure your platform, map your processes and data and train your team.

Launch
Your platform is live and with your supported launch team, you're achieving results.

Optimise
You will work with our team of experts to always achieve the results you want.
Check out our case studies
FAQ's
We're here to answer all of your questions about accessplanit packages and pricing!