Why Offer Online Course Booking?
There's not much you can't buy online these days - from the latest movies to healthy snacks - but when it comes to increasing online course bookings, it's a pretty chequered field in the training industry. For every training company offering quick course search and easy check-out with multiple payment options, others firmly stick to putting all courses into an online PDF, requiring the learner to make a call or send an enquiry email.
Why Offer Online Course Booking?
So, why offer online course booking at all? First, let's look at the basics.
A great online shopping experience should be...
The shopping experience must be built for users; consider how they'll actually use the site, not how you want them to use it.
Customers should be able to navigate and buy without even thinking about it; make it second-nature.
Because no-one's going to buy from you if your website looks like a GeoCities site circa '96.
The more clicks, hoops, barriers, confusing instructions or anything else you place in front of your users, the less likely it is that they'll complete the check-out process.
From loading a web-page (on any kind of device) to finding and booking their training, the whole process should be conducted with minimum wait times. Think instant.
For obvious finance and data protection-related reasons, it's crucial to stay safe and keep your customers safe online.
Online shopping is seeing exponential growth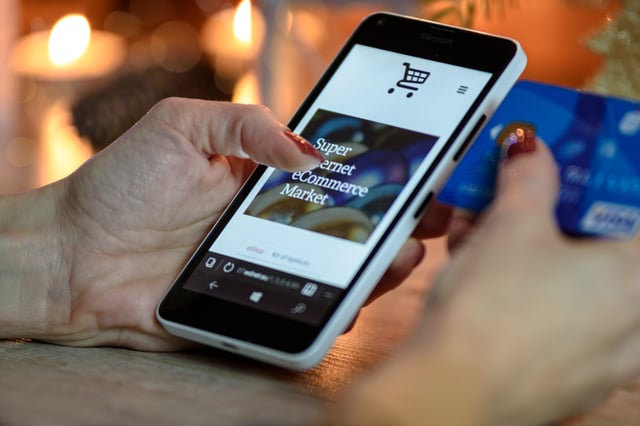 The primary reason why investment in online booking services is necessary is the fact that it's growing in a big way.
In the age of desktops, laptops, smartphones, tablets, phablets and personal assistant devices, buying online has never been easier. Little wonder, then, that this year, UK consumers are predicted to spend a staggering £230 billion online; in North America, online sales are expected to top $459 billion (£352 bn). And there's no reason why training providers can't tap into this exciting, web-based revenue stream.
What we're seeing here is a cultural shift. The genie's out of the bottle and there's no putting it back. Thanks to ever-advancing technology, we're more impatient now. We don't want to wait until the morning to make a purchase; we don't want to awkwardly interact with people who slow the purchasing process down - we want the instant gratification that comes from ordering whatever we want there and then. So, for training companies, it's a case of evolving, to keep up with a major change in our shopping habits.
The fact is, if you don't offer a seamless online shopping experience and course booking process, your competitors will.
It makes life easy for your customers
Think about the last time you bought something online: Did you have to download a PDF, scroll for what felt like an hour, followed by a complicated series of clicks, only to be told that someone from headquarters will be in touch shortly to complete your purchase? Or did you search for your product, add to the basket, then check-out?
We're busy people. Our attentions are short (and, according to Microsoft at least, shorter than ever before). When we go online, we need to instantly see what we want and how to get it - whether it's easily digestible news or one-click shopping.
This is even more true of mobile browsing, so you offer your business a true advantage when customers can hop online and conveniently book their training before the TV ad break has even finished.
Or, as Mike Johnson of the Northamptonshire Police Force put it:
"The [accessplanit] system has significantly improved our relationship with the candidates, being able to book their own courses 24/7, confirming their bookings and payments in real time and providing course details and reminders by text and email."
Online booking offers you and your team more time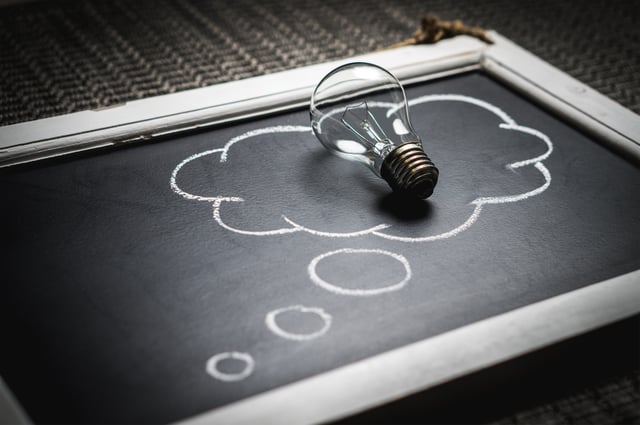 One truly great facet of providing online course booking is the fact that our training management software integrates with your website. That means you can showcase all available courses and keep information totally up-to-date without having to go into the back-end and manually update it.
But manual process reduction doesn't end there. Once you've implemented the system, you won't need to constantly man telephones, duplicate sensitive customer data, send multiple invoices and run card payments through the system.
Now consider your communications, and how you touch-base with your customers before and after their training. With a little bit of personalisation, these emails and SMS put learners at ease ('Phew! My booking payment went through OK') and offers useful information - a fairly straightforward flow of communications would typically include...
A booking confirmation email
A pre-course evaluation form
Joining instructions
A course reminder
A thank-you for attending email
A post-course evaluation
A follow-up 'recommended courses' marketing communication
But does anyone in your office have time to individually personalise each of these messages for every learner? We're not just talking about a copy-and-paste template, but a genuinely unique. meaningful and personal branded email that reinforces your brand.
Post-implementation, you'll discover you have more time to focus on course offerings and enhancing the delegate experience. So, it becomes a far more realistic goal if you want to expand your operations or boost the number of customers you serve.
It's a brand-builder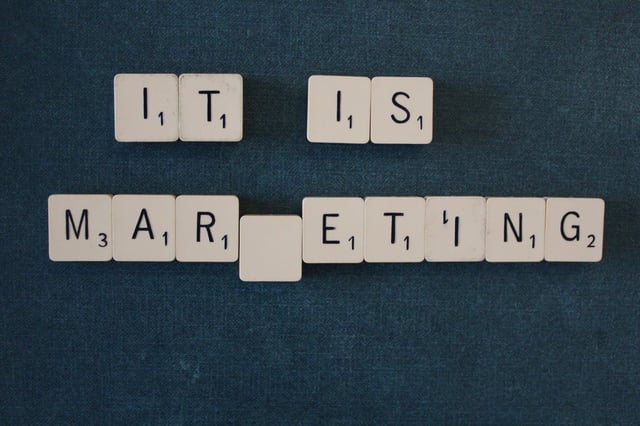 Think about what a seamless online course booking and payment system tells customers about your business. Words like professional and investment spring to mind. The first-class experience puts them at ease, rather than leaving them fretting about whether you're going to take their money and run.
A poorly executed or out-moded booking process doesn't just mean potentially losing revenue; it signals a lack of professionalism to consumers already incredibly familiar with the smooth shopping experience provided by companies like Amazon. It might not be a fair assessment of a business (in fact, it's almost certainly unfair), but appearances matter more than ever on an incredibly visual medium like the internet.
By making the process quick and simple for delegates, you strengthen your brand and customer loyalty, increase course bookings and boost your repeat business opportunities.
But let's take it even further - by enabling customers to book training on your site, you're better placed to advertise your business by taking full advantage of digital marketing tools including social media, online course promotion and content marketing.
Offer online course booking and payment 24/7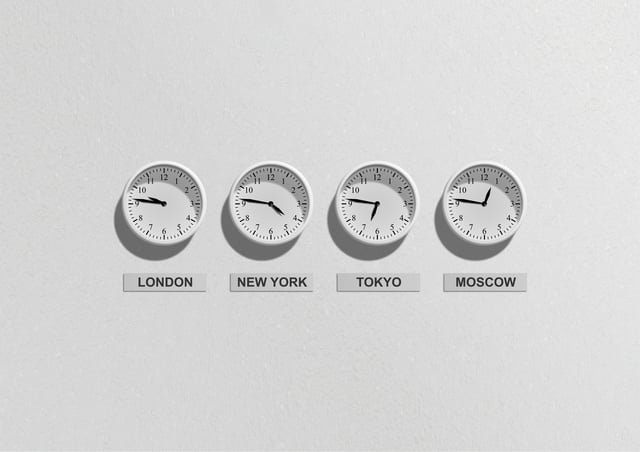 Convenience is the driving force of online course booking - for both your customer and your business. While learners can register for their training with a few taps on their mobile phone at 3 o'clock in the morning, you won't have to worry about missing out on new bookings outside of office hours.
Our training software also offers deep integration with your existing finance system and tools such as Sage and Xero, as well as support for multiple payment methods and currencies. This finance factor neatly couples with another major feature: Offering promotional pricing, loyalty rewards, as well as discounts for groups and early-birds.
In a nutshell: You'll accept even more online course bookings at any time of day or night, on any kind of device, from anywhere in the world.
Want to see how online booking can build your business? Or just looking how to increase online course bookings? Request a free one-to-one software demonstartion today.

You should also try...
3-Step Guide to Generating More Course Bookings Online
The 5 Costliest Mistakes in the Training Industry
Sign up for a free demo!
See for yourself just how our training management system can help your business
Sign up now