Online Booking and Payment
Easy 24/7 course booking
Near-infinite options
Give your delegates complete control over registering for training events and build up a shopping basket with a variety of course types. Offer discount codes, group and business block bookings, and take simple, secure payments that are fully integrated into your existing finance system.
Free Demo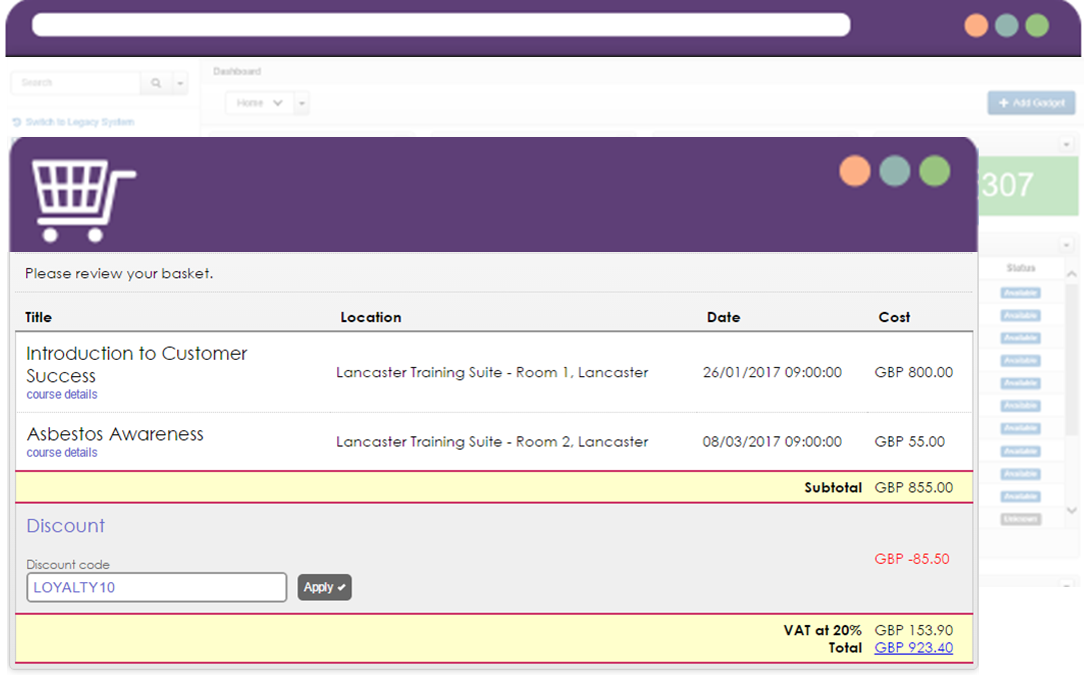 Real time updates
Automatically update your website in real time, integrating course dates and availability to provide up-to-the-minute information. Regularly updated, accurate information on your website equals increased visibility and maximising your SEO impact.
Free Demo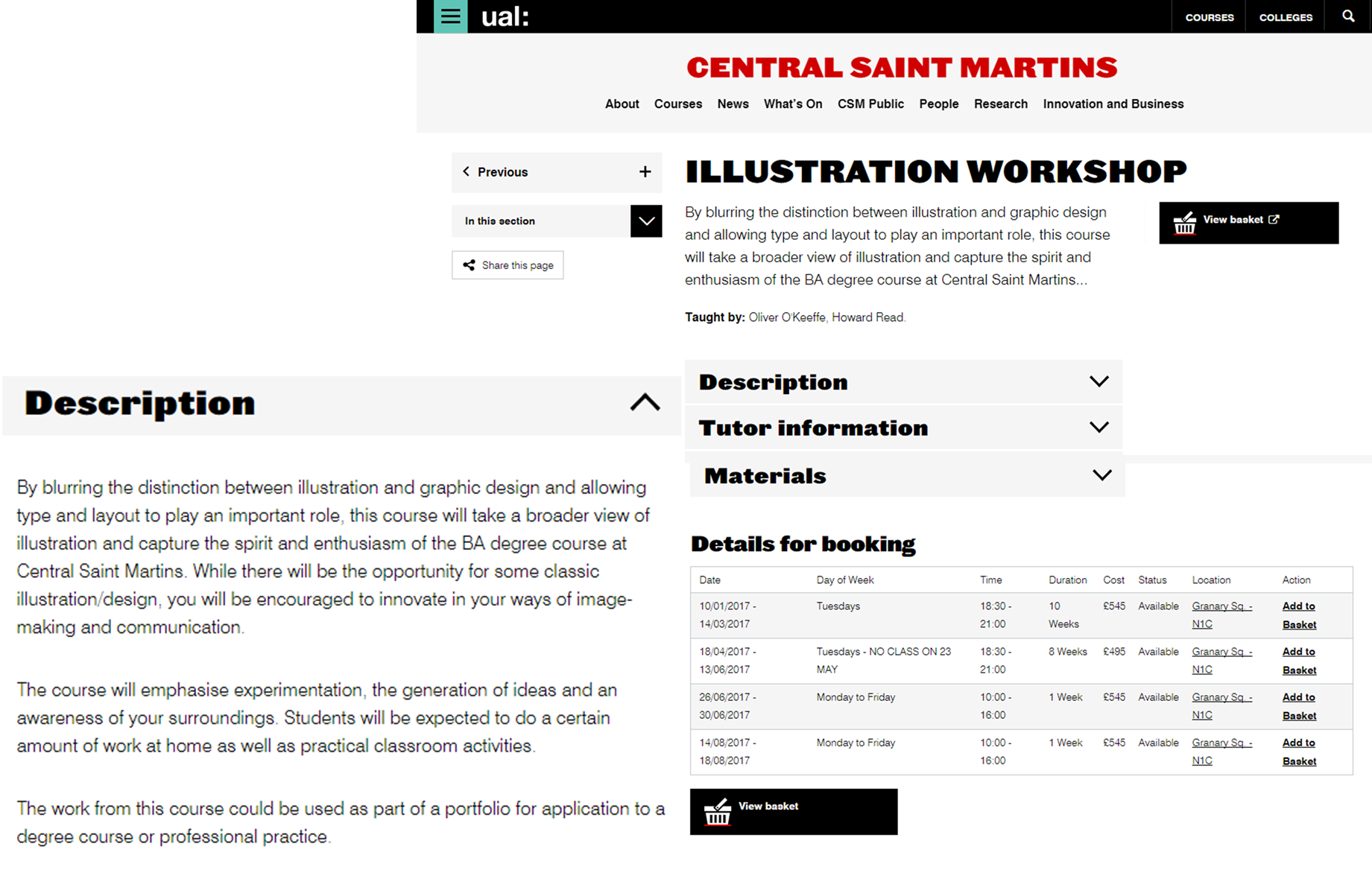 Leave the work to us
Allow customers complete flexibility to book onto courses at their convenience, with plenty of payment options. A responsive design allows bookings from any device, then seamlessly capture that booking data and let the Workflow Engine do the rest – like sending joining instructions and reminders.
Free Demo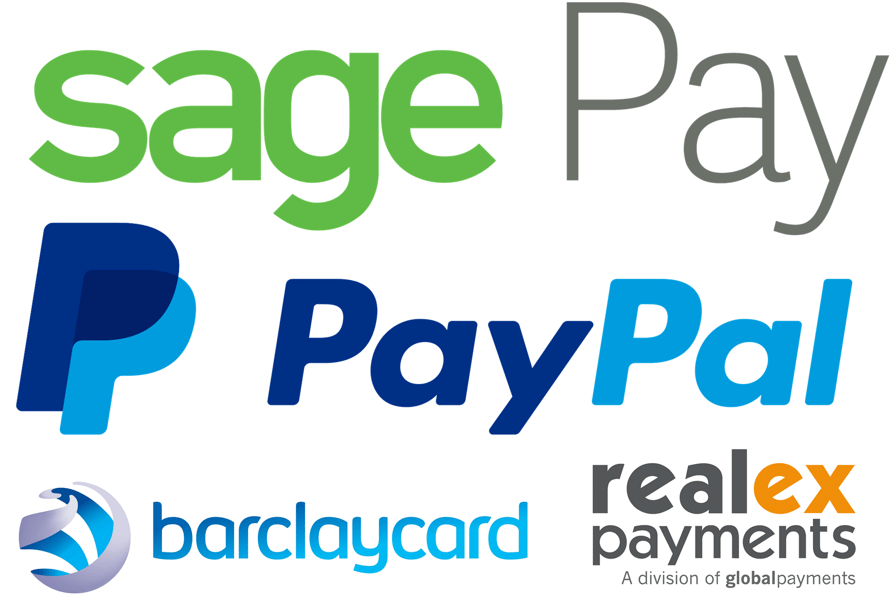 Plus these other great features too!
Process bookings all day, every day
Update your website and course information in real-time
Search engine-friendly website optimisation
Secure online payment system with multiple payment options
Fully integrates with your current finance system
Tailor custom registration forms to your company
Simple shopping basket functionality
All bookings automatically recorded and workflows triggered without taking up your time
Sign up for a free demo!
See for yourself just how our training management system can help your business