Internal Training Management
If you are a business that trains your employees in-house, there are many benefits to implementing a software system that helps you manage your internal processes.
The accessplanit system allows you to track your employees learning; ensure that compliance training targets are being met; helps you manage resources for training; reports on the overall effectiveness of learning programs, and aids you in gathering feedback from your teams and trainers. It also allows your learners to take control of their own progress, with a dedicated Learner Portal.
Ensure Learner Compliance
Training management software enables you to equip employees with the most up-to-date qualifications and certifications. And when those expiration dates are coming up, you'll know, thanks to simple, automated notification and reminder set-up. At a glance, you'll get an overview of everything, like pass and attendance rates, skills gaps, budgeting and forecasting.
Free trial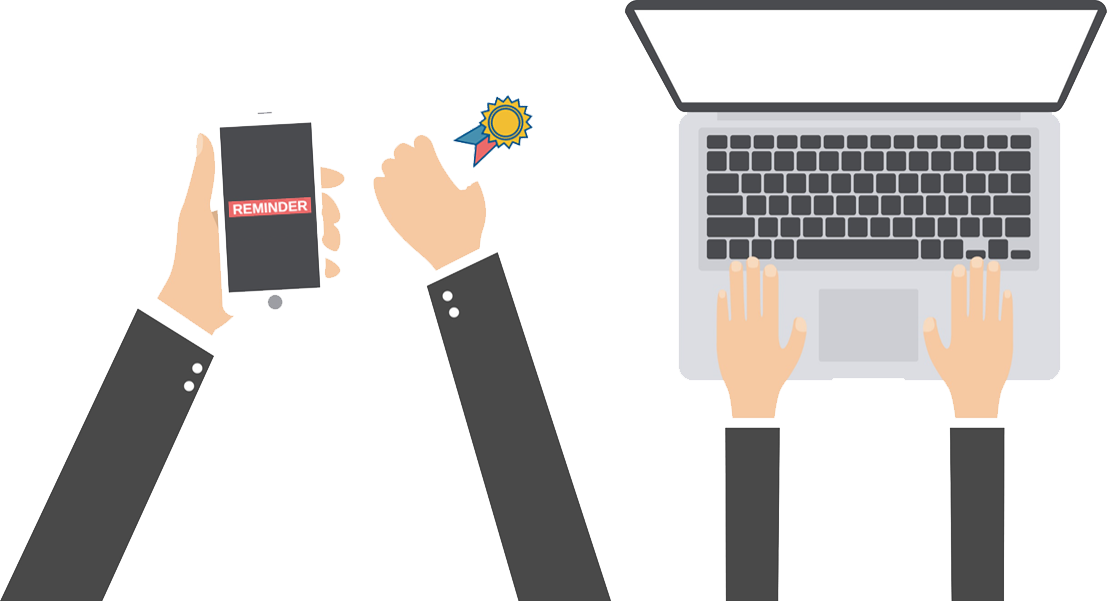 Course Booking and Scheduling Made Easy
Quickly schedule or amend courses and training events with re-usable templates; manage cancellations, transfers and waiting lists, and automate all documentation with the touch of a button. Create blended learning packages to offer flexible learning options for your employees. Our easy-to-use software means one glance and you're on top of everything.
Free trial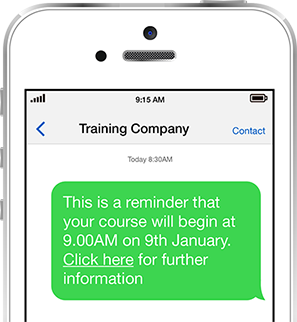 Empower Your Employees And Managers
Our software isn't just for admin users; our responsive student portal can be customised to reflect your companies branding and looks great on mobiles, tablets and desktops. Staff can take ownership of their own learning and can access online course materials. Managers can approve and decline training requests, book training for direct reports, check out staff survey feedback and have a complete overview over their employees.
Free trial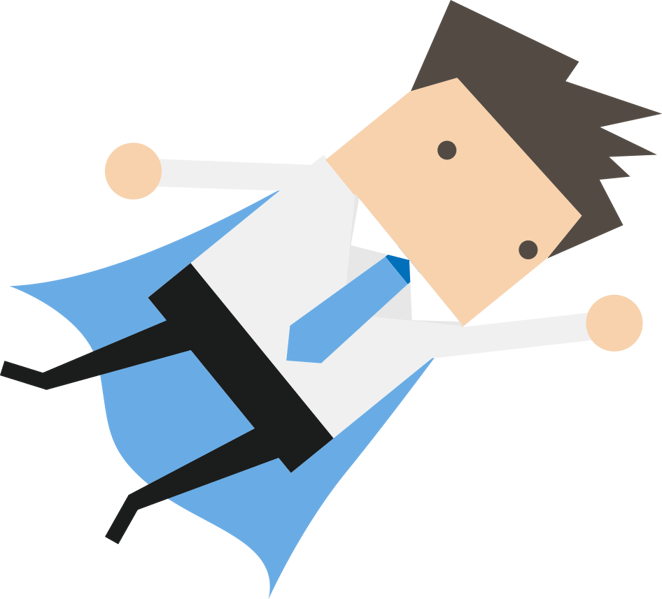 Do more with our powerful training management software…
Manage and deliver face to face, eLearning, webinar or blended learning
Manage your all-important internal and external resources, from trainers to venues to equipment
Distribute pre and post-course feedback to continuously improve employee experience
Automate all communications related to your training courses and events
Easily manage course delegate transfers and cancellations
Sync up with your Outlook calendar for seamless schedule management
Generate automatic reminder alerts, track learner progress and produce certificates for compliance
Schedule reports on any data for automatic sending or generate them ad-hoc
Zero in on skill gaps and compliance weak spots
Sign up for a free demo!
See for yourself, how our training management system can help learning and development in your business