Jonas Software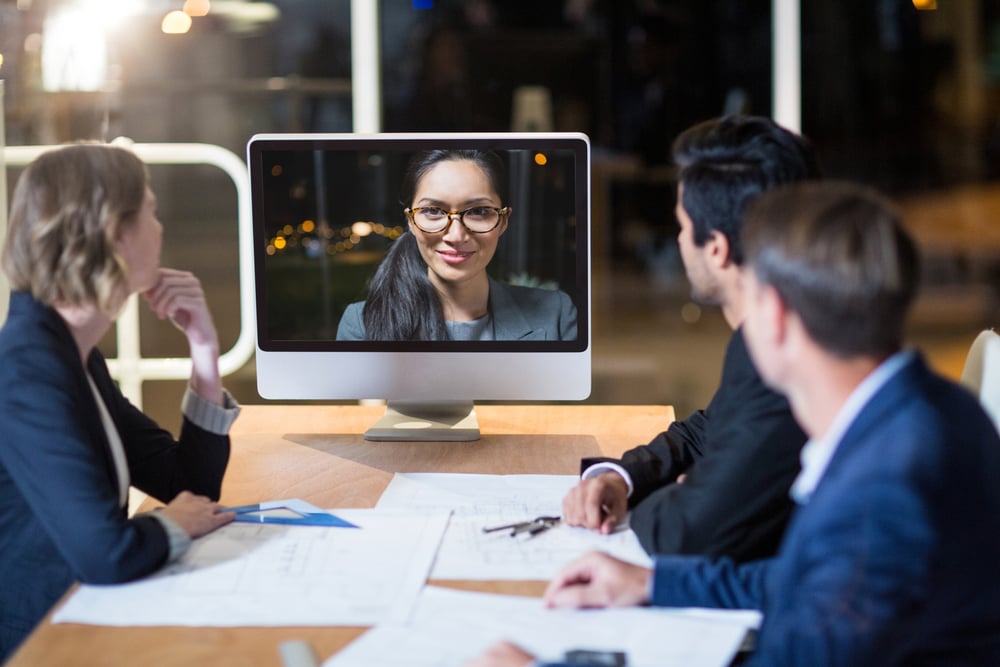 Jonas Software use accessplanit's all-in-one training management system to streamline employee training
"It's always a pleasure to work with the tram at accessplanit. They are quick to respond to queries and offer assistance, and if unable to resolve an issue, they ensure you are kept up to date on progress."
The Challenge
Prior to having accessplanit in place, Jonas were managing both the scheduling of training courses and booking administration through email and spreadsheets. As the employee base grew due to acquisitions, this in turn meant more and more learning pathways had to be constructed and coordinated, causing course administration to become increasingly chaotic.
This was compounded with other software systems also in play - eLearning modules were administered on a secondary platform, meaning credentials and specific content had to be transferred from the spreadsheet and set up per user.
Jonas had reached a stage where they knew they required a platform that would reduce the chaos and help them to scale more efficiently.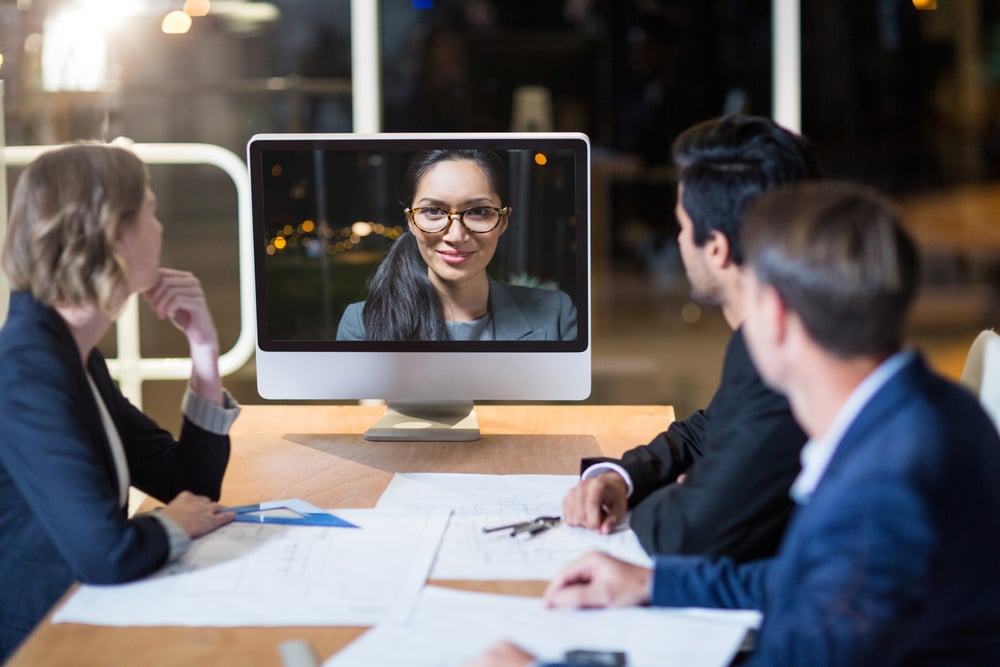 The Solution
"Having accessplanit has significantly reduced booking administration as well as empowering employees and managers to take charge of their learning and development activities. It has also provided a platform for hosting our eLearning modules making it easier for me to manage but also enabling managers to access the compliance training status of their teams."
"We are also working with accessplanit on a policy tracking project for one of our IT/compliance teams by making use of the knowledge documents and awards. Once rolled out, this will further demonstrate the added value accessplanit can provide our business."
"We were able to offer a 'one-stop shop' solution to our employees for all face-to-face, online and eLearning training opportunities. This has also enabled me to streamline our processes and provide employees with real-time sight of availability."
The functionality used by Jonas Software
Through our training management software, accessplanit were able to deliver the necessary functionality to support Jonas Software's internal training requirements, including:
Course Management: Re-usable templates helped Jonas to set up new courses with ease.
Compliance Tracking: In-depth reporting and alerts help to ensure mandatory training is conducted on time.
Learner Self Service: Booking admin was all but eradicated thanks to employee self-service through personal portals.
Manager Access: Learner progress, bookings and activity, can now easily be tracked by managers.
Hosted eLearning: Learners can digest content at their leisure through their own portal.
The benefits Jonas Software experienced
The functionality of accessplanit's software has benefited Jonas Software in a number of ways including:
Streamlined processes:

Training operations were all brought under one roof. Spreadsheets and other disparate systems all became redundant.
Increased insight:

Employees now have real-time visibility, allowing instant availability tracking and the ability to book their own courses.
Increased efficiency:

Automation has enabled things like course scheduling, generation certification and compliance tracking to become a breeze.
Increased transparency:

Tiered access levels for managers, audit logs and activity tracking helps increase transparency across the business.
Scalability:

With a platform designed to grow

with

the organisation, Jonas are confident they have a long term solution in place.
Interested?
See for yourself just how our training management system can help your business. Book a demo today.