Why Training Professionals Should Attend Everest Conference 2019

Following the success of our first Everest Conference, we're really excited to let you all know that Everest Conference is back for 2019. The north-west based event for training professionals will be held at The Storey, Lancaster on 5-6 June, 2019 and will have sessions on a wide range of topics including learning and development, marketing, customer experience, learning delivery technology, trends in the training industry and employee wellbeing.
Why attend Everest Conference 2019?
We believe that Everest Conference is unique as it is designed specifically for training and learning professionals.
For example, a training manager would have to attend one event for management and leadership techniques, another for finding out what's new in the training industry and another for sales, marketing and customer experience tactics. Sound familiar?
At Everest Conference, we aim to bring all of the key components of a successful training business together to provide a one-stop shop for professionals in the training industry. Problem solved!
What can I expect at Everest Conference 2019?
We will be holding sessions on a wide range of topics including learning and development, marketing, video learning, customer experience, trends in the training industry and employee wellbeing.

Who will I see at Everest Conference 2019?
We'll be welcoming a range of professionals from the training industry and beyond to provide invaluable insights into how you can grow your training business.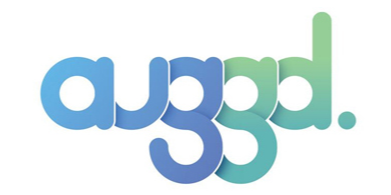 Auggd is a leading augmented reality platform developer and service provider. Matthias will be showing us how augmented reality can deliver experiential training that improves skills transfer, knowledge retention, and capture enterprise knowledge. To support the presentation, case studies and live demonstrations will be presented as well as having this opportunity to try out the technology for yourself!

Digital 22 is an inbound marketing agency helping businesses to secure more clients and leverage digital marketing to increase brand performance.
Our speaker, Andrew Thomas is responsible for Digital 22's key client relationships, overall strategic direction and ensuring the team deliver the best results for our clients. He supports and trains the wider Inbound Team to ensure that Digital 22 is at the forefront of the Inbound Marketing movement. He will be sharing his insights into digital marketing, search engine optimisation and pay-per-click campaigns at Everest 2019!

Coursecheck is a company that specialises in helping training companies to harness the power of customer feedback. Chris is Managing Director and founder of Coursecheck. Before founding Coursecheck, Chris ran a successful IT training business, giving him first-hand experience of many of the challenges faced by training companies today.
Chris will be providing actionable insights and takeaways into how you can better utilise your delegate feedback to improve your training delivery and service.

His session was such a success at Everest Conference 2018, that we invited Kev House from Art of Brilliance back for the second year running. Art of Brilliance are passionate about developing people to be their best self: more positive, motivated and brilliant. Kev has worked with teams including BskyB, Severn Trent Water, FedEx and British Red Cross to do just this.
Kev's session will include practical takeaways that you can apply both at home and in the workplace to be your best self everyday. You can check out his talk from last year here.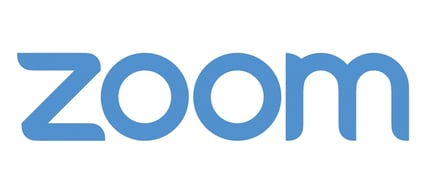 Zoom is a leader in video collaboration software for webinars, remote training, online meeting rooms and knowledge sharing. Mike Adams has a unique in-depth technical and business expertise of the video collaboration industry having delivered thousands of presentations and keynotes to partners and clients.
Most people have had a bad experience with remote learning. Mike will discuss the latest innovations to simplify the user experience to avoid those typical technology issues and provide a more effective learning experience.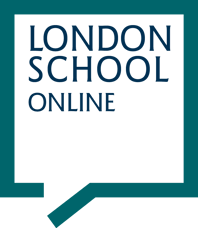 London School Online is a specialist in online and blended training solutions. Andy Johnson will be providing invaluable insight into millennials in the workplace as well as creating an effective company culture when you have a combination of on-site, remote and freelance workers in your training business.
Sign up for blog updates to stay up to date with our speaker announcements.
Highlights: Everest Conference 2018
Last year, we welcomed speakers including HubSpot, Gainsight and Art of Brilliance and this year we're 100% confident that our line-up will be even better.
Watch our 2018 highlights video below:
You can also read our 2018 session recaps here:
Want to speak at Everest Conference 2019?
We're always looking for a diverse range of speakers to make Everest Conference the best training industry event in the north west. Do you have some content or pitch idea that would provide benefit and insight to our audience? We'd love for you to get in touch!
Want to know more about Everest Conference 2019?
To find out more about the agenda and what's going on at Everest Conference 2018, follow this link to the Everest Conference 2019 site.
You'll also like...