New Feature Update: April 2019

It's feature update time again at accessplanit, and we're very excited about some of our amazing new software features this month! We listen to our users and are always striving to improve our product for you, based on your suggestions.
Check out all the new software features below or watch the release notes video at the bottom of this page to discover what's new and improved for you this month!
What's New?
Opportunities Kanban Board
Just like we prettied-up the tasks panel with a sweet new Kanban board last month- we've now done the same for the Opportunities module. This is a very simple-to-use page for viewing and managing your sales pipeline. Create new Opportunities from this page; update them, and send emails.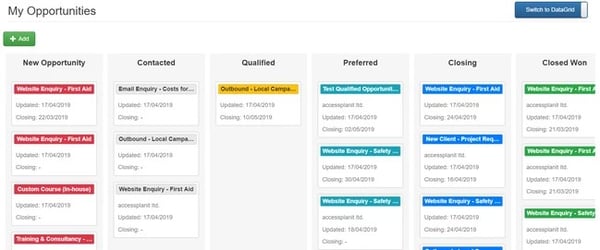 Collapse Your Main Menu
Make use of the space on your screen, by using your new collapsing menu option. You can now tuck the menu away when you don't need it.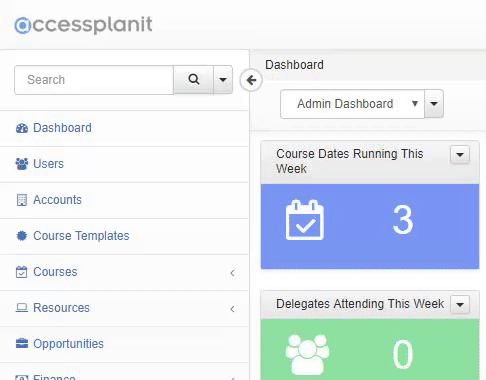 Xero Integration Includes Tax Code Input Box
We've added the ability to enter a tax reference code on your invoices, to help keep them in even better order. It currently says 'Sage Tax Code', but can be used by non-Sage users too.

Sessions Can Be Hidden From Invoices
Yay! If you've got tons of free sessions on a booking, you don't have to have them all showing on an invoice anymore. If you would like tidier, shorter invoices for your customers, you can choose to hide your free sessions.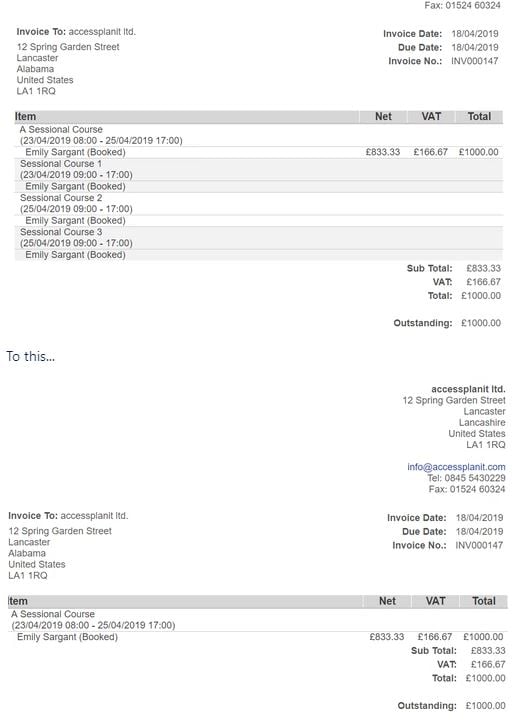 Customise Resource Unavailability Options
Admins can now specify a reason for resource unavailability. This gives you more flexibility to manage your resources effectively. This means that you can now edit and create your own resource unavailability options, such as:
Refurbishing
In Training
In Maintenance
Booked for Conference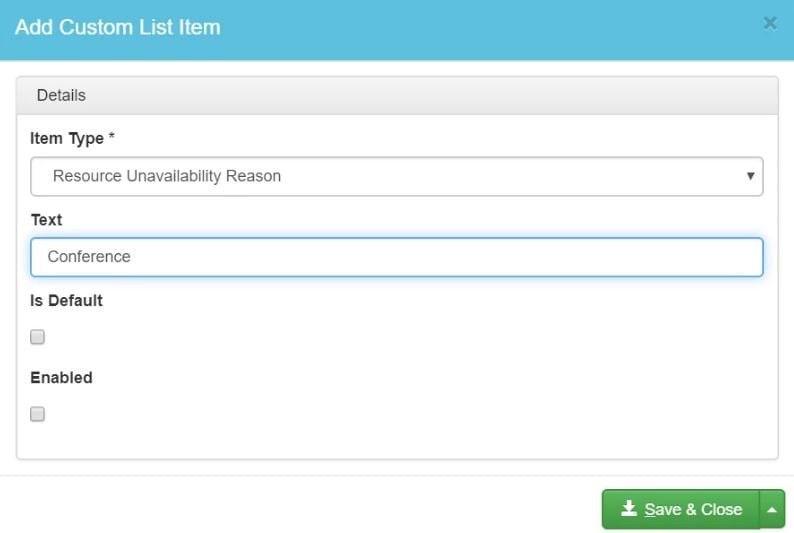 Display Renewed and Renewing Awards
To help you maintain accurate compliance reporting and awarding, Administrator and Manager users can now see two new columns:
Renewed – When the learner has renewed their expired award
Renewing – When the learner has booked onto a course to renew their award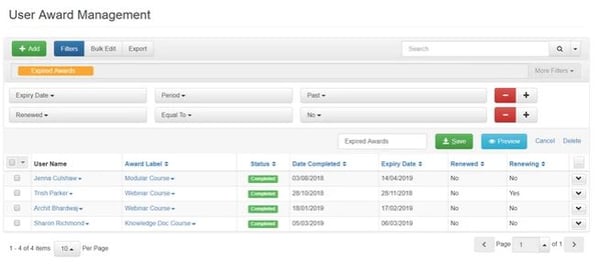 Preview Your Document Templates
You can now preview your document templates before you publish them- so you can make sure they look exactly how you want them to.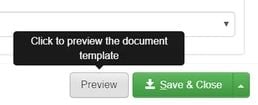 Filter Opportunities By Course
You can use this new feature to easily see how many enquiries you've had for a course, promote your upcoming courses, and send course-specific information to prospects.

Custom Footers In Your Learner Portal
The footer of your portal, and log in screen is now customisable. You can add information, like a cookies policy, or link to your website or social media channels etc…

Auto Expiry Date On User Awards
The expiry date on your learner's awards will now be automatically populated on a manually assigned, completed award.
See the new updates in action: Watch the latest accessplanit features in the video below ⬇⬇⬇
Want to know more?
If you are a customer and would like any support with any of the new features or changes please get in touch with our Helpdesk Team.
If you're keen to stay informed of our product updates, subscribe to our blog here.
If you want to see any of the features in action, please don't hesitate to book a demo with a member of our solutions team who will be happy to show you more.

More Feature Updates
New Feature Product Update: March 2019
New Feature Product Update: January 2019