New Features Update: August 2019

It's been another month of big updates here at accessplanit; with our focus being on updates to our payment gateway integrations, to comply with the upcoming EU PDS2 regulations, While PSD2 isn't required in the UK until 2021 - we have got in there early to make sure our customers are compliant and ready for the new secure online payment processes!
We are always looking for ways to improve the user experience with our software, and we listen to our customers' suggestions for inspiration on how to improve the accessplanit system, so you can always guarantee some great new improvements from us from each update.
Check out all of our new software features below, or watch the release notes video at the bottom of this page to discover what's new and improved for you this month!
What's New This Month?
Updates to our payment gateways
More integration options: Finance and Course API feeds
Expanding the Custom Field Builder
Payment Gateway - Upgrades for PSD2
The main focus of our release this August, has been to get our existing payment gateway integrations upgraded, so that they are compliant with the upcoming PSD2 RTS legislation.
The 'Regulatory Technical Standards' on strong customer authentication and secure communication are key to enhancing consumer protection, promoting innovation and improving the security of payment service. This legislation requires payment gateways to use strong customer authentication (SCA) and secure communication.
accessplanit have taken the steps necessary to be way ahead of the curve on this, as data security is extremely important to us. We will be releasing a separate article about PSD2 soon.
What we have done:
Our Stripe integration has been updated to use 3D Secure
Our SagePay integration has been updated to include more identifiable information about a paying user so that they can be verified more accurately
Our Barclays EPDQ integration has been updated to include more identifiable information about a paying user so that they can be verified more accurately
We have redeveloped our integration with Global Payments (previously Realex) from the ground up!
Integrations - Finance & Course API Feeds
We are steadily building on our existing API options to make your system more connectable than ever!
In this update we have two new categories of API Feeds which you can use to connect your accessplanit system to other software and systems in use within your company.
The new Course and Delegate API Feeds can be used to connect the accessplanit system to other learning, training or employee-based systems. This includes for example, systems that sync your employee's learning records or your intranet, to display any upcoming courses.
The new Finance API Feeds can be used to connect your accessplanit system to your Accounting, Bookkeeping or Finance system. To centralize your invoicing, and record the transactions back to your accessplanit system for administrator visibility.
Connecting and syncing your systems automatically with data, reduces the need for double data entry; reduces the risk of human error, and eases the headache of managing multiple systems!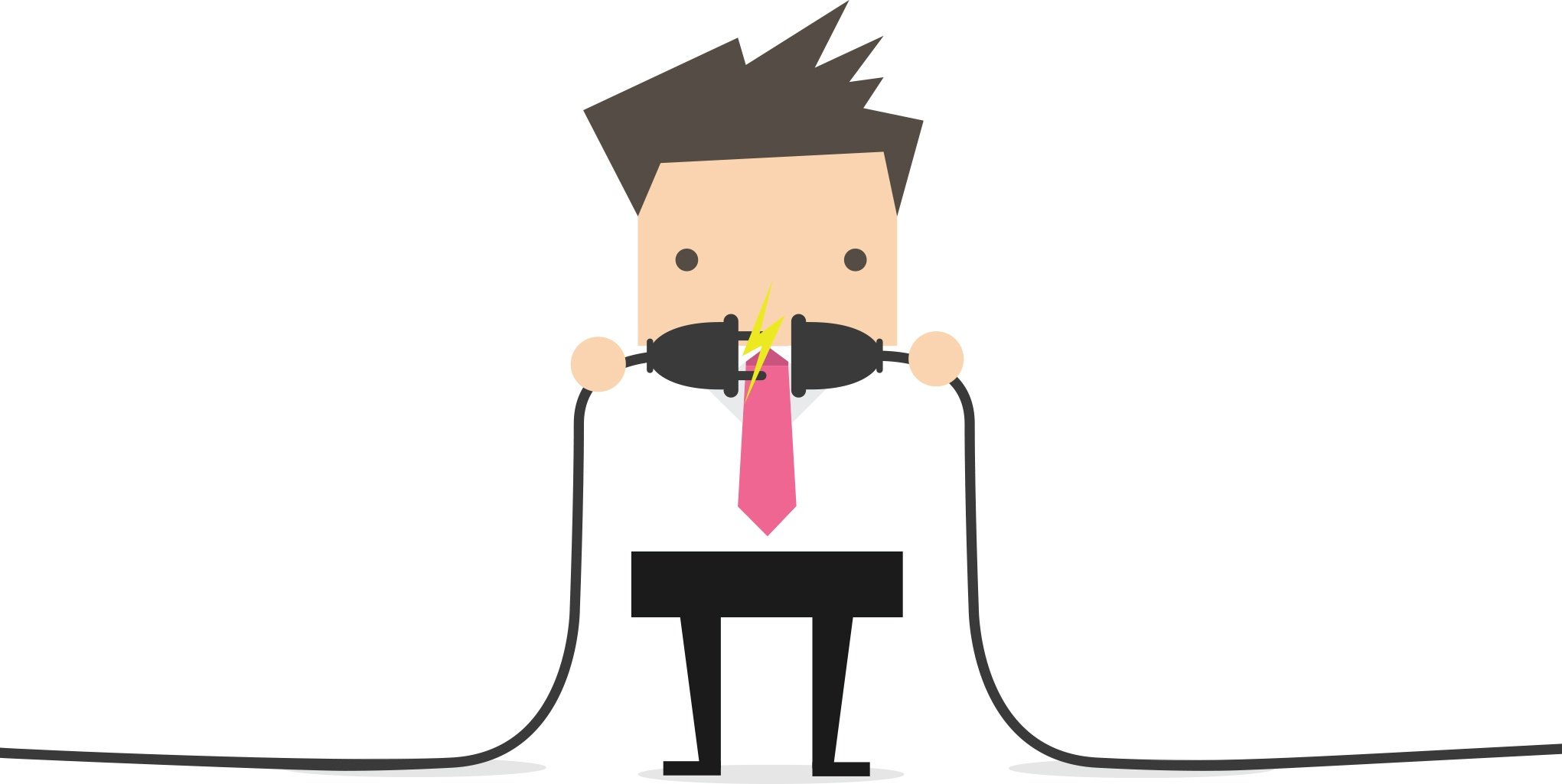 Custom Fields - Create Account Based Fields
In our last release we announced the roll-out of our new Custom Field Builder, which enables you to store any additional information about your users; learners; courses, or templates by creating a new field in your system. It is now also possible to create custom fields for your Accounts, within the accessplanit system.
You can now create your own text, date, numeric and checkbox fields on your Accounts; such as Date Founded, Archived and Key Finance Contact Name.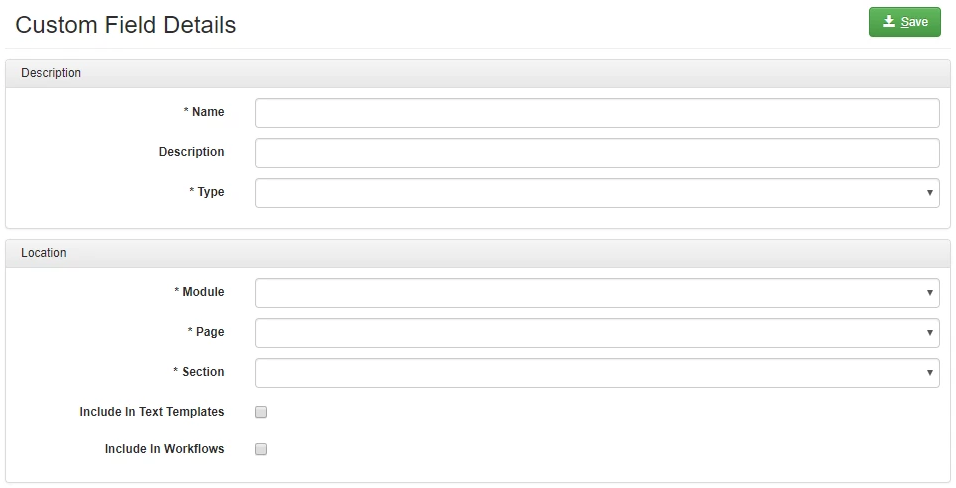 See The New
Updates In Action: Watch The Latest accessplanit Features Video, With Our Product Manager, Jenna ⬇⬇⬇
Want To Know More?
If you are a customer and would like any support with any of the new features or changes please get in touch with our Helpdesk Team.
If you want to see any of the features in action, please don't hesitate to book a demo with a member of our solutions team who will be happy to show you more.
More Feature Updates
New Feature Product Update: August 2019
New Feature Product Update: June 2019