The support you need to ensure that your training organization is successful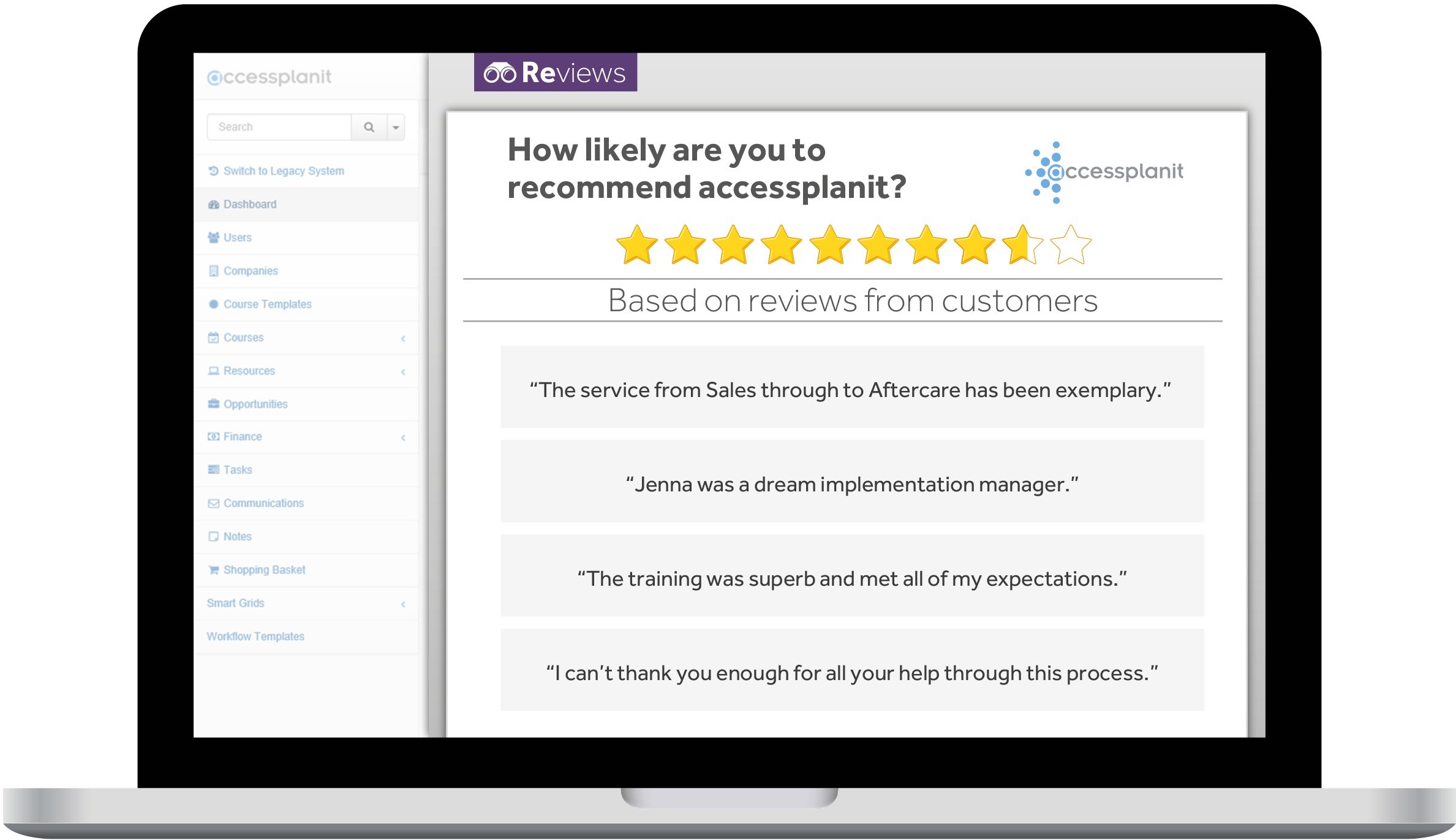 Success begins here
A successful project means getting it right first time. That's why, when you prepare for your accessplanit software implementation, you'll gain access to our full support suite. Your smooth transition to our training course management software begins with a comprehensive implementation and personalized support package. Our award-winning customer service support team will guide you every step of the way on your path to success.
book a demo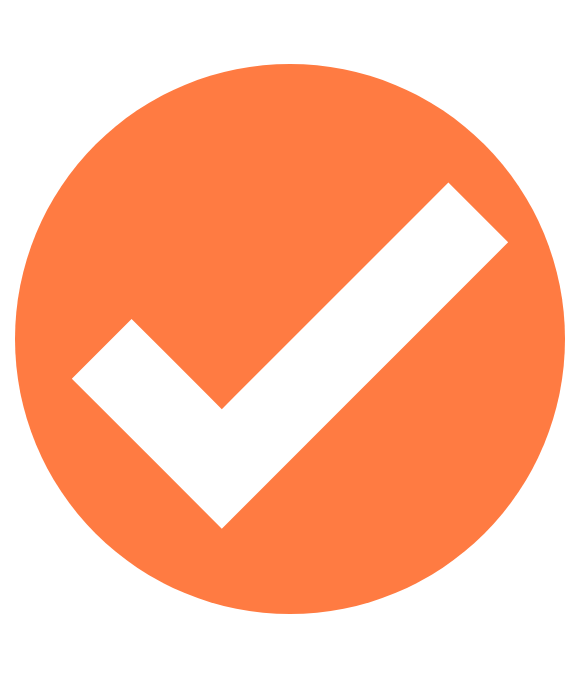 A warm welcome
Your accessplanit Welcome Pack will prepare you and your team for the training software implementation process. Find out what to expect, what we'll do to help, and when we'll do it.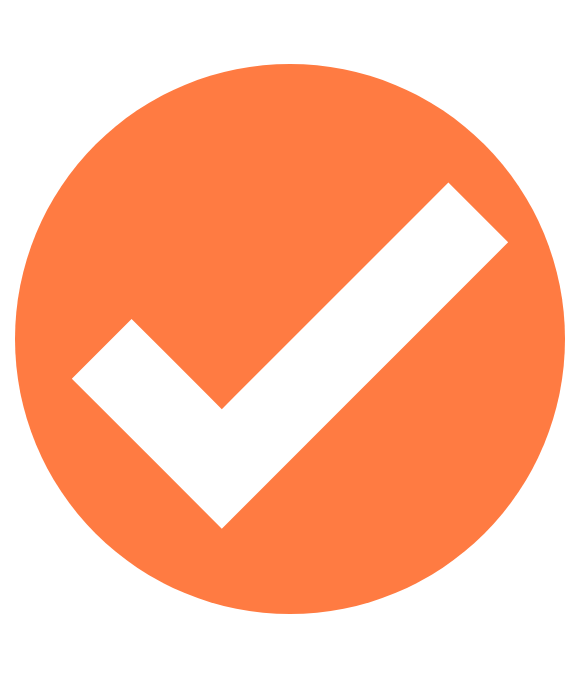 Guided implementation
Our support team will guide you through the training management software set-up, at every stage; as we plan, deliver and manage your project, from kick-off to completion.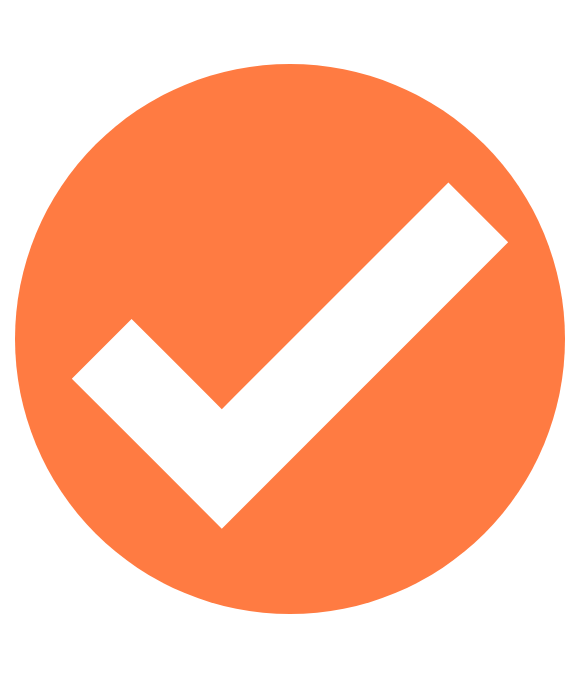 Kick start success
Your dedicated Customer Success Manager will train your team to use the system, and discuss best practices, so you can take advantage of your new course management software from day one.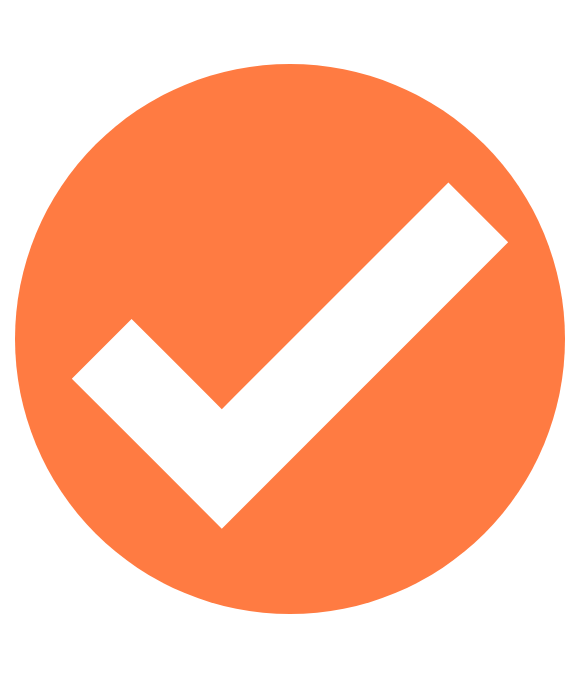 Support tools
Access our full suite of support tools. Telephone access to our dedicated help desk allows you to submit and manage your online tickets. Access to the accessplanit Academy and the use of our intuitive help guide, will aid you with your day-to-day tasks.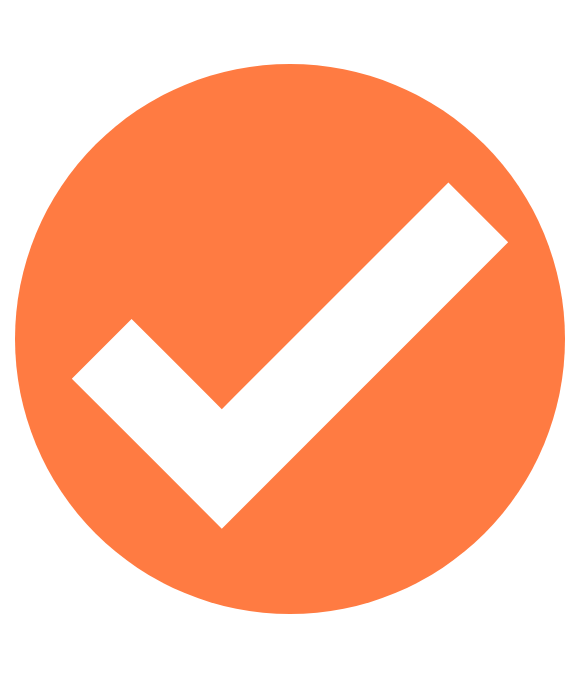 Ongoing support
To ensure you maximize system operations, our 360-degree post-implementation support plan includes regular business reviews with your Customer Success Manager.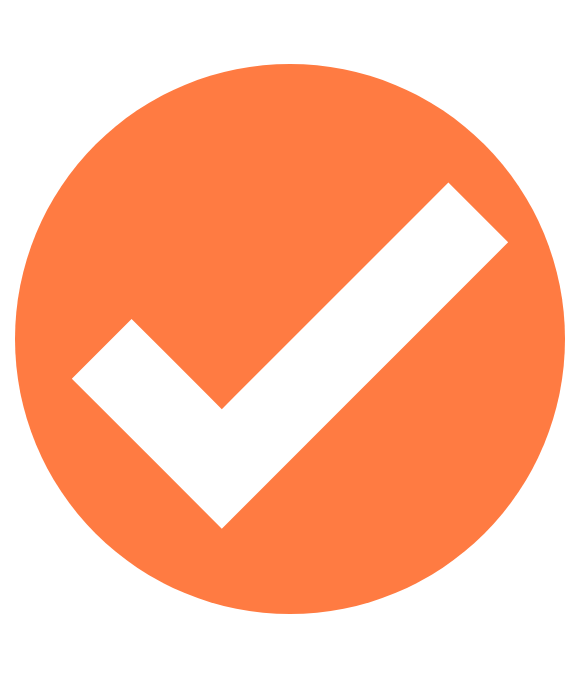 When the implementation ends, your success story begins...
Software Implementation and Support FAQs
Do I need software implementation and training?
Yes. 66% of all IT projects fail, simply because businesses don't commit to a thorough implementation - at accessplanit, we believe in thorough implementation, and our customer success rates are high because of this
What's included in my implementation?
You can look forward to system set-up, in-depth training and letting us take care of your data migration. We'll guide you through everything you need to know, to be ready to roll out your system within 90 days.
How do I migrate my data to your platform?
It's important to us that, from the moment your training management software launches, you're ready to go. As part of your package, we'll help you import all your data from spreadsheets or existing systems, over to your new accessplanit system.
Considering switching from an existing software system? Download our step-by-step guide.
What's the difference between your software implementation and a set-up fee?
Implementation is designed to get you up and running on your system as soon as possible. So, it's not a case of simply switching on your training management system, but providing you with all the support, training and expertise you need to immediately start saving time and money
How long will my implementation take?
90 days – that's how long it takes to get you up and running.
In some cases, you may want to extend this (this may be the case for complex implementations with many departments and business units involved).
What happens after implementation?
Your Customer Success Manager will work closely with you, to ensure you adopt and continue to optimize your system. They will work with you to identify the best practices and explore advanced areas of the system.
You also have lots of resources at your fingertips, including one-on-one sessions; business reviews; on-demand best practice webinars; group training days; an annual customer conference; our help-guide, and ticketing system.
Learn more about our customer conference here.
What is the accessplanit Academy?
Each of our customers gets access to the accessplanit Academy. The accessplanit Academy is complete with how-to videos, learning materials and recordings of personalized training sessions.
The best thing is that your access isn't removed once your implementation ends, you have access for your lifetime with us for any refresher training you need or any new staff. Plus, we'll keep you updated with any on-site training events we'll be holding!
What makes your software support different?
We're committed to your success. As such, we build life-long relationships rather than one-off transactions.
Our Proven Process is guaranteed to guide you to success, from day 0 to day 10000 – we have worked this way with hundreds of happy training companies and departments.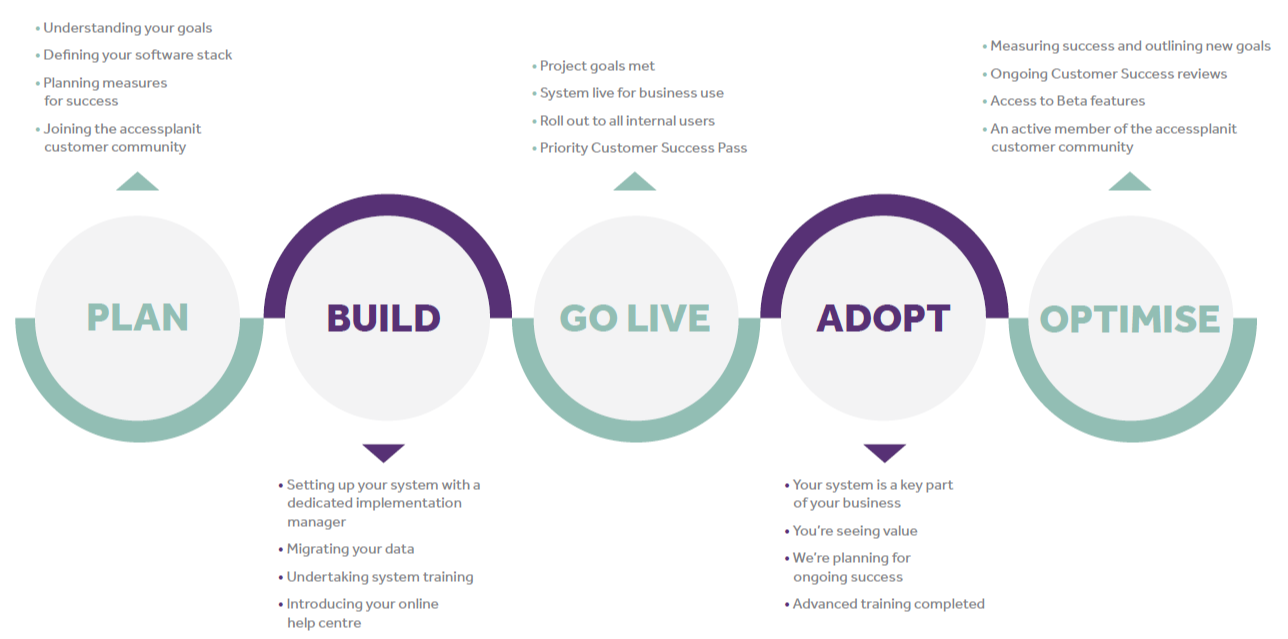 Read more about our Proven Process here.
What's it like to work with accessplanit?
Listen to what our customers think about the service and support from the accessplanit team. Our favorite comment: 'No question is a stupid question'.