3 Ways to Improve Your Marketing Communications

You have a message that's vital for your training company. How do you get it across in the most effective manner? I recently wrote a piece for TrainingZone – a website I highly recommend for the latest news and views in the training industry – that discussed an oft-overlooked factor of good communication: Being yourself.
When it comes to communication, honesty truly is the best policy, eliciting trust and confidence from your listeners. You can read more about that here:
However, having studied general communications, I felt it would be worth looking at how to translate those tips into your marketing communications. Typically, with modern-day marketing comms, you'll be firing off emails (here's 5 tips for improving your outgoing emails) and text messages to your learners, so let's look at a few things you can do to improve those communications (and as a result, improve your ROI).
A continuous dialogue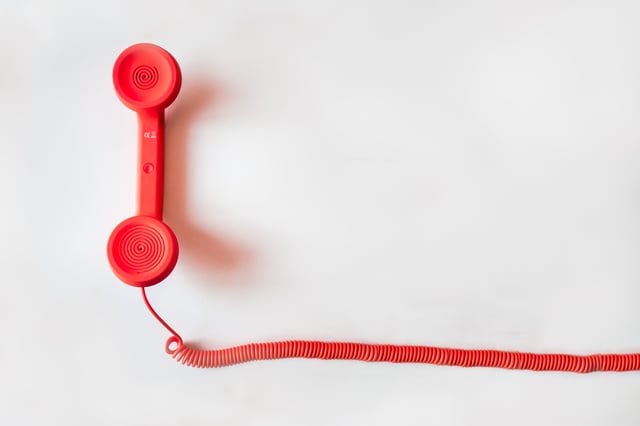 When a learner books on to your course, what's the next step? A confirmation email flies into the user's inbox and then…
Well, you'd like to do more, but you just don't have the time. That's understandable, but for the learner it can be a little disconcerting. Any time a transaction occurs online, there's an element of trust at play – we've all heard online shopping horror stories; those booking courses want to feel they're in good hands. That may start with a confirmation email that acknowledges their course booking (and thanks them for their payment), but it doesn't – and shouldn't – end there.
This is a prime opportunity to transform a single email into a continuous dialogue. Via a training management software system, automated marketing communications can send emails or text messages to not only confirm the booking, but to send directions to the course location, both on and offline; a reminder in the days leading up to the course; links to online feedback forms pre- and post-course; loyalty rewards such as discounts; notifications of when compliance-based courses are about to expire. All of these help establish your company as a brand that cares.
And, of course…
Targeted marketing
There's a major difference between a continuous dialogue with your learners and simply spamming their inbox. One of the best ways to ensure that you're not just sending anything and everything to anyone and everyone is by effectively targeting your marketing communications.
Using the data you hold on each candidate, you have fantastic insights into what their interests, or what type of courses they book. From there, it's fairly simple to highlight other courses that may be of interest to your learners.
Relevancy is king here. The benefits of relevant, focused communications are two-fold: You can show that you understand your learners' interests (thus helping to increase customer loyalty further), and advance your ROI.
Modify the tone of your copy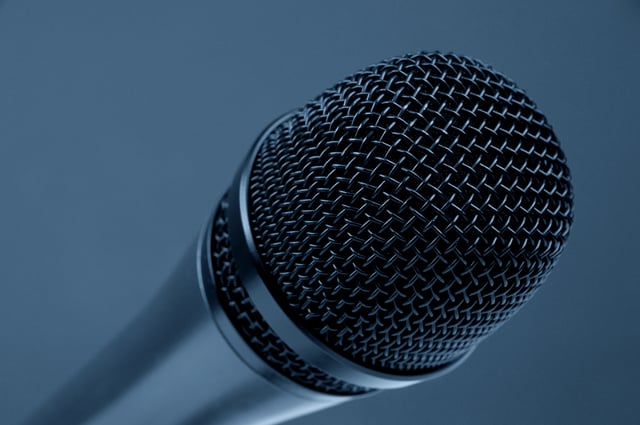 Speaking of relevancy, that's as true of those targeted courses you showcase as it is the way you offer them. Think of how different you speak when conversing with the boss compared to conversing with teammates (and if you are the boss, think about how differently you discuss topics with to your employees as you do your peers).
We modify our tone, the language we use. The same is true of marketing communications. Rather than writing out individual emails, or worse, simply copy-and-pasting the same toneless message over and over, automated communications allow you the opportunity to create a set of emails that vary dependent on the demographic.
Generally speaking, we like people like us. Favourite football club, political persuasions, movies, music – these are the things that draw people to each other. Talking to learners on their level is a way of showing the same.
As such, you can be sure that, at all times, you're speaking the exact same language as your customers. Again, this aids in establishing a rapport, a connection between your business and your customer, which in turn leads to repeat business.
Download the content marketing guide for training businesses for tips on topics such as driving leads to your website, social media marketing, and nurturing your opportunties.
You may also like:
Training Companies: Is It Time To Automate Your Marketing?
Making Google Analytics Work For Your Training Business