How Training Companies Can Turn Learners into Brand Ambassadors

How do you market your business, courses and brand? Some of the business is driven by referrals, you've tinkered with social media advertising and Google's remarketing banners - but still, something's missing. Brand ambassadors.
Originally, brand ambassadors were hired by companies to be the face of a business' brand. Think George Clooney's apparent addiction to Omega watches; think Nicole Kidman wearing Chanel. They embody all the values and all the ideals of that company. They are, for all intents and purposes, the company personified. Better yet, unlike other types of marketing, creating a sense of brand ambassadorship won't cost your company a fortune; however, just like other marketing routes, it takes time and effort to nurture. Apple didn't suddenly magic up millions of devoted advocates overnight.
With the rise of social media - still a wildly untapped resource for most training companies - and a continued emphasis on outstanding customer service, recruiting brand ambassadors has become a grassroots affair. That means cultivating the relationship you have with your learners.
First of all, have a brand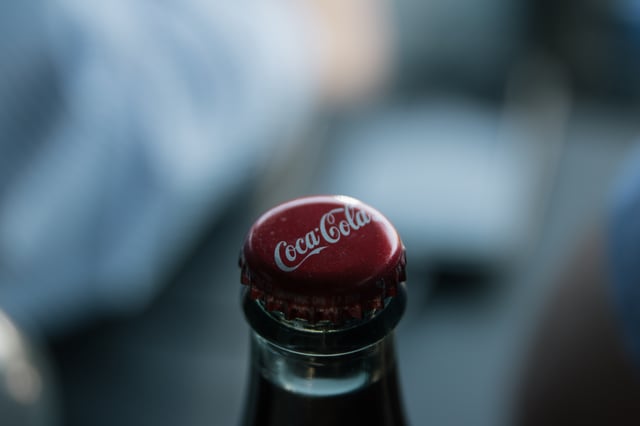 A brand is essentially what separates you from the competition. It can be a product, a logo or even a state of mind - so long as it creates a distinction between you and your rivals. Coca-Cola and Pepsi both sell soft drinks, but Coke's brand emphasises family friendly credentials, while Pepsi's brand is youthful and loud and cool. Same product (more or less), but two very different brands.
Now consider your competition. You all offer training, but what makes your brand different? What makes your brand you? What's your company's personality, your attitude, your service? What are you for? Who are you for?
Answering these questions is vital if we're to turn both existing and potential learners into ambassadors for your brand. Nurturing them starts here, and it starts small. People don't rally around companies that don't stand for anything and don't say anything.
Now assess the experience you offer
From the quality of your courses to the level of service you provide, at its heart, brand ambassadorship is about customer experience. That experience starts from the very first moment they land on your website or give you a call.
Honestly assess both your products and your service. Is booking courses online a simple, familiar and pain-free process? Are customer queries responded to in a timely and personal fashion? It might mean automating elements of your marketing campaigns or investing in dedicated training software, to slash admin times so your staff can focus on addressing the experience, the service, and the products you're offering, and build an even better business.
Encouraging brand advocacy means going above and beyond to win a learner for life. If you feel that any aspect can be improved, enhanced, developed and refined, then assess how best to deliver that. The trick to that is...
So, start listening and engaging
Of course, we all know just how vital pre-and post-course evaluation is, giving learners a real voice - and then acting upon their feedback.
But, thanks to social media, that's not the only way you can listen to your learners. Jump on the platforms and websites that most likely appeal to them, and find them. See what they're discussing. Understand how they're discussing it.
These cues help when identifying those who love your brand, or even learners who may not even know who you are, but can be turned. Better yet, this 'social listening' offers you an insight into core words and phrases that are important to them. Deploy the words your learners are using to build rapport and show empathy. We like people like us.
Once you're comfortable, begin engaging with your learners. Always promptly respond to any mentions of your training company, answer questions even if they're not directed at you, highlight your authority, showcase your personality and set yourself apart from the crowd.
Most importantly, keep the focus on the learner, never yourself. In short...
Make every interaction about them. Make it personal. Make them feel special.
Keep all communication channels personal
So, we've placed a lot of emphasis on social media, since this is where much of brand advocacy takes place, but it's important not to neglect other communication forms.
First and foremost, if website visitors leave their data with you, you can use it to create personalised landing pages that address them by name. Email marketing is one of the best ways to create tailored messages - it's familiar, and easily adapted to each recipient, so your every word feels like it's spoken directly to the individual and no-one else.
Let's look at how that process works...
Your new brand ambassador signs up for a fresh course with you
They receive a personalised email confirming the booking
They receive a reminder in the days leading up to the course
You send them a follow-up email after the course, thanking them
And, later, another highlighting other relevant courses based on their order history
So, your new brand ambassador signs up for a fresh course with you...
Every step may be automated marketing, but it feels tailored and attentive, doesn't it? It goes right back to what we said before: Think customer experience.
Facilitate a conversation with broad, shareable assets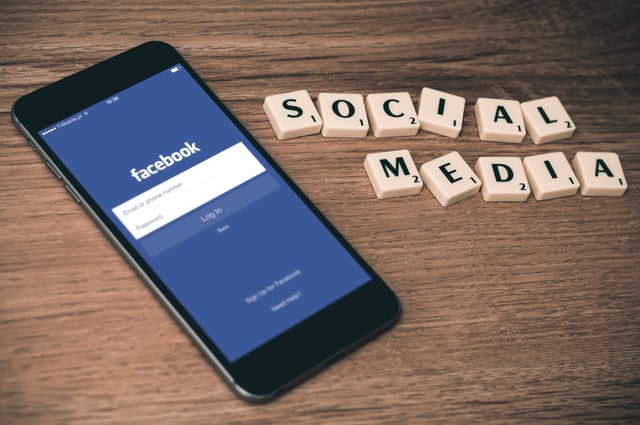 What do you want your brand ambassadors to do?
Talk about you (in a good way).
Promote the virtues of choosing you over your rivals.
Write glowing testimonials for your website.
Trouble is, unless you're a big business, it's unlikely that people will discuss you unprompted. So, we need to give the conversation a kick-start.
Invest some time into your content marketing output: Articles and blogs that resonate with your learners; images that correspond to their attitudes; videos that raise awareness or reinforce worldviews. Creating and sourcing a mix of highly shareable assets will help boost brand recognition, while your brand values are reflected by those sharing the content.
Finally, reward them
One great feature of our training management system is learner portals.
These online portals are designed to offer delegates a personalised hub to take control of their own learning, where they can track progress, access course materials, manage their profile and make new course bookings - all in their native language.
For the true brand ambassador, who want to feel like part of the 'in-crowd', branded learner portals become so much more than an essential function for managing their own training.
You can go even further when creating the sense of exclusivity for brand ambassadors. Building on earlier personalised email communications, you might segment your audience and create a bespoke mailing list for the most loyal learners. These emails might include additional tips, company information, and tailored content based on how they're navigating your website. Perhaps most importantly, you can reward loyalty in its most basic and appreciated form: Implementing special discounts for your brand ambassadors.
Key takeaways
The key to transforming your learners into brand ambassadors is to nurture the relationship at every step, highlighting those all-important brand values that chime with your ambassador. And then...
Create a sense of identity - of both brand and ambassador
Be personal
Emphasise quality
Talk their language
Exclusively reward them
Make your customer experience unforgettable
Find out how you stack up against your peers in the training industry by downloading our 2017 Training Industry Benchmark Report.
Boost your training company marketing today. Check out...
3 Ways to Improve Your Marketing Communications
7 Reasons Why a CRM Will Boost Your Sales and Marketing Campaign