Online Learning Portal
Let your delegates manage their learning online
Distribute course materials online
Upload all training information, documentation, videos and SCORM-compliant eLearning materials with our easy-to-use online training management software. Allow learners to track progress, make new course bookings and update contact information.
Try it for free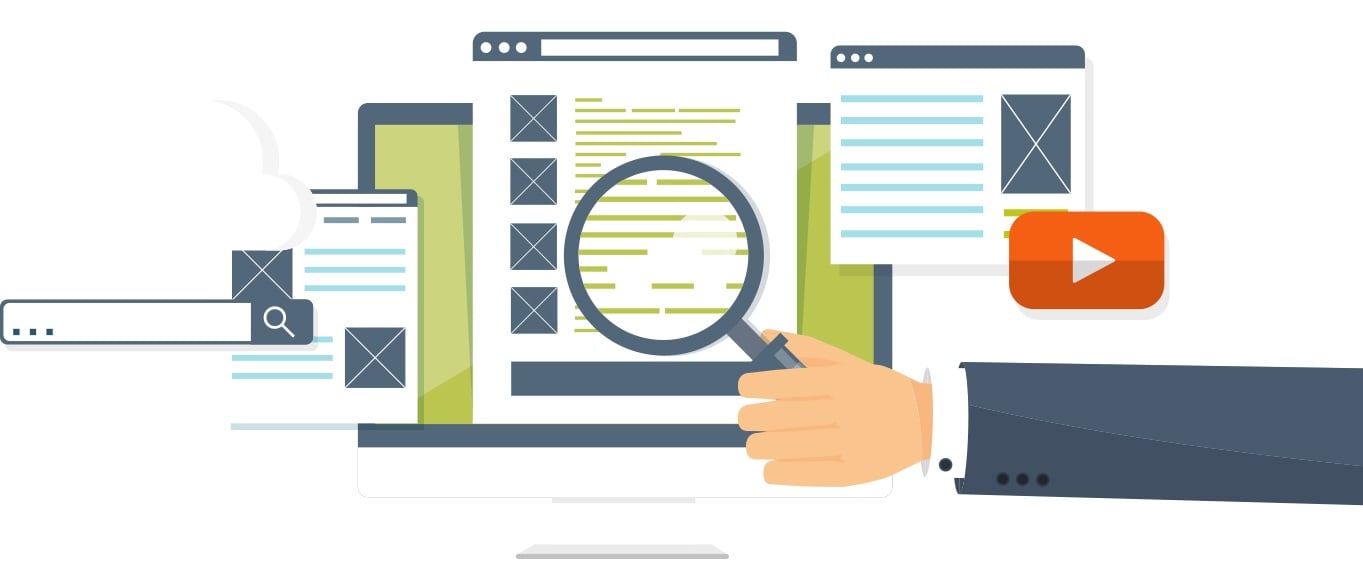 Brand consistency and customisation
Connect your company with your customers, thanks to completely customisable employee and client portals that reflect your brand. Make it even easier, with fully responsive software that's accessible on every kind of internet-enabled device.
Try it for free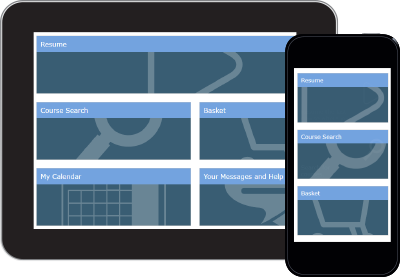 Embrace global expansion
Speak your customers' language. Our training software delivers cloud-based learner portals that feel truly personal - with custom phrases and terminology that ensures, no matter where they are in the world, your delegates feel like they're home.
Try it for free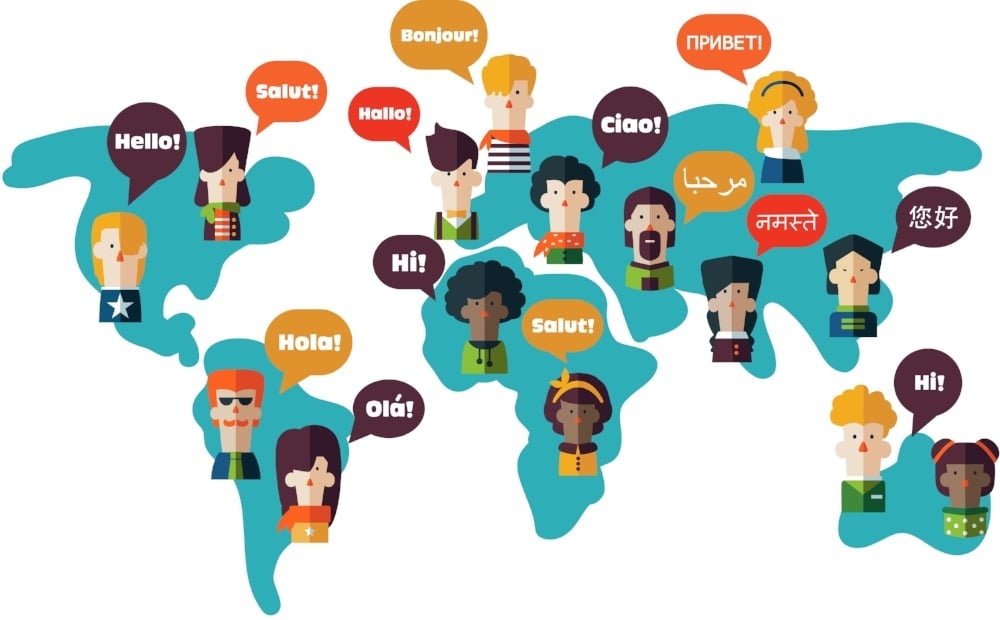 Do more with our online training management software...
Make every portal personal and put your brand at the heart of it all
Responsive build that's adaptable access across internet-enabled mobiles, tablets and desktops
Easily upload course materials including eLearning, videos and documents
Allow learners to manage and access course registrations, calendars, evaluation forms, and sign-ins all in one hub
Customise phrases and terminology for the ultimate personal experience
Delegates can maintain all aspects of their learning, from course bookings to personal information
Keep track of learner progress from start to finish
Allow delegates to enroll on further training courses online
Multi language support to cater for all of your delegates
Sign up for a free demo!
A branded space for your employees, learners, or managed service