accessplanit blog
Providing the tools you need to get the very best out of your training business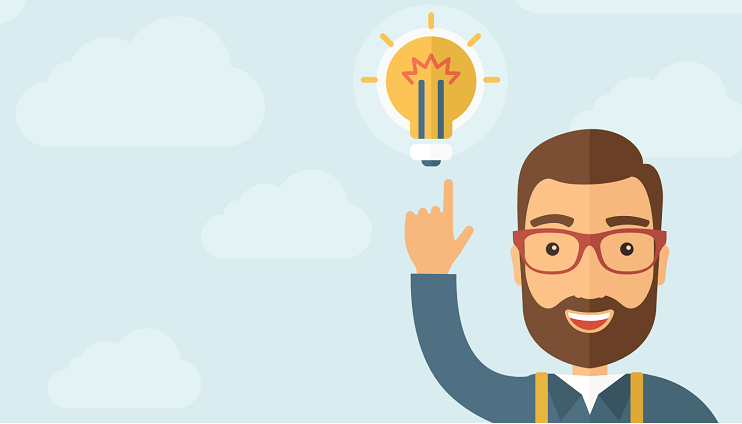 How To Implement Training Software Effectively In Your Business
Software implementation: It's often seen as a secondary consideration; an unwelcome and unnecessary expense. After all, you've already spent plenty of time trialling and demo every system until you find the perfect fit and select your cloud-based training management software - isn't that the most important factor?
Let's look at a few stats, courtesy of Panorama Consulting...
46% select software because it's the best functional fit
57% of projects go over budget, usually due to feature creep
57% over-run projected timelines
The figures speak for themselves. Given the amount of time and money company-wide software implementation costs, you need get it right first time. This is vital regardless of whether you've opted for an off-the-shelf model (the 'one-size-fits-all' approach) or chosen a flexible, modular system like the accessplanit training success platform, customised depending on your required functionalities and business needs.
So, whether you and your team are currently preparing to experience accessplanit's course management software for the first time, you're switching over to us from an existing system, or even if you're simply curious how to get the best out of your large-scale software implementation, this is how to ensure a smooth and seamless transition.
The Four Stages of Training Software Implementation
There are four essential stages to your software implementation, which take you from the initial preparation phase to project close.
Don't worry though. When scheduling your implementation, we'll guide you through each of these steps in greater detail, to ensure everyone understands what's required of them and precisely what to expect.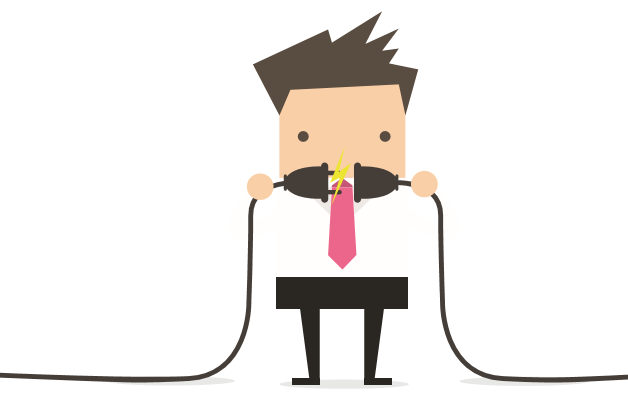 Planning your implementation
During the initial stages of your implementation, you can expect us to...
Gather all pertinent information
Map business processes
Identify your required resources
Fully plan your project together
Executing your implementation
As we move into the next stage, you'll need to...
Provide us with your final requirements
Engage your team with your new system (because gaining internal buy-in is crucial)
Work closely with us as we built the system
Learn how to use the system
Testing your implementation
In the third stage, we need to ensure the system performs precisely how you need it to. So, we...
Create test scripts
Run tests on typical daily processes
Test system performance over rare scenarios
Sign off on the system - we're almost there!
Ending your implementation
Finally, we'll bring the implementation phase to a close - but not before we...
Soft-launch your system internally
Perform an external launch for your customers
Review the project, and close the implementation
Consider the next phase on your accessplanit journey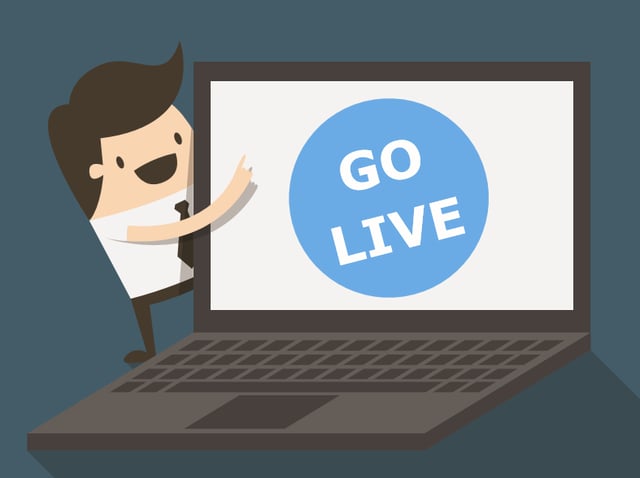 How to Ensure Smooth System Implementation
Your software implementation should be fairly straightforward, but if you've never introduced a new system at your training company, you may find that it feels overwhelming.
In order to fully prepare your team for the new system, here are a few tips to help you pass the implementation process.
There is a lot more planning than you'd expect
Don't enter the implementation phase without identifying the specific outcomes and objectives you desire.
Most businesses go into it without really knowing what they want to get out of it or what they want in place post-implementation. Often, the only real goal is to have a system that will speed up their processes and reduce their admin time. They know they want to take online bookings. They may even wish to offer customers access to a learner's portal.
However, deeper details are often not fully considered, and sometimes not considered at all. These typically include factors such as which automated communications they want to put into place, what reporting functions will be needed for the system launch, and what financial options must be available for customers.
A huge part of implementation is planning - this is the time to identify your specific goals, map and test your processes and tie the whole thing together within a unified hub.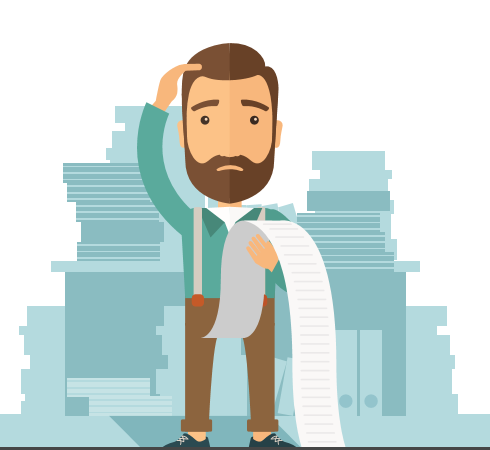 Communication is key
Do maintain communications with all relevant team members through your software implementation.
Communication is imperative to a successful project, especially between you and your supplier. This needs to start on day one, with both sides clear about what is expected, who is responsible for which tasks, and keeping the communications channel open - so, if something does slip through the net, we can catch it before it snowballs into disaster.
Internal communications with all colleagues associated with the project is equally vital. Not only must everyone understand why the new system has been brought in, but also how to confidently use everything the system offers. Our implementation manager, Jenna Culshaw, said:
'I've seen it time after time where the key users of the system are not involved until the last minute. By this point, all of the big decisions have been made for them and they have zero buy-in. It is a recipe for unhappy employees.'
Finally, your customers need to know about the upcoming changes. Nobody likes having to unexpectedly grapple with a new system and have new processes thrown at them unannounced. Let your customers know that a change is incoming and what they can expect upon launch. In fact, many of our customers have used the system change as a successful marketing tool by advertising the benefits of the new system and the free services that will become available.
Take a considered approach to the system as a whole
Don't bite off more than you can chew.
It's easy to focus on the projected ROI. That's likely one of your primary reasons for implementing a new system. But remember, 24% of budget over-runs are due to scope creep.
Get your basic system up and running first. It's far more efficient to lay the foundation, and then enhance the system with additional peripherals as you progress.
This is better for your team - they won't suffer from training overload. There's also much less pressure on you to ensure absolutely every facet of the system is completed by the agreed launch date. Your use of your system will also benefit, as your core processes can then pave the way for your less essential processes, which means you lower the chance of missing anything important.
Unfortunately, many businesses continue to add additional features and modules throughout the implementation phase. Most believe that, by adding these in now, they'll see an even quicker increase in return-on-investment. The issue here is that they fail to take into account how much time and effort is required to get everything done at once - in short, you risk delaying the system launch and spending more than you initially thought. Successful implementation is a marathon, not a mad-dash sprint.
Your supplier understands
Listen to your supplier - they have the experience.
Remember, your supplier has been through the implementation process countless times before. And while every customer is different - from the size and scale of implementation to the specific modules included with the software - this simply means we've got the expertise to identify just about every scenario you're likely to encounter. It also means we're well-equipped to advise you on the best course of action, every step of the way.
Further Reading
You may be switching from an existing system to our advanced training success platform. If that's the case, you can see our best practice guide to 'How to Switch Software Suppliers Smoothly'.
If you're considering whether to build your own system or buy one, we've provided the definitive guide in 'Building vs. Buying Software: Making the Right Decision'.
Still searching for the right software for your training company? We've provided some tips, including the six most important post-demo questions you need to ask your supplier, in our 'Ultimate Guide to Selecting Software'.
Sign up for a free demo!
See for yourself just how our training management system can help your business
Sign up now