Who Is Jon Snow? Why Brand Is So Important

He's all over my Facebook newsfeed, my Twitter timeline and my Instagram feed. So why is the silver haired, channel 4 newsreader everywhere I look lately and why does everybody suddenly think that he is the biggest hunk since Brad Pitt in his prime?
Oh, a different Jon Snow? My mistake.
Getting mistaken for somebody else is frustrating at the best of times but when it is your business the impact is much greater. How can you communicate your services, your values and your ethos if your brand is lost amongst the tide of similar service providers? This is where a training management system comes in to its own giving you the ability to make your brand stand out.
3 easy ways to ensure that your brand is unmistakable
1. Branding, branding, branding!
This is probably the easiest of them all. Ensure that your branding is visible on EVERYTHING from joining instructions through to certification making it impossible for your course delegates to question who it was that provided them with that fantastic learning experience (hint: that's you!). With a training management system, all documentation, certificates and course evaluation forms can be tailored for your company and branded to improve your professional appearance.
2. Give it a personal touch!
Customers are more likely to remember you and want to work with you again if you take the time to get to know them. By building a relationship with your customers, you will be able to find out what appeals to them so you can adapt to their needs.
Generate welcome packs that are personalised to the learner using mail merge fields for a great first impression. Alternatively, you can create name badges and place cards making it much easier to remember those tricky names and capture those all-important special requirements using automated pre-course communications! By doing this, you will create a much more interpersonal approach to customer engagement and create a friendly persona for your brand.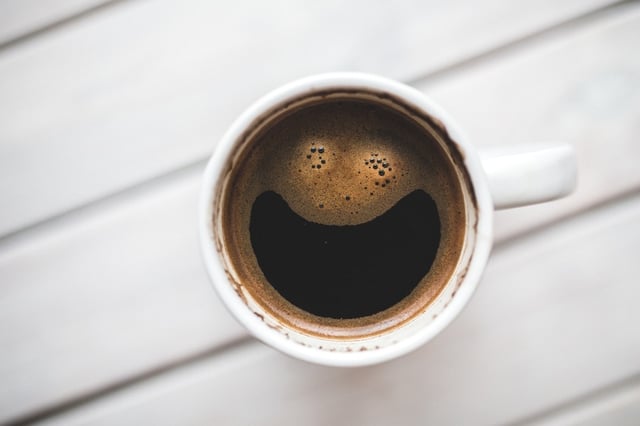 3. Stay connected!
Use triggers to send out post course communications to attendees. This can be immediately after the course, a few months down the line or even a year later to them know that you're missing them and have just the right course to suit their needs. This can be done via automated emails or even via SMS.
Alternatively, you might even want to engage customers by offering a rebooking discount. Forbes report that "80% of your future revenue will come from 20% of your current customers" so ensure that they feel valued and encouraged to come back! This could be a great way to build on existing relationships and make them feel like they are getting the best deal with your training company. After all, how can anyone refuse a discount!
Ultimately, what these 3 steps aim to do is make your brand unforgettable, unmistakable and irreplaceable! Like any aspect of your business, you have to ensure that you nurture your brand and make sure that it is positively perceived by your customers.
Brands can be a great way to gain a competitive advantage but it is critical that your intentions are not misunderstood. Make sure that your brand portrays a customer-focused personality and that your learners feel valued and prioritised.
If you're interested in how marketing can assist your training company, why not download our guide to content marketing for training companies to find out more about how content marketing can boost your brand image.
Alternatively, other related articles include:
How Content Marketing Can Assist Your Training Company
How Marketing Increases Visits To Your Online Booking System
How Training Companies Can Communicate Effectively