accessplanit Named As Top Rated LMS In Software Advice's 'Frontrunners' Category

We're proud of our product and the customer service excellence we offer here at accessplanit. Our customers obviously concur; giving us an overall score of 4.69 out of 5 on softwareadvice.com and helping us rank high enough to be among the FrontRunners in Software Advice's LMS category!
Among all of these top ranking LMS's (Learning Management Systems), accessplanit is the only TMS (Training Management System) ranking. A Training Management System like accessplanit not only allows you to offer online courses via Moodle or Scorm, but also helps you manage the intricate and admin-heavy, day-to-day running of your training business. Learn more about the difference between LMS and TMS here.
"Software Advice's FrontRunners uses reviews from real software users to highlight the top-rated Learning Management Systems in North America"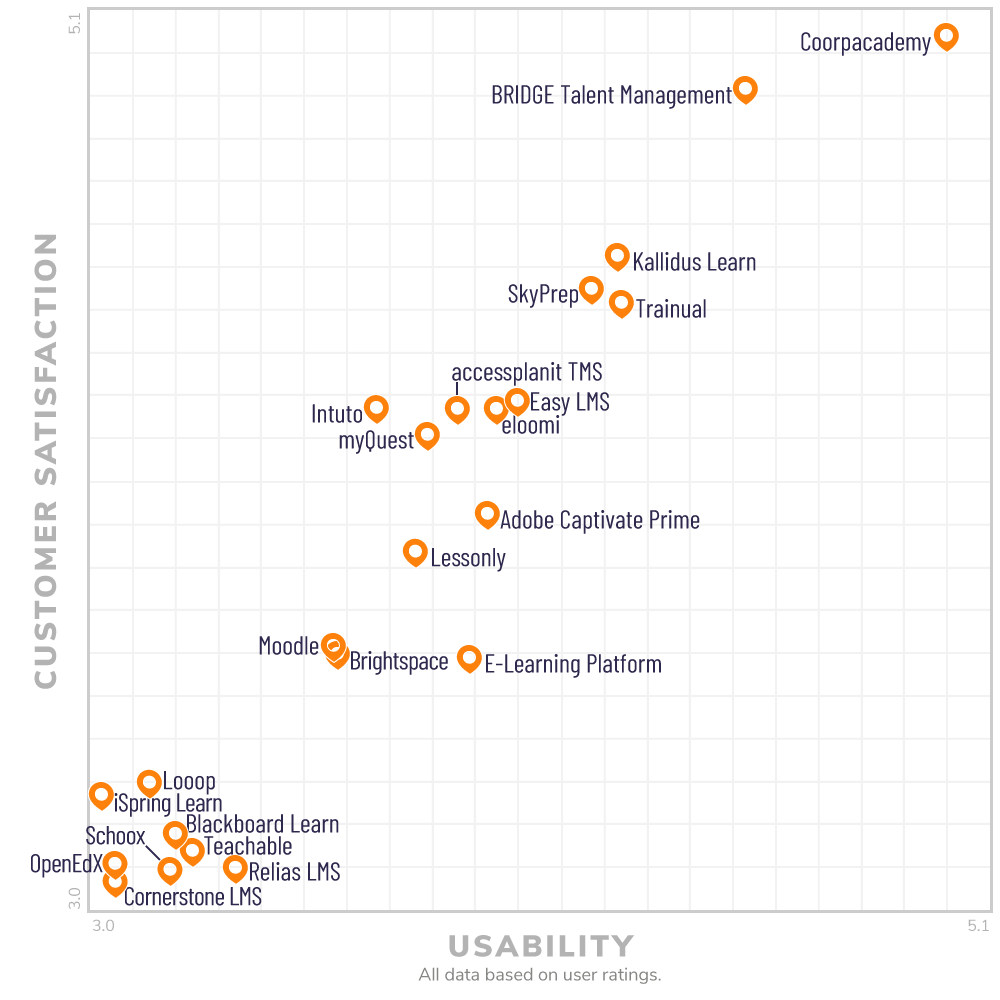 How Does It Work
FrontRunners ranks LMS providers in North America, based on the amount of positive reviews collected from three different sites: softwareadvice.com; capterra.com, and getapp.com. This score is based on two factors: Customer satisfaction and usability of the product. Only the top-scoring software appears in the FrontRunners graphics. Review the full FrontRunners methodology here.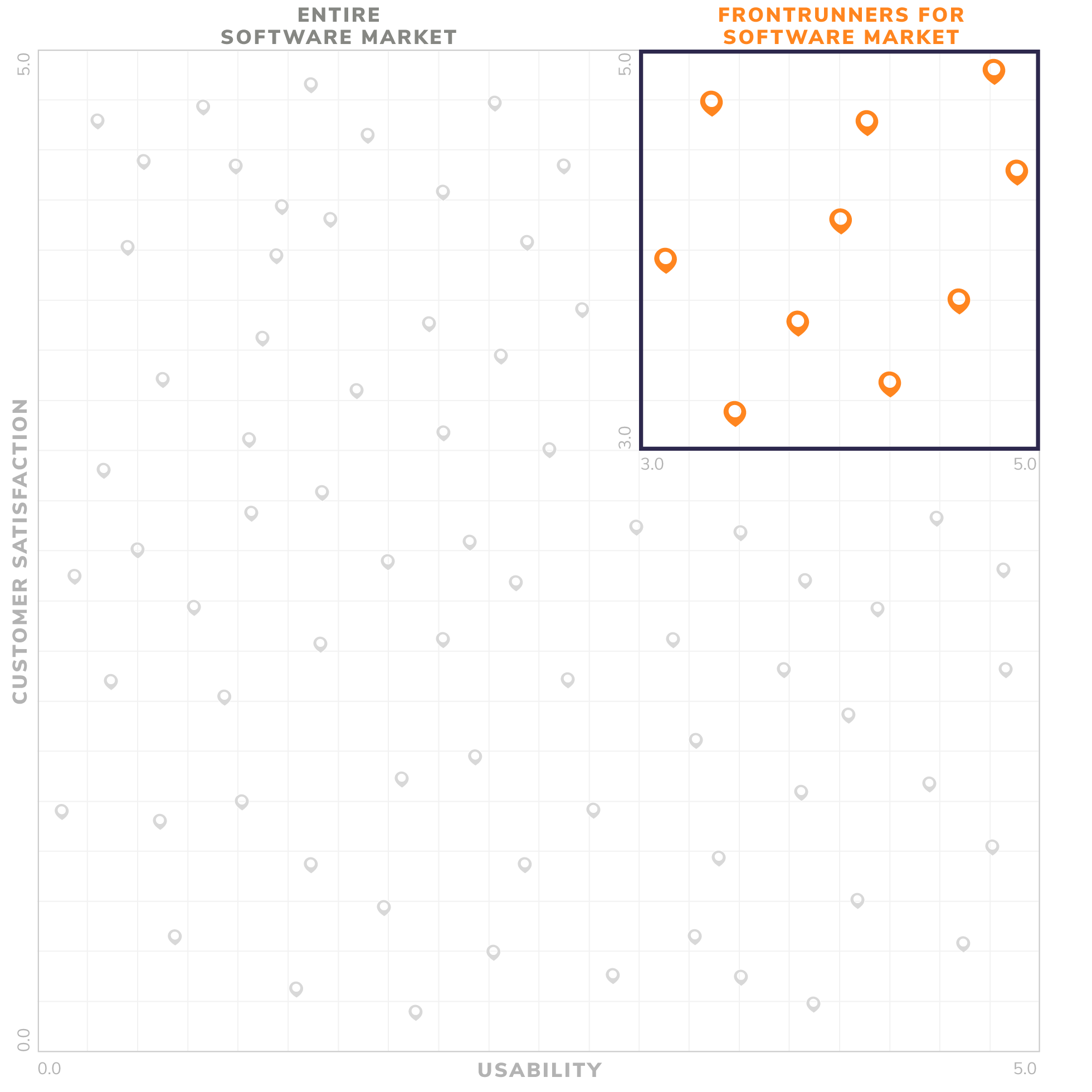 Customer Satisfaction And accessplanit
"Customer Satisfaction means a lot to us at accessplanit. Each and every decision we make is made with our customers in-mind. We are so proud that our customers continually rate us highly enough to rank us on Frontrunners" Dave Evans, Managing Director at accessplanit
Every decision we make at accessplanit; from which features to develop in our training management software, to introducing new customer support initiatives - is completely customer-centric.
Every customer receives the same level of support, whether they deliver 100s or 1000s of courses. We have a Proven Process to guide customers to success – which we have implemented for hundreds of training companies and departments.
Don't just take our word for it though! Here's what some of our customers have to say about working with accessplanit:
Usability And accessplanit
At accessplanit we are continuously striving to improve our product. We listen to our customers; give them access to a portal for suggestions, and most importantly, act on them. Our software is flexible enough to suit a huge range of training companies and internal training teams, and our Scorm compatibility and Moodle integration allows customers to fully integrate their digital learning offerings with their Training Management System.
Training providers can keep track of their training calendars; learners; resources; courses; finances; online bookings, and much more. This makes accessplanit one of the most agile, and leading Training Management Systems on the market today.
~ FrontRunners constitute the subjective opinions of individual end-user reviews, ratings, and data applied against a documented methodology; they neither represent the views of, nor constitute an endorsement by, Software Advice or its affiliates. ~

Other Useful Resources

accessplanit Wins Premium Usability Award

accessplanit Named Rising Star in the Summer 2019 Customer Success Report

Training Industry Benchmark Report 2019 - How Do You Measure Up?