New Features Update: July 2019

We've got some great new updates for you this month, including gateway integrations with Adyen & WPM Education, the highly anticipated Custom Field Builder, and lots of little improvements and additions to your accessplanit system.
We are continually looking for ways to improve the user experience with our software, and are always listening to our customers' suggestions for inspiration on how to improve the accessplanit system.
Check out all of our new software features below, or watch the release notes video at the bottom of this page to discover what's new and improved for you this month!
What's New This Month?
Custom field builder
Ayden payment gateway
WPM Education payment gateway
eLearning - hide the answers!
Base Delegate status on invoice status
Hide sample invoice in the shopping basket
Custom Field Builder
We're very excited about this new update to the system! It is now possible for admins to build their own custom fields. This gives you much more flexibility over your individual business requirements.
If you need to store any additional information about your users; learners; courses, or templates, you can now simply create a new field in your system to store it. You can create free text fields; numeric fields; checkbox fields, and date fields using this new tool.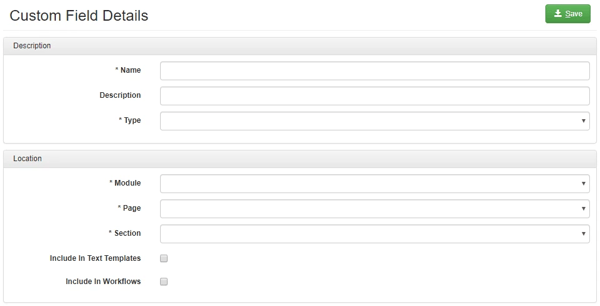 New Payment Gateway - Adyen
We have integrated with the Dutch payment gateway Adyen this month.
Adyen are a great payment solution for large, low-risk businesses. They currently work with a whole host of well-known names, including Uber; eBay; Microsoft; Esty; Evernote, and Spotify and have plenty of blog posts and online reviews praising their service.
What's more, the Adyen service is built into your accessplanit shopping basket so that the user is not taken away from their basket to complete the payment.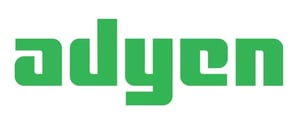 New Payment Gateway - WPM Education
Another new payment option! WPM Education are an education-industry based payment platform. They work with lots of big named universities including the University of Manchester; University of Oxford, and University of Birmingham.
Our integration with WPM Education allows you to organise and manage your accessplanit payments alongside other education based payments, such as accommodation fees; library costs, and course loans.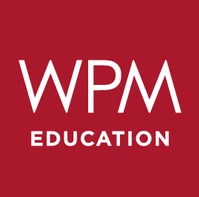 eLearning - Hide The Answers!
You can now hide the 'Success Overview' page that is available to learners in the Learner Portal.
The Success Overview provides learners with details about how well they performed on the course. If they need to resit their eLearning courses, you can now hide these details from them.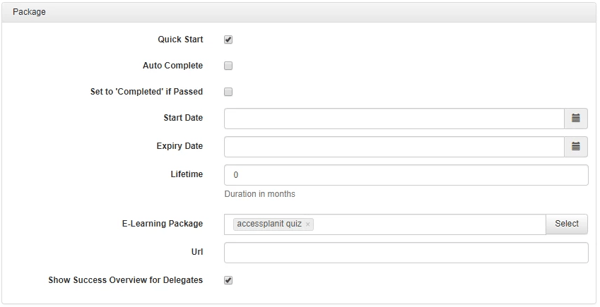 Invoices - Update your Learner's status based on their Invoice status
You can now drive the status of your attendees based on the status of their invoice!
Choose the status that you want assigned to delegates when:
Their invoice is outstanding
Their invoice is part completed
Their invoice is completed
This means that you can (for example) set all of your delegates to be 'Provisional' or 'On Hold' until you have received full payment for their booking, at which point they will automatically be updated to the status of 'Booked'.
Shopping Basket Options - Hide Shopping Basket Invoice
There is a new Shopping Basket Option available for you which allows you to deactivate the Shopping Basket Invoice.
The Shopping Basket Invoice can be accessed by people in the process of purchasing courses, when they reach the payment stage. This allows your booking users to see a preview of the Invoice that will be created as a result of their booking.
If you invoice from another system, or you do not think your customers/users benefit from this preview Invoice, you can simply turn it off within the Shopping Basket Options page.

See The New
Updates In Action: Watch The Latest accessplanit Features Video, With Our Product Manager, Jenna ⬇⬇⬇
Want To Know More?
If you are a customer and would like any support with any of the new features or changes please get in touch with our Helpdesk Team.
If you want to see any of the features in action, please don't hesitate to book a demo with a member of our solutions team who will be happy to show you more.
More Feature Updates
New Feature Product Update: June 2019
New Feature Product Update: April 2019