COVID-19 and your training business
Responding to the business impacts of coronavirus (COVID-19)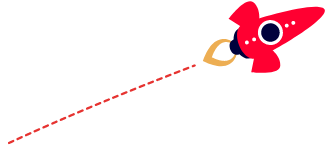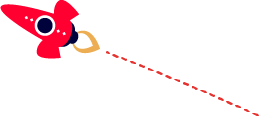 How Has COVID-19 Affected Your Training Business?
We work with hundreds of training providers, big and small. Lots of training companies have been affected by the current Coronavirus situation. Most face-to-face training sessions are now near-impossible. Lots of providers are making the switch to online learning. Some are closing down entirely until this storm has passed, and some training professionals are still unsure of how to react... At accessplanit, we're here to help. With plenty of online resources; webinars, and even a hotline for free, impartial advice. We hope to offer you trustworthy tips and insights, to help you navigate and negate the effect of COVID-19 on your training business.
Resources For Training Professionals
Read our latest content and advice, helping you to mitigate some of the effects of Coronavirus and plan your next move...
COVID-19 - Let's chat!

accessplanit are committed to helping training providers through this unprecedented time. We've boiled the kettle and are ready to sit down and deliver TP (Training Provider) tips to those that need it. So, if you're looking for:
Advice transitioning your training online

Support on software choices

A sense check on your current operations
...then come and chat to an accessplanit expert. We've over 20 years of experience helping training providers become the best they can be, let's see how we can help you. Schedule some time for a free, no-strings consultation with one of accessplanit's experts today:
Online Learning Webinar Sessions
We are running a whole host of webinar sessions, centred around how training providers are making the switch to online-learning at this time, and some best practices and tips for companies who are looking to implement this right now.