Meet Our Four New Team Members

We're on a mission: A mission to be the best we can be – and that starts with developing our team. So, we're incredibly excited to welcome four new starters to the accessplanit bench. Say hello to Anna, Ryan, Daniel and Sarah.
Our dedicated learning and training management software is designed to make lives easier for all training providers. But to deliver you the all-in-one system that's easy to use, minimises your admin, and offers unrivaled business insights. we need a team of experts and specialists like...
Anna Wiercinska – Implementation Manager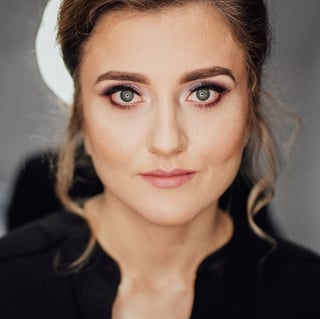 Anna is our newest implementation manager, so throughout the implementation process, she'll be the key contact for all new customers, helping them to get up and running on our training management system as quickly as possible.
With a strong technical background, from her BSc in IT and Econometrics to her time at Poland's top IT and engineering provider, she's ready to bring absolute efficiency as well as tons of experience to your training software implementation.
Or, as Anna put it: 'As a creative thinker, I enjoy facing challenges, troubleshooting issues, and finding solutions in as short a time as possible.' So, here at accessplanit, you'll usually find her mapping out every step of a company's implementation phase.
When she's not getting our customers up and running on their new training software, Anna enjoys travelling and cooking, and loves settling down to binge on Peaky Blinders.
Ryan Robinson – Sales Development Representative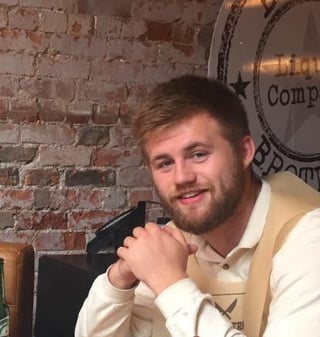 Ryan is one of our new Sales Development Representatives, alongside Daniel. It's his job to reach out to training professionals and advise them on the benefits of our training success platform.
With plenty of experience on both sides of the sales and buying process, Ryan is well-equipped to support every customer in finding the right course management system for their L&D departments and training organisations. At accessplanit, you'll usually find our Ryan chatting to training professionals around the world, highlighting how our software will transform their operations and increase their revenue. It helps that, in his own words, 'I get a real buzz out of helping customers.'
Beyond work, Ryan is a keen camper who 'loves a bit of wilderness,' and who lists Shutter Island, The Usual Suspects and The Goonies in his top movies. He digs on filming, skateboarding and filming skateboarding.
Daniel Holden – Sales Development Representative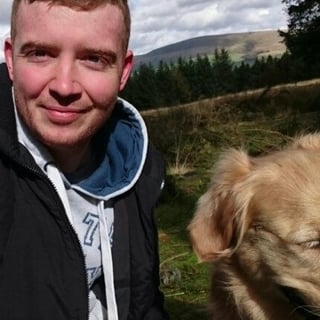 Say hello to Daniel – he's our other Sales Development Representative. Like Ryan, he's here to support customers looking for the perfect training software to expand their business.
Loaded with bags of face to face experience, Daniel is dedicated to helping global training organisations and L&D departments navigate the complex world of training management systems, in order to find the perfect software for their company. A keen go-getter, Daniel has already embarked on a week-long intensive course on Sales Fundamentals, and represented us at Learning Technologies 2018. At accessplanit, he'll typically be found crafting emails and showcasing everything our system does (and that's a lot of things to showcase).
Outside of work, Daniel loves road cycling, supporting his local team Preston North-End, and playing guitar – 'badly', he claims.
Sarah Bickerstaffe – Helpdesk Advisor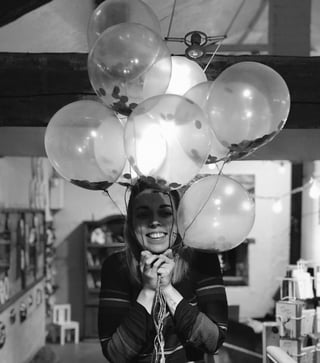 Time to meet our newest Helpdesk Advisor: Sarah. When you need a little assistance, our award-winning customer support helpdesk is there to help you get to where you need to be. And Sarah will be a core part of helping you do that.
Sarah joins the team after a long career in customer service roles – including working the inbound complaints line for an Australian public transport company. A big believer of going above and beyond, she'll be offering unrivalled assistance to each and every accessplanit customer.
Outside of accessplanit, in her spare time you'll find Sarah cooking (and eating), dreaming of getting a dog (any dog will do) and pretending that she doesn't like country music (she does – like, a lot).
See where we work
And, where do we come to work each day? We're based in the centre of the historical city of Lancaster, right on the West Coast mainline (for easy access to all of our clients!). We've just expanded our offices to include a new relaxed work space, The Hub. The space is ideal for team working, collaborating, customer sessions, as well as to relax and celebrate as a team.
Check it out...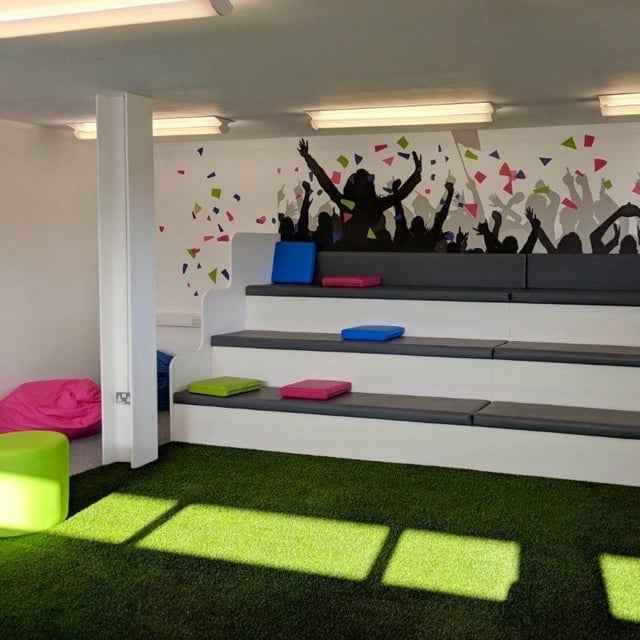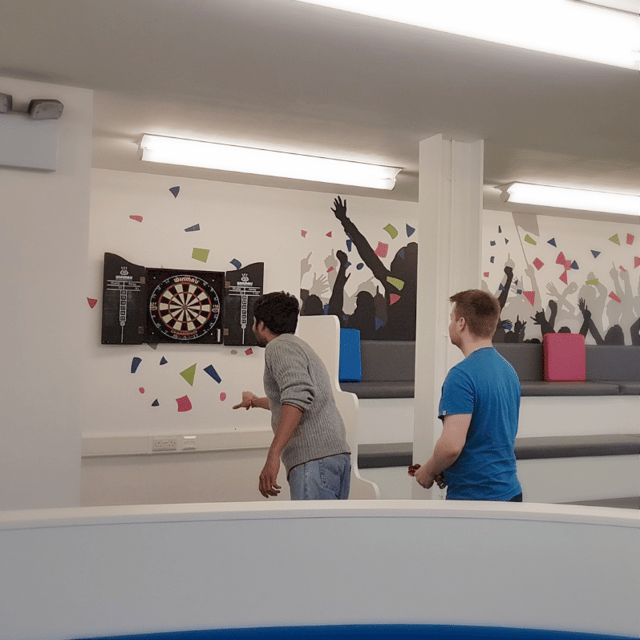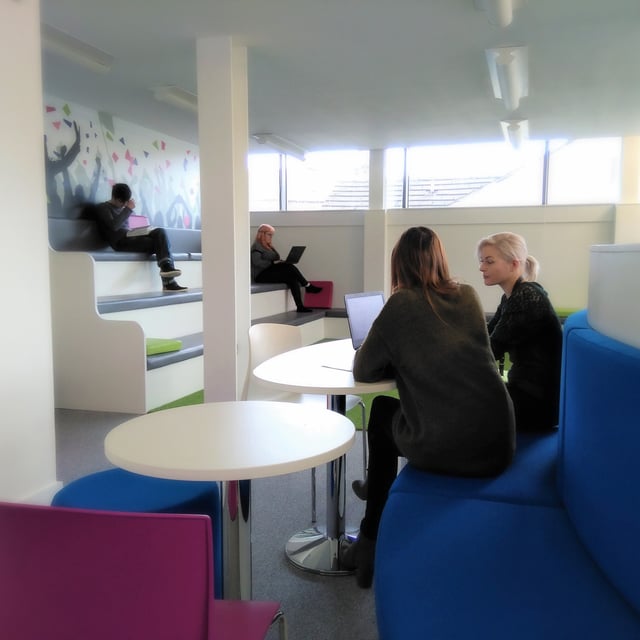 ...And You?
You may also like...