How To Successfully Lead Employees In Times Of Organisational Change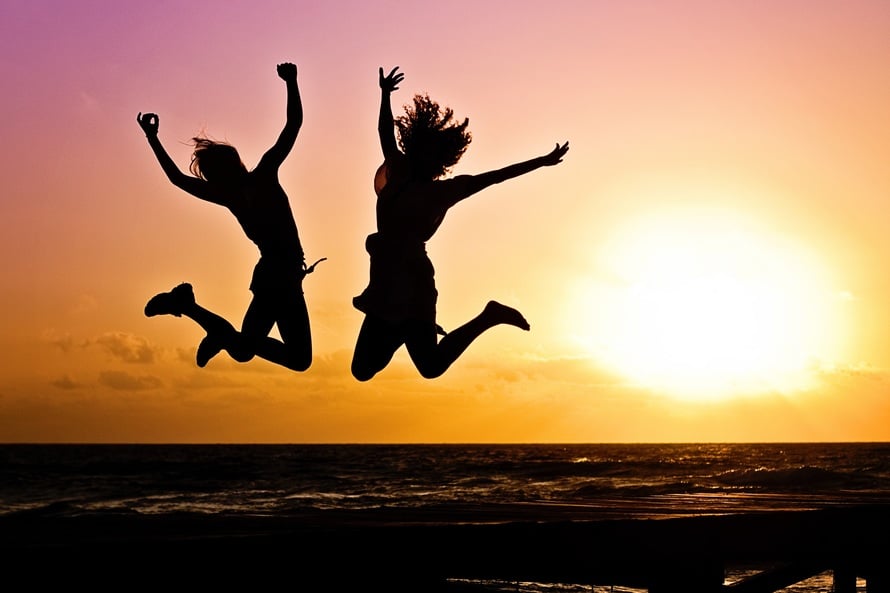 Following our previous blog 'Don't Fear Organisational Change' which highlighted the key misconceptions and benefits of a new business strategy, we have provided some top tips on how to successfully lead employees in times of organisational change. When you're thinking about any kind of business change, it is crucial to ensure that all employees are aware and involved in the process. Change can sometimes be daunting if not everyone is aware of what's going on so it's important to keep everyone in the loop.
So, how can you successfully prepare for new business strategies? According to McKinsey&Company, nearly 70% of organisational changes fail due to employee resistance, poor planning and lack of management support. In order to prevent this, we've offered some tips which will help to ensure that implementing any business change runs smoothly!
Be transparent and open about the change
First and foremost, it is important to inform your employees about your motivations and intentions. How will the change affect and most importantly benefit them? Outline how this organisational change might change their job role. By setting realistic expectations, you can help them overcome any challenges that they might encounter. If your employees feel supported throughout the process, then they are more likely to feel good about the change which could boost their confidence and morale. One way to do this is by having regular meetings so you can keep your employees updated and let them know about the progress of the project.
Improve internal buy-in
One of the main concerns that managers face is getting their employees on board with the new system. Resistance to change is one of the greatest dangers and also one of the most common factors in project failure. Therefore, it is important to encourage internal buy-in and ensure employees feel confident about your ideas. This can be achieved by involving as many people as possible and appealing and responding to their needs. Another way to do this is to nominate a project sponsor within each department whose role it is to support the change and communicate the benefits to their peers.
Making sure everyone can see the value of the new strategy will decrease resistance and make employees feel that the new direction is worthwhile.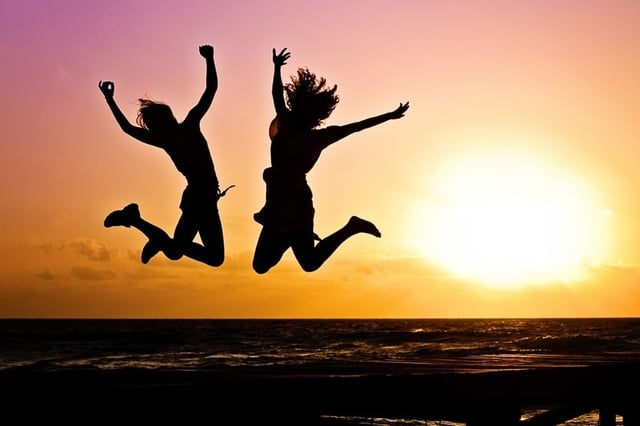 Empower action
Constructive feedback is often overlooked but it can provide you with the information to enhance your project and remove any obstacles or concerns. It is important to offer feedback opportunities at all project milestones allowing you to provide support and ensure that all employees are comfortable at the pace the project is developing. It can be overwhelming for some who might have to adapt to a variety of adjustments so as a leader, you must be understanding of their needs and abilities. Prescheduling milestone meetings will help to ensure that none of the key intervals are missed due to busy schedules.
Additionally, it is essential to recognise progress and reward employees for their achievements. This helps to create a very positive vibe around the new business system.
Weave change into the organisational culture
Here at accessplanit, our mission is to embrace change and seek improvement in everything we do. Additionally, our Driving Success Programme provides a framework for companies that we work with to implement and crucially, to succeed throughout their organisational changes. We help managers plan, build and launch their new business system with the aim of maximising their ROI. We are enthusiastic about overcoming challenges and refining our methods.
We believe that change shouldn't be resisted and that every great organisation needs to continually adapt in order to grow. By weaving change into the organisational culture, you will create a positive attitude towards change and encourage employees to embrace it rather than be afraid of it.
If you're considering automating your business processes, check out FAQs when purchasing an automated system eBook to get the answers you need.
Other related articles include:
Dont Fear Organisational Change!
How LMS Can Help You Lead Employees Successfully