Sage and Xero Integration and accessplanit: Sync your financials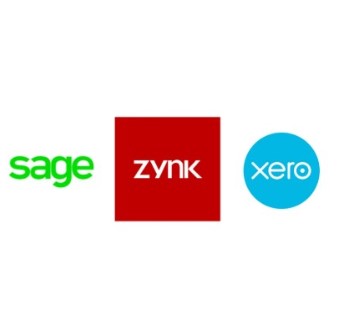 Integrate your Sage or Xero financial software with accessplanit to keep your finances in sync
The Sage and Xero Integration module allows you to seamlessly integrate your Sage 50 or Xero financial software with your accessplanit system via the middleware Zynk, keeping all of your invoices up-to-date and in sync across your systems.
Let us show you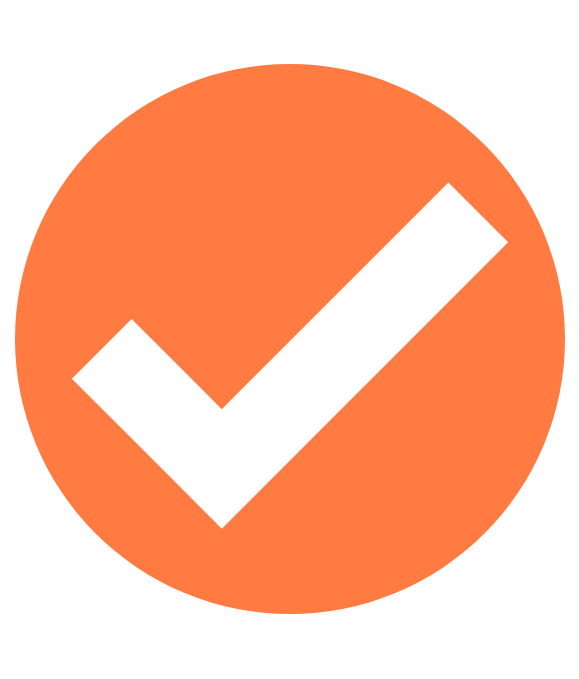 Keep It In Sync
Update your invoices, transactions, or customers in accessplanit, and our financial integration will update the details in Sage or Xero!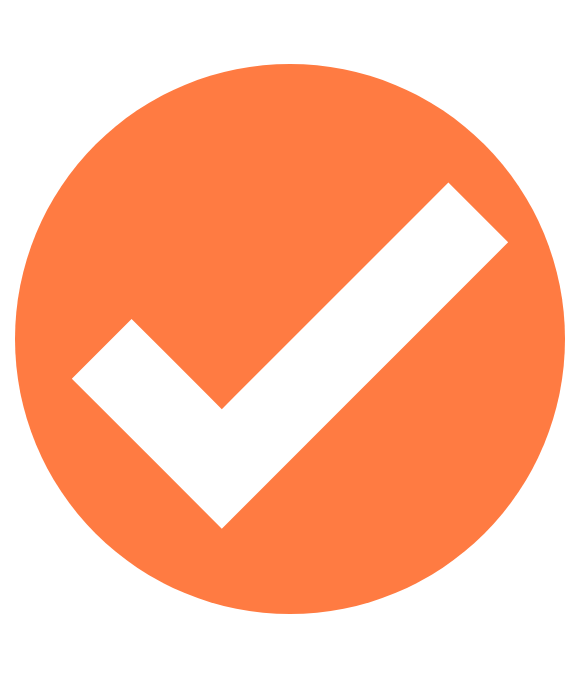 Import Automatically Or Manually
Send your invoices to your financial software automatically, or choose when you sync your info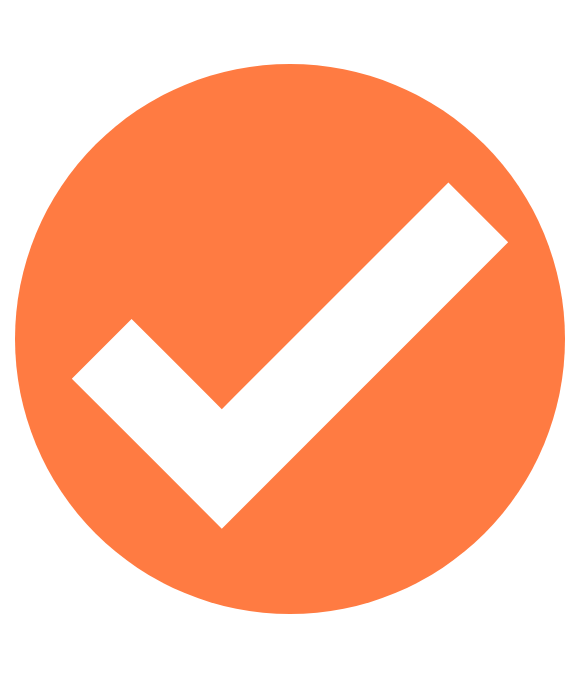 Compatible With Products And Services
Our Sage and Xero Integration can also handle your products and services invoices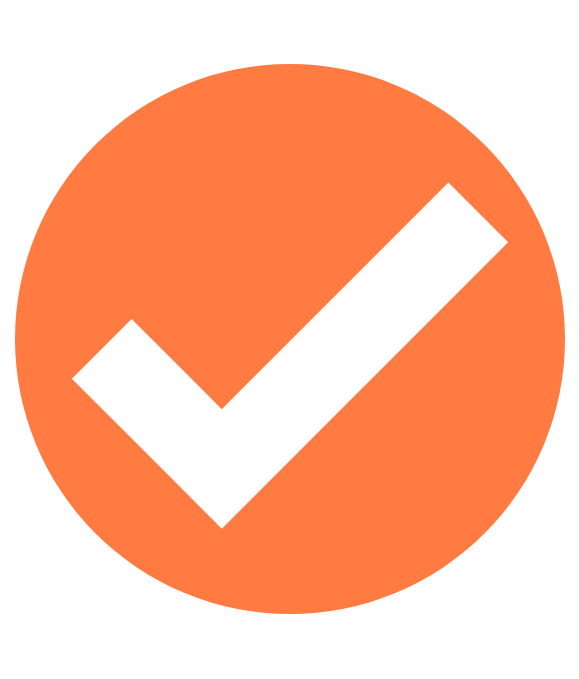 Reduce Human Error
Because our integration does it for you, say goodbye to incorrect financial data making its way to customers!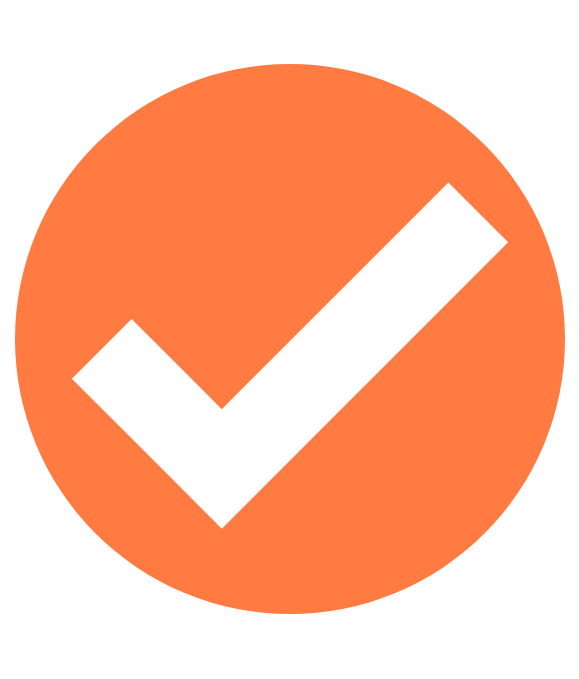 Free Up Your Time
With our automatic imports, Sage and Xero Integration allows you to get on with the important stuff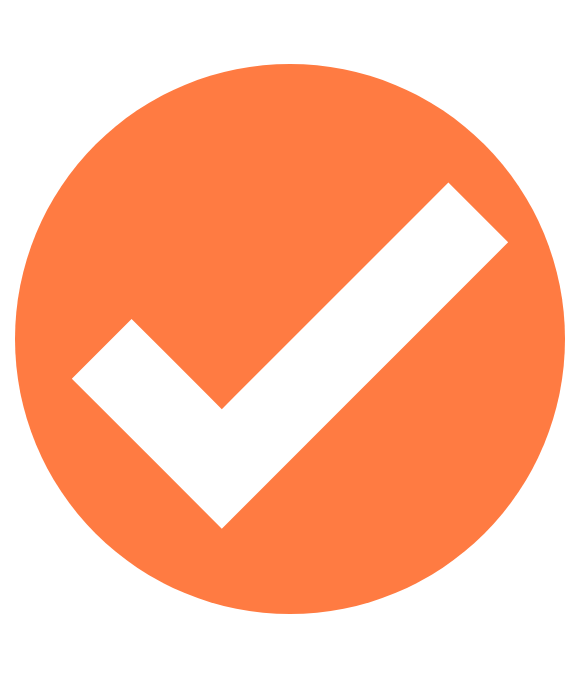 No More Duplicates
Sage and Xero Integration means no more accidental duplication of invoices, credit notes, or customer details
Get in touch
Fill in your details and a member of our team will be in touch.
About the Sage and Xero Integration module
Keeping your financials up to date and consistent across the board is important for any business, including training companies. But managing multiple systems can lead to mistakes, duplicated data, and hours of time wasted.
So why not get an integration to do it all for you? The Sage and Xero Integration module allows you to sync your accessplanit financial information seamlessly, leaving you and your admins free to get on with the important stuff.
What's Configurable
Posted status of invoices.
Whether you want invoice, transactions, or customer information sent from accessplanit to your Sage or Xero system.
The format of your new customer IDs.
Whether you want manually-created credit notes to be ignored.
Whether you want your negatively-valued invoice items to be merged with your positively-valued items.
Your default nominal codes.
What's Required
A download of the middleware Zynk is necessary to integrate accessplanit with Sage or Xero.
If you're integrating with Sage, you'll need to give us the Sage IDs of any customers who already exist within your Sage 50 system.
About accessplanit:
The best training businesses manage courses, resources & delegates, automate communications & processes and offer online booking & payment with accessplanit's award-winning training management software.
With accessplanit's software for training companies and internal training teams, automation arrives, and chaos disappears. Errors reduce, people know what to do, it's clear where things stand, and everyone's happy (especially customers).