Sync accessplanit with your finance software
Integrate your Sage or Xero financial software with accessplanit to keep your finances in sync
This module is available at an additional cost
The Sage and Xero Integration module allows you to seamlessly integrate your Sage 50 or Xero financial software with your accessplanit system via the middleware Zynk, keeping all of your invoices up-to-date and in sync across your systems.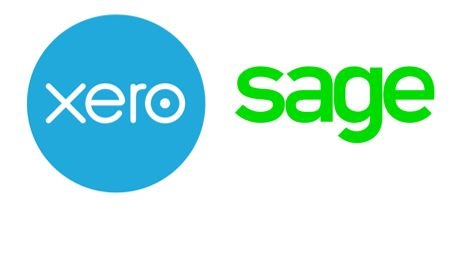 The benefits of integrating with your finance software
1.
Keep it in sync
Update your invoices, transactions, or customers in accessplanit, and our financial integration will update the details in Sage or Xero!
2.
Import automatically or manually
Send your invoices to your financial software automatically, or choose when you sync your info
3.
Compatible with Products & Services
Our Sage and Xero Integration can also handle your products and services invoices
4.
Reduce human error
Because our integration does it for you, say goodbye to incorrect financial data making its way to customers.
5.
Free up your time
With our automatic imports, Sage and Xero Integration allows you to get on with the important stuff
6.
No more duplicates
Sage and Xero Integration means no more accidental duplication of invoices, credit notes, or customer details