Great training starts with great resource management!
Easily manage trainers; venues; equipment; locations; schedules; pricing, and more...
Resource management made easy
Easily coordinate all of your resources for your next successful training event. Courses. Trainers. Equipment. Venues. Bookings. Our easy-to-use training management software helps you stay on top of your training operations.
Free trial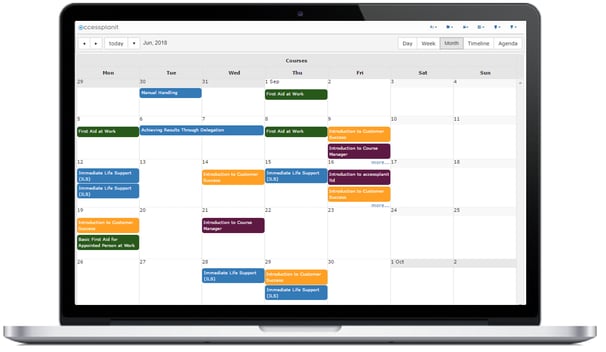 Sync up your operations
Integration with Outlook and Exchange, as well as links to trainer portals, and the ability to specify resource availability; make resource clashes a thing of the past. accessplanit's TMS software for training companies allows you to automate communications to your venues, trainers and learners, to ensure your training events are chaos-free.
Free trial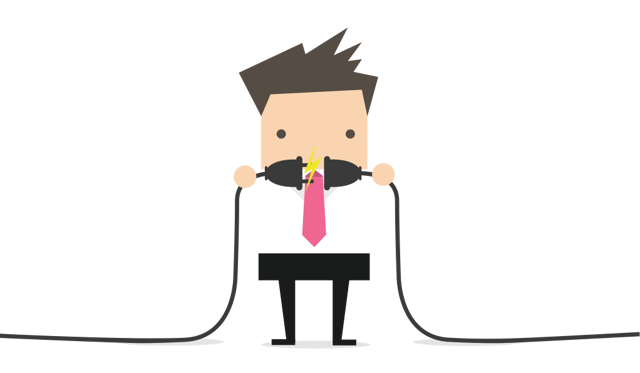 Dedicated trainer areas
Provide a 'My Teaching' area for your trainers, tutors and associates to allow them to record learner attendance; generate documents, including sign-in sheets; access delegate pre and post course feedback; define availability, and much more...
Free trial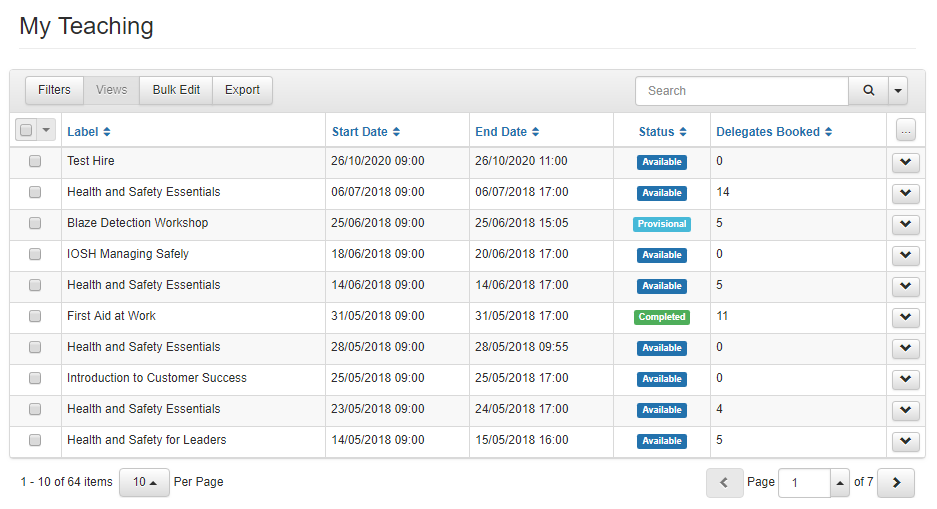 Avoid training-day chaos with an effective resource management tool
Give trainers the power to enter availability, download course materials, and check out their schedules
Manage trainers, venues, equipment, locations, schedules and pricing from one central location
Manage your all-important internal and external resources, from trainers to venues to equipment
Allow trainers to automatically submit learner attendance with Electronic Signatures - no more paper registers!
Sync up the system with Outlook calendars making resource clashes a thing of the past
SMS-enabled for simple sending of reminders, updates and alerts
Exchange integration makes managing trainer diaries easy
Reduce resource administration time by 50%
Provide a 'My Teaching' portal to allow trainers to stay on top of their assigned courses
Automated communications make keeping all trainers, venues and key contacts up to date easier than ever
Sign up for a free demo!
Simplify your training operations today